Buying and eating only Irish food is "trickier than I thought", Lunchtime Live presenter Andrea Gilligan has admitted. 
This week Andrea has challenged herself to eat only food from the Emerald Isle as part of the 30 day local food challenge that many people on Twitter have taken up. 
"I went shopping yesterday afternoon," she recalled. 
"I went to the majority of the big Irish retailers; I was in Dunnes, I was in Lidl, I was in Aldi, I was in SuperValu, Tesco. 
"I'm not really sure what I was expecting. Overall, it was probably trickier than I thought. 
"Or maybe it's just that I never look? The reality is that I probably don't pick up veg in packets or wherever I'm buying it and actually look at the origin on the packaging. 
"The meat and chicken is really easy. That's fine - very easy to source Irish produce in the main retailers."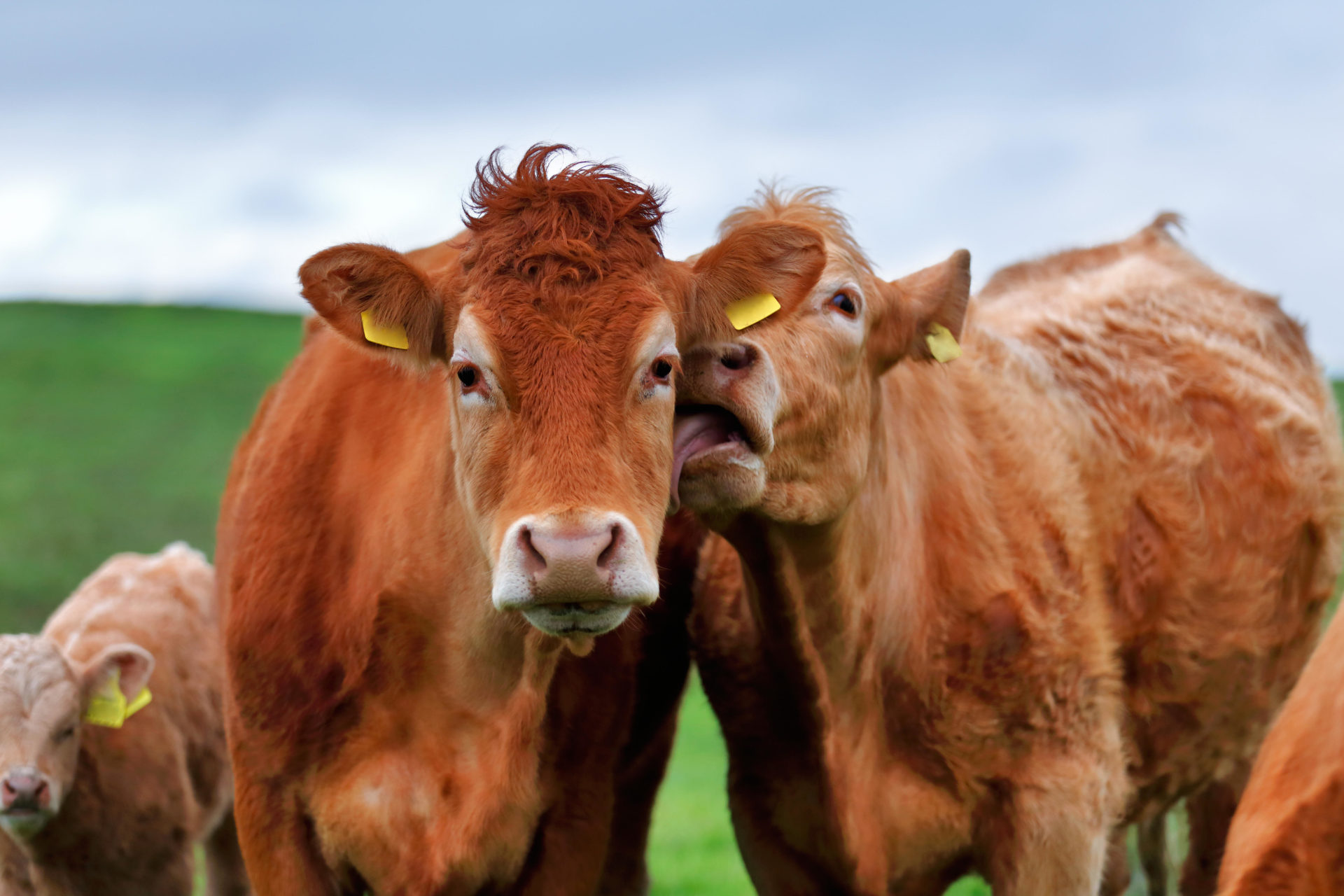 However - perhaps surprisingly given Ireland is an island - it was a huge struggle to buy Irish fish:
"I asked yesterday, 'Where is the fish from - what's the story?' And most of the people I asked hadn't a clue. 
"They looked at me like I was kind of mental even asking in the first place. 
"It struck me that this isn't a question that is asked too often."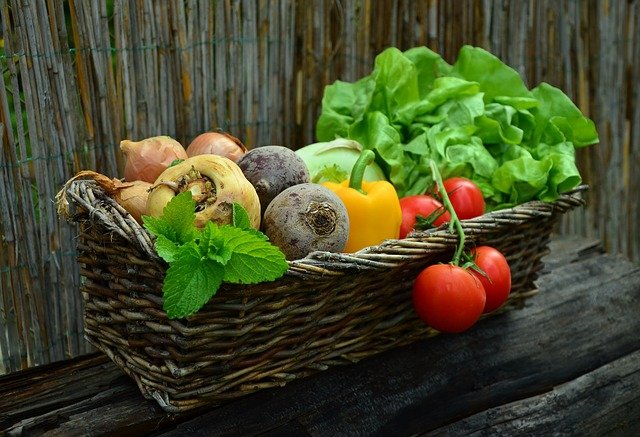 She had more luck sourcing Irish vegetables.
"Really easy to find your green root veg; stuff like your broccoli, your cauliflower," she enthused. 
"Where I'm stuck, I couldn't get my hands on Irish garlic.
"If anybody has any details about Irish garlic providers, let me know! 
"Herbs, I did manage to get basil from Wexford but I struggled with all the other herbs and treats! Something to nibble on during the week. 
"Have we any Irish chocolate? I know the coco is going to be an issue but maybe I'm just going to have some kind of dispensation around the chocolate."
Sauces were another problem. 
"I found it so hard to get Irish made ingredients in sauces." 
"So I ended up with fish with no lemon, veg and potatoes. No sauce, I'd say you get better in Mountjoy, it looked desperate. 
"But I want you to point me in the right direction today - are there Irish producers selling the treats, the herbs, the sauces, all of these things that are 100% Irish?
"Please let me know, otherwise it's going to be a terribly long week - lunchtimelive@newstalk.com "
Main image: Andrea Gilligan.