The Health Minister has said he hopes 854 new nursing positions announced today can be filled by the end of the year.
Stephen Donnelly today announced €25m in funding for the new posts in hospital around the country.
He said filling the new positions would ensure that every acute hospital in the country would be in compliance with the national safe nursing framework, which aims to ensure all hospitals have enough nurses to provide safe and quality care to patients.
It comes as the Irish Nurses and Midwives Organisation warned that the rollout of the framework has been "far too slow" and said it has "grave concerns" about whether the new positions will be delivered.
Just yesterday, the organisation warned that the number of admitted patients waiting for a bed in Irish hospitals was "out of control" – with 712 patients stuck waiting in emergency departments and wards.
"Some of our hospitals find it easier than others to hire nursing staff in."

Health Minister @DonnellyStephen says he hopes the 854 new nursing positions announced today can be filled by the end of the year. pic.twitter.com/x70TMyu0nb

— NewstalkFM (@NewstalkFM) May 4, 2023
Speaking on his way into Cabinet this morning, Minister Donnelly said he hoped to see them filled by the end of the year.
He said there are already 6,200 more nurses in Ireland than there was pre-pandemic – something he claimed would make it easier for hospitals to continue hiring.
"What that means is for any hospital that is hiring in, the message that it can give to the nurses and the midwives is to say, when you come into the hospital, when you are working on our wards, you are going to be working on expanded teams," he said.
"The Government has now fully sanctioned all of the posts for this really important policy and this operational model which is safe staffing.
"That should make it easier."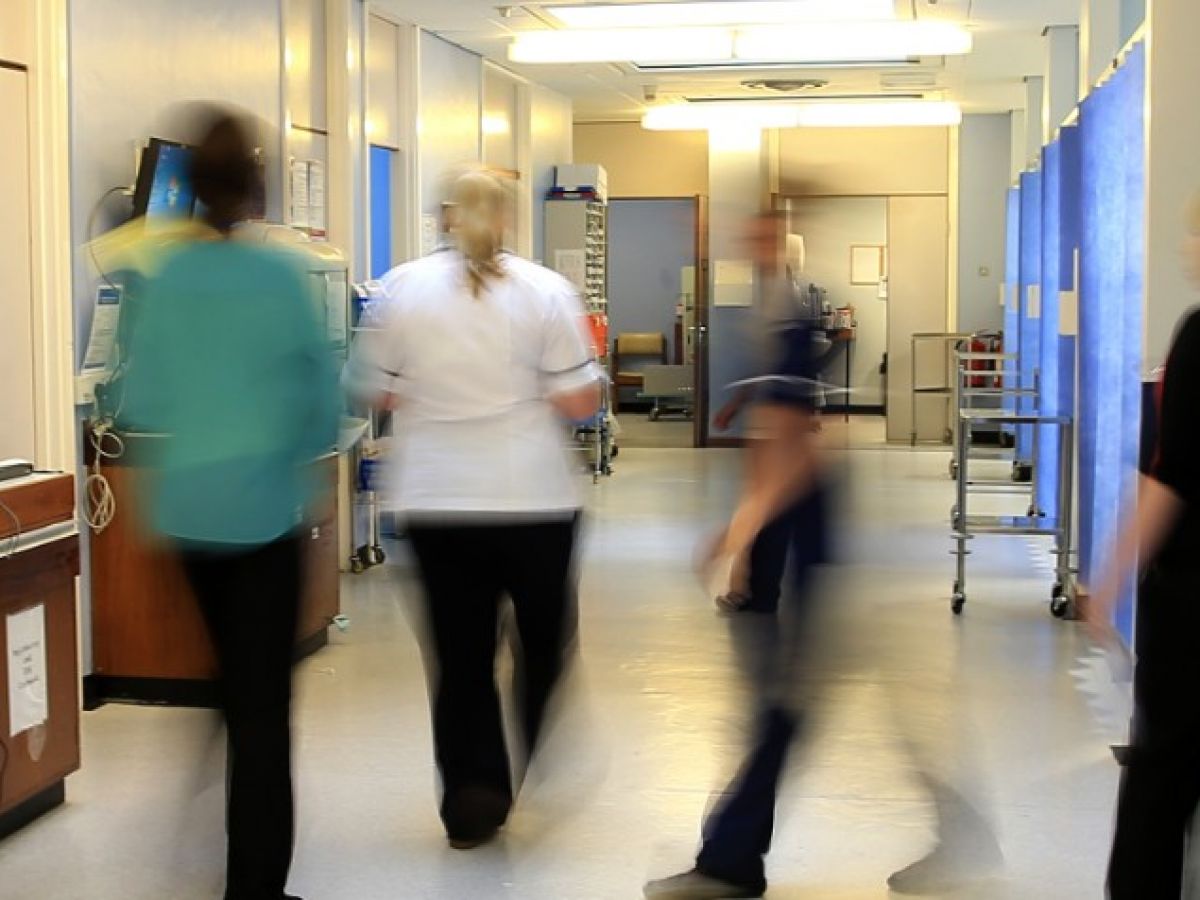 He said nurses working in wards that are already compliant with safe staffing have reported an improvement in working conditions.
"They have more colleagues, they have more nursing capacity to treat patients – it does make it easier," he said.
"So, I think the fact the HSE will now be hiring into hospitals according to the framework that the nurses and midwives themselves, quite rightly, strongly support, I think that will certainly help."
More follows …