May claims MPs have done "everything possible" to avoid making Brexit choice
Theresa May has accused MPs of doing "everything possible" to avoid making a choice on Brexit.
It came after European Council President Donald Tusk said a short extension to Brexit is possible - but will be "conditional" on the withdrawal agreement passing through the House of Commons.
Mrs May earlier wrote to Mr Tusk requesting an Article 50 extension until June 30th.
HPV vaccine campaigner Laura Brennan dies aged 26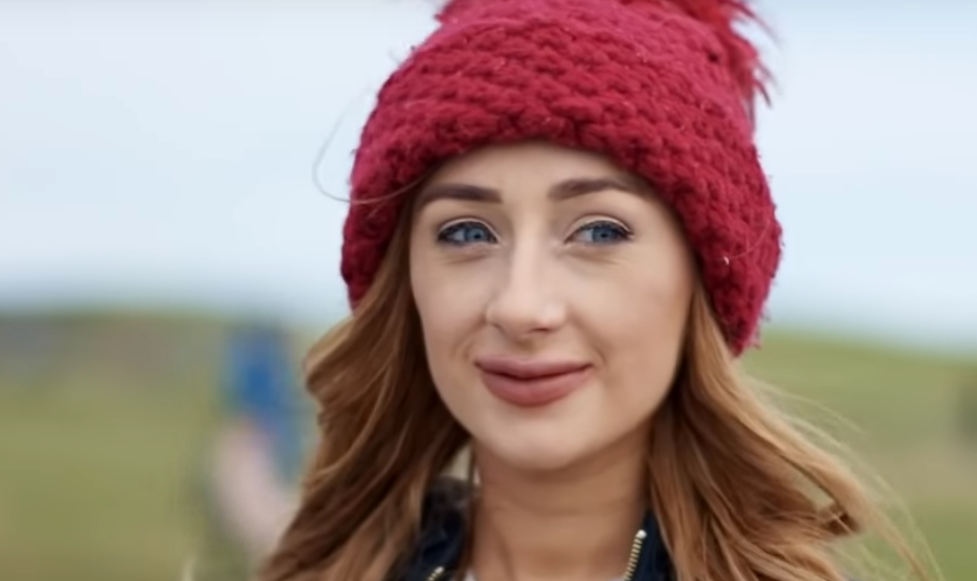 HPV vaccine campaigner Laura Brennan has died aged 26.
She was diagnosed with cervical cancer stage 2B in December 2016.
She's since became a high-profile advocate for the HPV vaccine, saying she wouldn't have developed cancer if she'd had the vaccine herself.
President Higgins and Health Minister Simon Harris have led tributes to an "incredible young woman and a powerful campaigner".
Google fined €1.49bn for 'abusive practices' in online advertising
The European Commission has fined Google €1.49bn for breaching EU antitrust rules.
The commission said Google "abused its market dominance by imposing a number of restrictive clauses in contracts with third-party websites", which prevented Google's rivals from placing their search adverts on these sites.
Former Bosnian Serb leader Radovan Karadzic has sentence increased to life
The UN Appeals court has increased the sentence of former Bosnian Serb leader Radovan Karadzic to life in prison.
Karadzic was originally sentenced to 40 years in prison after he was found guilty in 2016 of genocide and crimes against humanity.
The panel of judges in The Hague in the Netherlands this afternoon rejected his appeal against his conviction and imposed a sentence of life imprisonment.
Man accused of being "world's largest" child porn facilitator loses extradition appeal
The Supreme Court has paved the way for the surrender of an Irishman to authorities in the US where he is wanted on child porn charges.
Eric Eoin Marques is accused of setting up a hosting site that allowed over a hundred websites post videos and images of child abuse.
Mr Marques has been in custody since August 2013 when he was arrested at his apartment on Mountjoy Square in Dublin city centre.
Following his arrest, FBI Special Agent Brooke Donahue travelled to Ireland to give evidence at his extradition hearing.