Government subsidies for daycare facilities "discriminate" against parents who prefer to look after the children at home, David Quinn of the Iona Institute has said.
Childcare costs in Ireland are some of the highest in Europe.
In Dublin, parents pay on average €1,276 a month, while in Longford, the cheapest county in the country, they pay on average €613 each month. 
The Government promised to reduce that cost over the course of the current Dáil, and in last year's Budget announced a 25% reduction in the cost of childcare under the National Childcare Scheme.
Not a popular choice
For David Quinn, the focus on daycare facilities ignores the fact that many parents would rather their children were looked after at home.  
"Opinion polls on this matter constantly show that daycare is the ideal choice of only about a quarter of parents," he told The Pat Kenny Show. 
"So, many have no choice but to put them into daycare because they both need to work all day and the children have to go somewhere… Most of the rest of the parents either want a childminder in the house or a family member, for example, Granny or Grandad to do that. 
"The Government seems to me to be going straight over the heads of those parents and not addressing them at all… Government daycare policy is actually discriminating against the parents who don't want that as their number one choice and Government policy should be fairer in this regard." 
Mr Quinn said Government policy is built towards encouraging mothers back into the workplace. 
"You can understand why the Government has an ambition to turn as many people as it can into taxpayers because it obviously helps to pay for State services," he said. 
"But why should the Government care whether parents are using the childminder at home or using a family member as distinct from daycare? 
"So, that's a bit strange to me."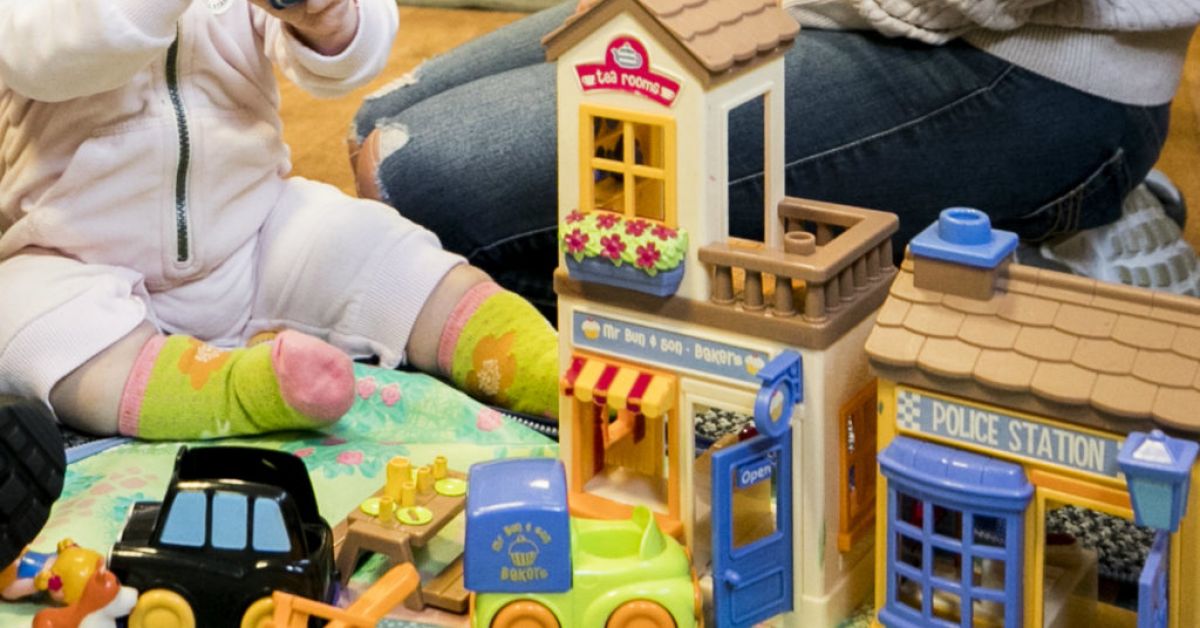 Parenting expert and mother-of-three Laura Erskine believes that rewarding stay at home parents would be unfair to those who work.  
"David is comparing daycare to children being minded in the home by grandparents," she said. 
"I don't think that you can compare the two to be honest. 
"I think what is more equitable, to be honest, is the choice for daycare, externally provided by professional childcare institution versus daycare at home where there is a childminder coming into the home to allow both parents to work outside of the home and contribute to the Exchequer and pay tax.
"I definitely agree with him on the point that there should be more tax subsidies for parents to choose the appropriate type of childcare for their needs and that is not always daycare. 
"I don't think there should be increased tax subsidies for parents who are choosing to stay at home and who are not working - we all get the child benefit for that."
Main image: A daycare centre. Picture by: Alamy.com