The HSE has urged over 70s, care home residents and the immunocompromised to get boosted against COVID-19. 
Following advice from the National Immunisation Advisory Committee, the HSE has launched a spring vaccination campaign, which will last until the end of next month. 
"This is really good and we're recommending that anybody in this age group and in the approved cohort come forward for their booster vaccination from today onwards," National Lead of the COVID-19 Vaccination Programme Eileen Whelan said. 
"It's also recommended that the spring booster campaign runs through the month of May and completes in May - so that this group will be eligible to get a booster later in the year."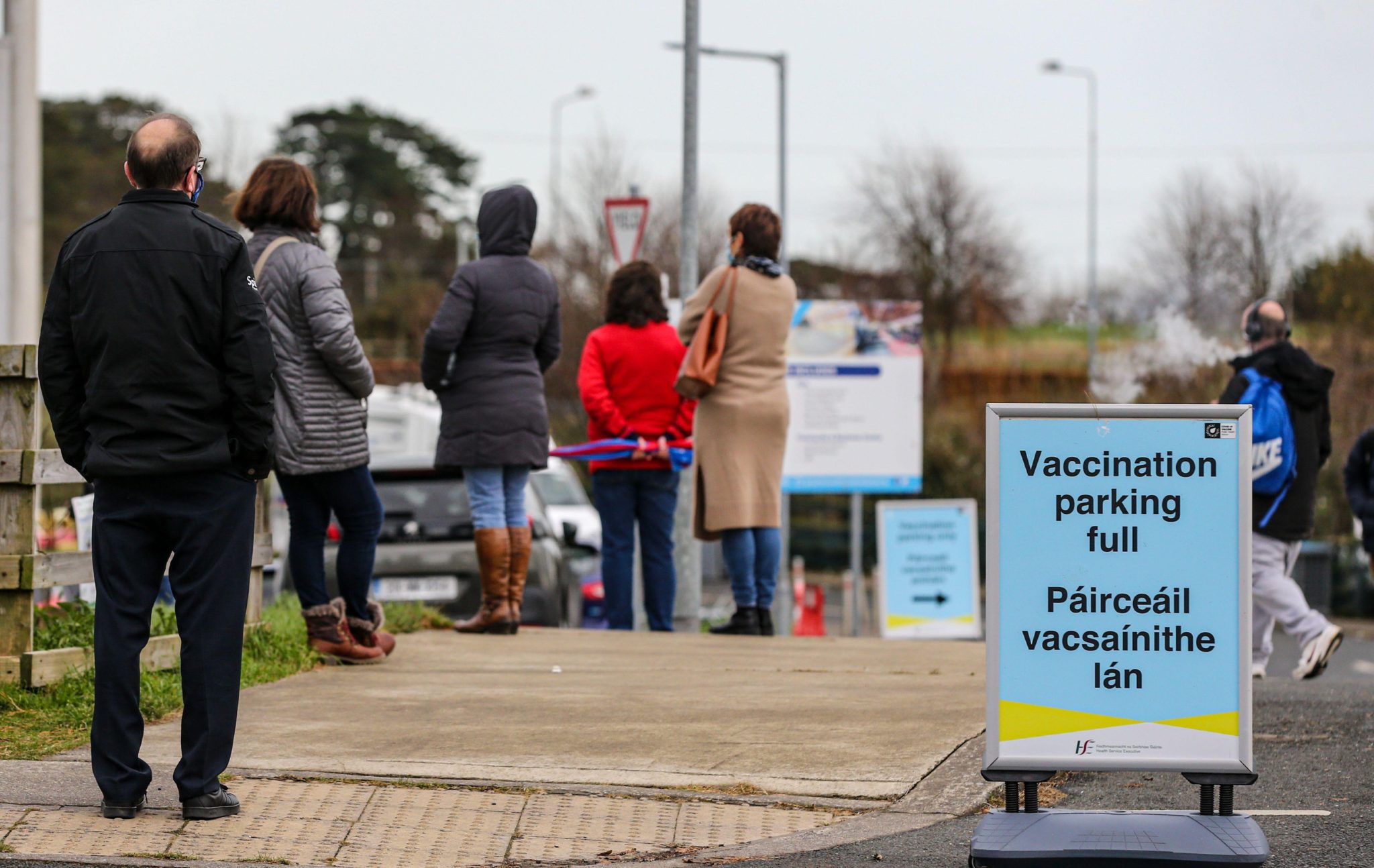 The efficacy of the COVID-19 wanes over time and Ms Whelan said it is important to get boosted in order to give the body the best chance of not contracting the virus.  
"If it's three months since your last COVID-19 booster or since your previous infection, it's now time to boost your immunity again," Ms Whelan said. 
"NIAC have now approved this spring booster, so it gives everybody time to get their spring booster and also allows them to get a booster later in the year for the autumn/winter when there's high numbers of viruses being transmitted." 
The vaccine will be available from participating GP surgeries, pharmacists and vaccination centres. 
Appointments for booster vaccines can be booked on the HSE's website.
Main image: A booster shot of the Pfizer vaccine against COVID-19 is administered at a pharmacy.