This post has been updated, click here for the latest version
Pensioners are to get cash lump sums of up to €1,100 under a €2 billion budget bonanza from the Department of Social Protection.
Those on core social welfare rates will see their weekly payments go up by €12 and two double payments before the new year under Budget 2023 plans.
A €12 a week rise in core payments will bring the dole to €220 a week and pensions to €265.
The usual Christmas double payment bonus will accompany a special Halloween bonus this year, given at the end of October, at a total cost of €600 million.
There will be a major expansion of the Fuel Allowance criteria, bringing an estimated 60,000 to 80,000 extra homes into the mix for the payment.
Those on the Fuel Allowance will also get a once-off cash lump sum of €400 this winter - while those on the Living Alone Allowance will get €200.
It means someone on the State Pension, Living Alone Allowance and Fuel Allowance would get cash payments of €1,100 by Christmas.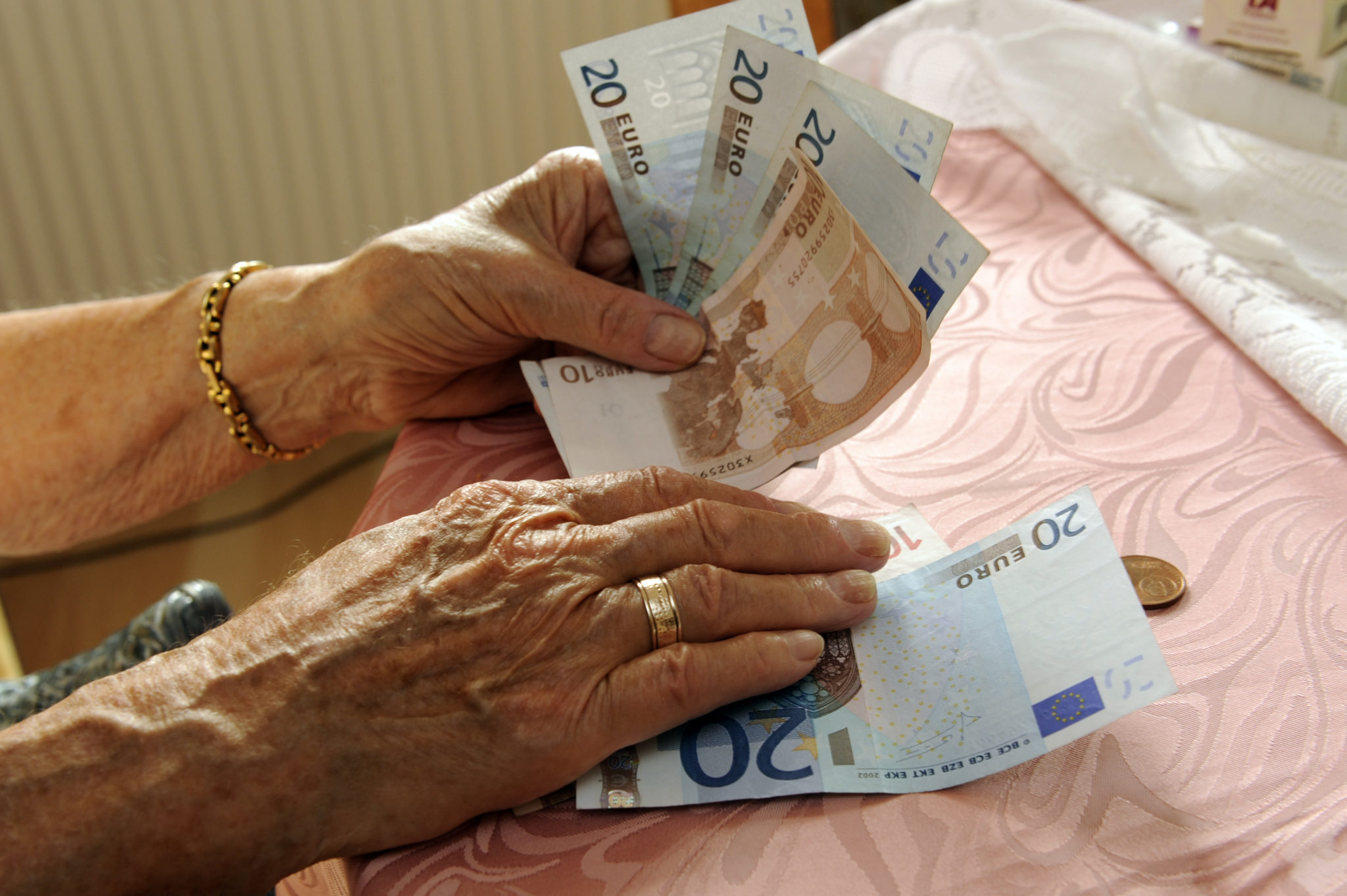 Carers, people with a disability and those on the Working Family Payment will all get a lump sum of €500.
While there will be a double payment of Child Benefit rates in December.
There will also be a €20 rise in the Domiciliary Care Allowance to €320.
Parents may get a number of benefits: a 25% reduction in childcare costs, leading to savings of between €1,200 and €2,100 per child; free primary school books and income tax changes worth €800 a year to those earning over €40,0000.
Students will see €1,000 slashed from third-level fees and a double payment of the Student Grant, along with the reduction in public transport fares being kept.
While renters will get a €500 tax credit both this and next year.
Free contraception will be extended to people aged 30 and under, publicly-funded IVF will start next year and 1,000 extra Gardaí will be recruited in 2023.
Businesses will be given money to deal with energy price hikes - up to €10,000 a month - with households to get three energy credits worth a total of €600.