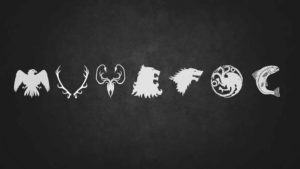 Which House?
Ever wonder what house you'd be best suited to if you were in Game of Thrones? Take this quiz here to find out!
Most memorable moments
Some of the Newstalk team share their most memorable Game of Thrones moments.
Least favourite character
The Newstalk team also vote for their least favourite character.