Wales head coach Warren Gatland insists he's not been approached by England about succeeding Eddie Jones after the World Cup. 
Gatland will bring the curtain down on his 12-season stint as Wales boss after the tournament in Japan.
The 55-year-old admits he's received offers, but none of those have been from the English RFU.
"I have had quite a number of approaches from different sources... it is a matter of making the right decision at the right time, so it's just weighing those things up", the Grand Slam-winning coach said while announcing his 42-man training squad ahead of the World Cup.
"To be honest, my whole focus is about the next six or seven months, Wales and the World Cup.
"I haven't spoken to England at all. I think they were quite clear in what they were doing in terms of they wouldn't be making any appointments or talking to anyone until post-Rugby World Cup."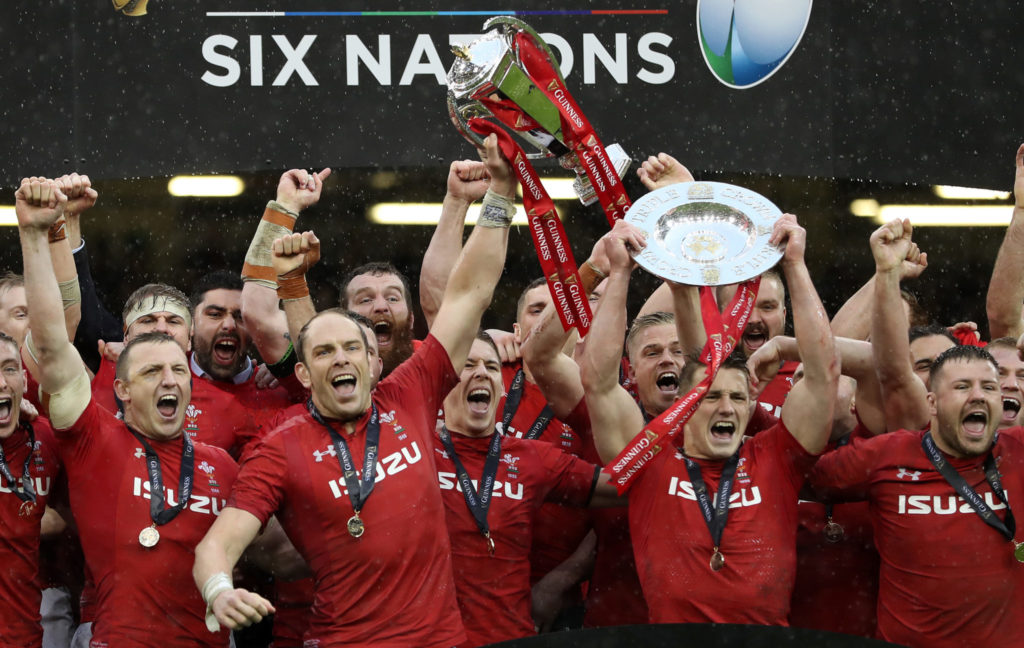 Cardiff Blues players Owen Lane and Rhys Carre have been included in that Welsh squad, which also features 36 players that featured during their Six Nations success this spring.
We've named a 42-man squad, packed with experience.
A good number of the Grand Slam-winning squad are in there, plus some players who have returned from injury.
"The last couple of years have been about building depth and exposing players, and we have done that well, so we have kept the numbers down to make the squad as manageable as possible.
"We have been really impressed with Rhys and with Owen. They have both been on our succession plan for a while, and it will be good to have them in camp with us and to see what they are able to do."
Wales will play both Ireland and England home and away this summer in preparation for the World Cup.
Everyone's in the Team Of Us.
Vodafone. The Official Sponsor of the Irish Rugby Team.