Ireland's Jack Conan was hugely impressed with the improvement in today's performance
"We showed what we're about and what we're capable of," Jack Conan surmised in light of Ireland's 26-14 defeat of France this afternoon.
The final home fixture of Ireland's Six Nations campaign, the Leinster man regarded the nature of Ireland's performance to be deeply satisfying.
"The others were wins but this was a performance," Conan stated in relation to Ireland's earlier defeats of Scotland and Italy.
"It mightn't have been 80-minutes but for 50, 60, 70-minutes we showed some really, really good stuff.
"We went back to the basics, held onto the ball really well at times and brought them through so many phases, making them work hard."
While not flawless, Conan believes Ireland were "so much better" than they had been in earlier games throughout the competition.
Looking ahead to next weekend's clash with Wales in Cardiff and the admittedly slim possibility that Ireland could be playing to retain their Six Nations crown, Jack Conan is expecting today's performance to act as a spring-board for future success.
"We had a massive wrong to right," Conan noted regarding Ireland's previous home defeat to England, "we didn't do ourselves justice."
"When you're going over to Wales you know how passionate their fans and players are, how much noise and atmosphere there's going to be in that stadium.
"We know that's something we'll have to manage.
"We know how good Wales can be, and that we'll have to be at our best."
To listen back to Jack Conan's post-match interview in its entirety, please visit here.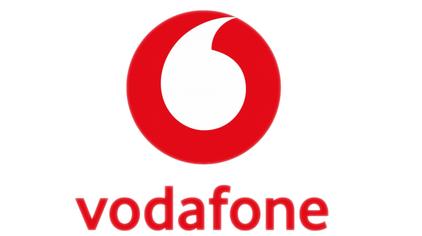 Everyone's in the Team Of Us.
Vodafone. The Official Sponsor of the Irish Rugby Team.