World Cup winner Kylian Mbappe has confirmed for the first time that he asked to leave PSG this summer.
The 22-year-old has been linked with a move away from the French club on several occasions and Mbappe revealed in an interview with RMC Sport why he asked PSG if he could leave before his contract expires in the summer of 2022.
It is now expected that Mbappe will join Real Madrid on a free transfer next summer.
"I asked to leave," Mbappe said in an interview with Jerome Rothen due to air on RMC Sport on Tuesday.
"From the moment I did not want to extend, I wanted the club to have a transfer fee to have a quality replacement.
"It is a club which brought me a lot, I have always been happy, the four years that I spent here, and I still am.
"I announced it early enough that the club can turn around.
"I wanted everyone to come out grown up, to go out hand in hand, to make a good deal, and I respected that.
"I said, if you don't don't want me to leave, I will stay.
"I said I wanted to leave and I said it soon enough."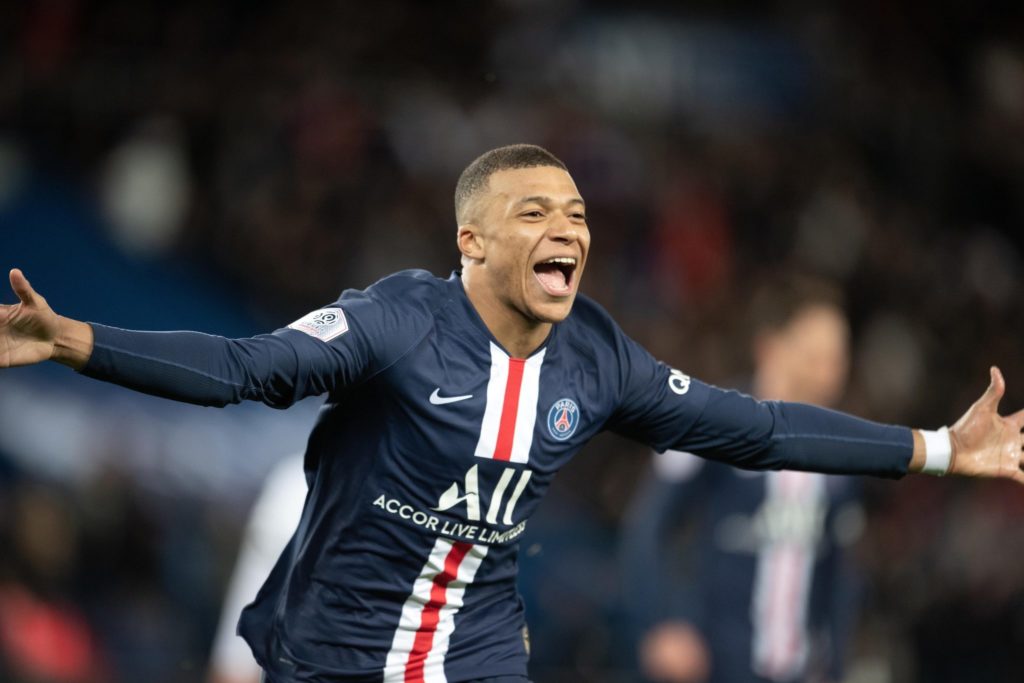 Mbappe was unhappy with reports that he asked to leave at the end of August and said it was not true.
"Personally, I did not appreciate too much the fact of say 'yes, he's coming the last week of August ...' because that's a thief. I said at the end of July that I wanted to leave. "
The French striker was also asked if PSG President Nasser Al-Khelaifi has taken over negotiations from Sporting Director Leonardo because the Brazilian couldn't reach a deal.
"People said I turned down six or seven extension offers, that I don't want to talk to Leonardo anymore, that's absolutely not true.
"It is not for me to judge, but me, my position was clear. I said that I wanted to leave and I said it quite early."
Some of the other topics covered in the interview include the perceived arrogance in the France squad and the arrival of  Lionel Messi to PSG.