Before engaging in their first knockout game against one another since 1999, David Brady explained why any match-up between Mayo and Galway is primed to be a classic. 
"If we beat Galway tomorrow night," began David Brady before drifting off as he imagined the satisfaction of a Mayo win on Saturday evening.
The first full knockout game between both neighbours in twenty-years, while a place in this year's Super 8s remains the ultimate prize at stake, the opportunity for one side to end the other's summer will not be sniffed at.
"It's probably the only great rivalry left to a degree," suggested Brady on Friday's OTB AM before making an allowance for Donegal vs Tyrone, "it is rivalry at its greatest.
"I was in Galway yesterday afternoon, and one Galway person and myself started a conversation.
"It was three-on-three at the end of it."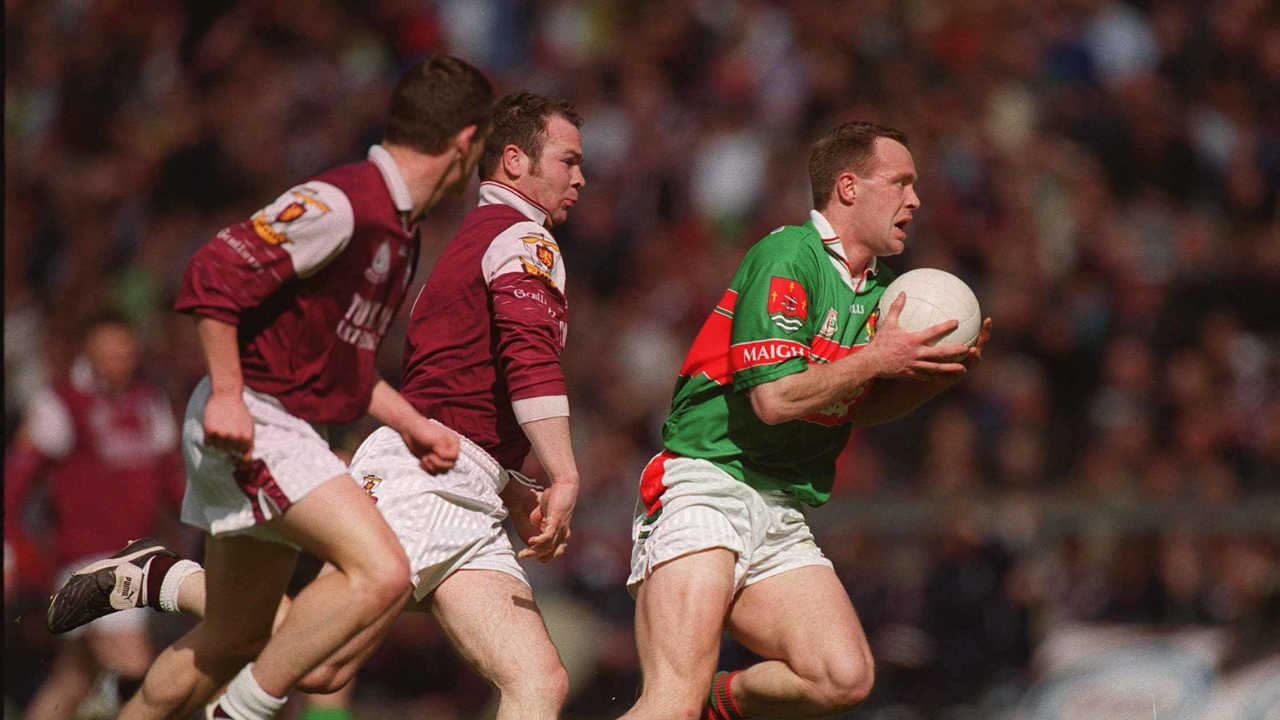 Across his lengthy inter-county career with Mayo, Brady's memories of these Connacht clashes remain vivid.
"Every single game I've played against Galway, I remember it.
"It's not that the counties hate each other, they just love their sport."
With a number of players unavailable or presumed not wholly fit for the game, Brady nevertheless believes that it will have no impact on the intensity of the match.
"If you go and pick 15-people from the side of the road from each county, it'll be a classic.
"It is everything."
For a comprehensive preview of tomorrow's game between Mayo and Galway with Brady, Maire Treasa Ni Cheallaigh and Kevin Kilbane, click here.