With many projecting an extremely cagey affair in the LIT Gaelic Grounds on Saturday evening, David Brady believes it will take a momentous upset for Mayo to progress to the Super 8s at Galway's expense. 
"This is as big a task as has been handed to any Mayo team in a long time," declared former inter-county star David Brady on Friday's OTB AM.
"Their backs are to the wall, and you can only run into the corner so many times until you realise there is no way out."
In contrast to popular opinion, Brady believes Kevin Walsh's Galway will go into Saturday's tie as "overwhelming favourites," and suggested that the injuries James Horan has to contend with will ultimately prove too much.
"Not alone is their five starters out, there are two or three of their main players only coming back; that's half your team.
"This whole thing about guts, balls and determination, it still comes down to football."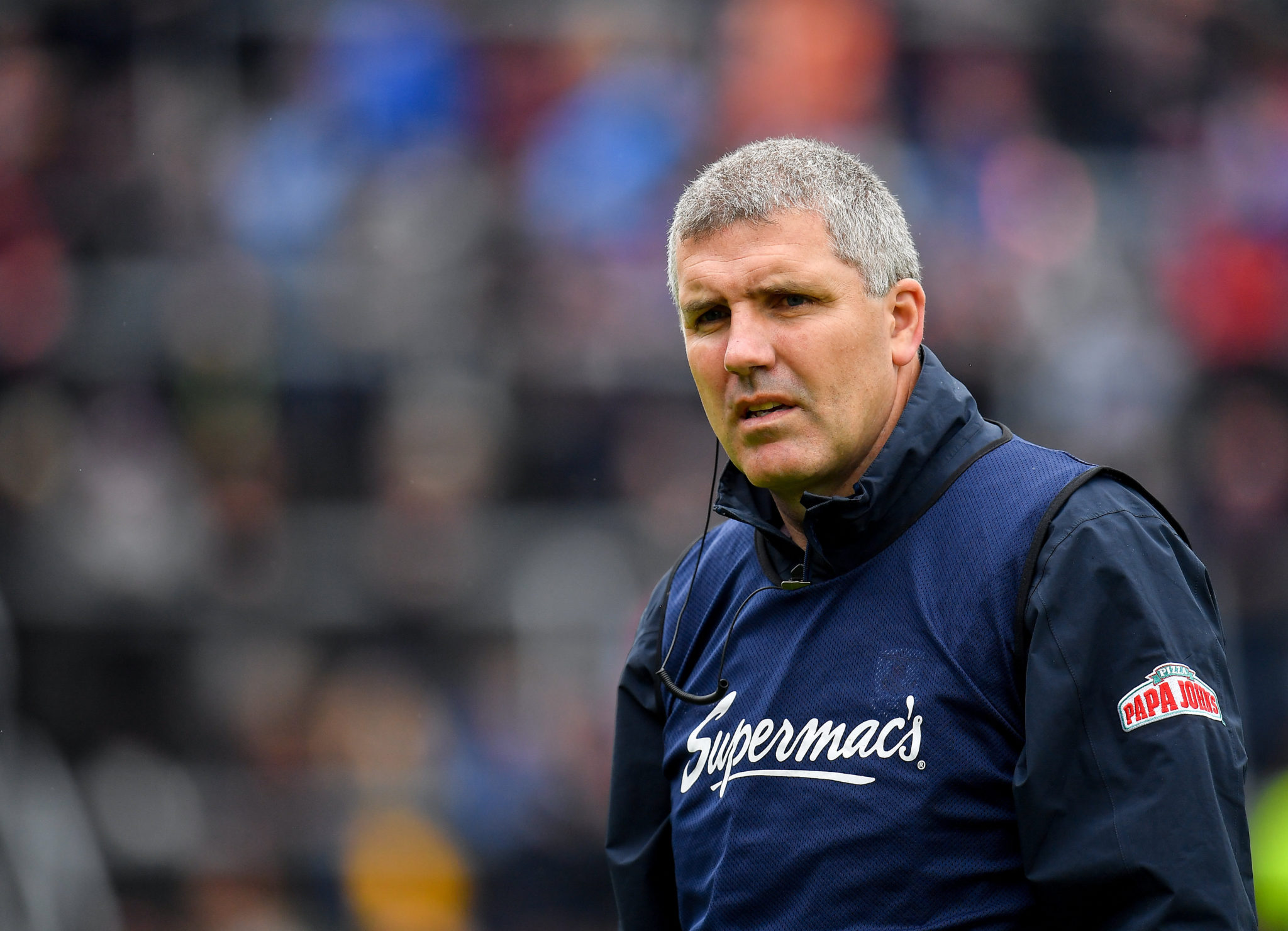 Scarcely enjoying a vintage year of their own, Brady nevertheless believes that the prospect of halting Mayo will sharpen Galway minds.
"You don't know what kind of Galway team is going to show up," he explained, "except when they play Mayo.
"That is a constant and always has been a constant with their manager Kevin Walsh and the players."
A match that will see one of the Connacht counties end their championship run a lot earlier than planned, you can watch a full preview here.