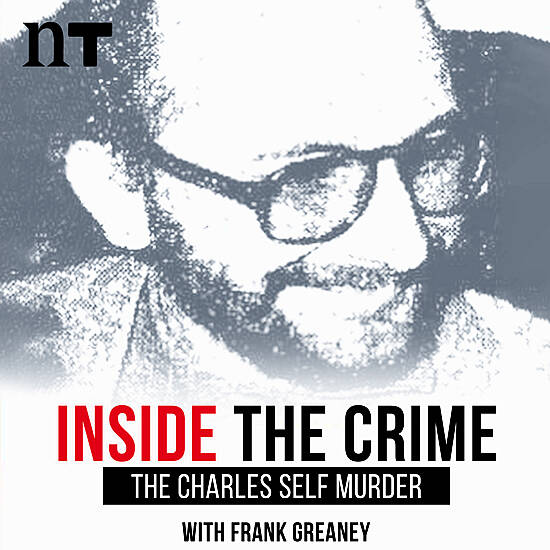 In Season 2 of Inside the Crime, Frank Greaney investigates the murder of Charles Self, a talented RTÉ set designer who was found dead in his south Dublin home in 1982.
Born in England and raised in Scotland, he had settled well into a new life in Dublin.
So who would want him dead?

Download, listen and subscribe on the Newstalk App.
Throughout the series, Newstalk.com will be bringing you Deeper Inside The Crime with everything from pictures and video to timelines, crime scene graphics and in-depth articles – you can find it all here.
Latest Podcasts