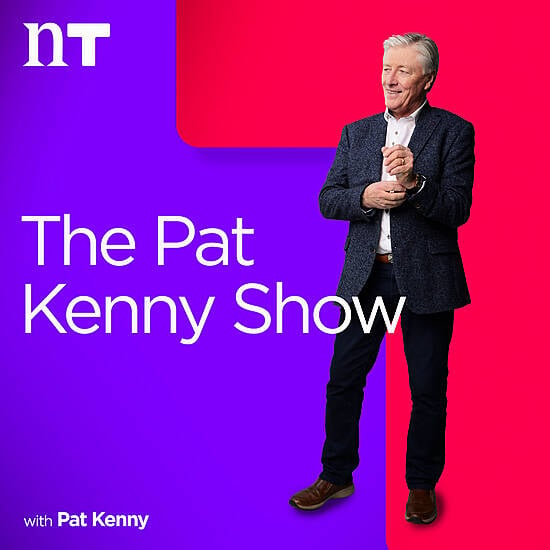 Pat brings you the sharpest analysis of news and current affairs on the radio and fresh perspectives on the issues that will define a generation. Breaking news is interwoven with reflective news features and reports from a variety of reporters based across the country. Experts are on hand to guide listeners on everything from consumer and employment rights and health issues to savvy holiday options. And Pat is joined by all the best personalities from the entertainment world.
Download, listen and subscribe on the Newstalk App.
You can also listen to Newstalk live on newstalk.com or on Alexa, by adding the Newstalk skill and asking: 'Alexa, play Newstalk'.
Sponsored by
Aviva.ie
.
Latest Podcasts