In the last couple of weeks on the show we have heard the stories of a number of women who have gone through endometriosis – what their experience was like and the level of care they received. Many women suffering here in Ireland don't feel like the condition is taken seriously enough.  
Andrea spoke to Dearbhail, a listener from Dublin who is living in London about her experience...
Download, listen and subscribe on the Newstalk App.
You can also listen to Newstalk live on newstalk.com or on Alexa, by adding the Newstalk skill and asking: 'Alexa, play Newstalk'.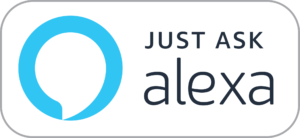 Image: Jean Hailes