A woman supping a pint of Guinness from a spoon could well be doing it as a "gimmick",

The video of her was recorded in a Belfast pub and has gone viral - with people both horrified and fascinated by her behaviour.
For Guinness experts, the footage is incomprehensible.
"I have been in the Guinness game for about three or four years," Daragh Curran, aka The Guinness Guru, told Moncrieff. 
"I've never seen it."
Seen a lot of things in my life but a woman eating a pint of guiness with a spoon is a first pic.twitter.com/br6QnBRZzn

— aney stokes (@VideosIrish) June 17, 2023
Having studied the video carefully, Daragh became suspicious that it might be a set up by the pub to raise its profile.
"If you look at the first second, you can see the lady pulls the spoon out of her jacket," he said.
"Which to me suggests that it's a gimmick - possibly for the pub to get a bit of coverage.
"We can go for the angle of she's an American tourist eating with a spoon because she's clueless.
"Would she have spoken to someone back home who said, 'This is how you drink a pint of Guinness' and she goes over with a spoon at the ready in the pocket.
"I don't know, it's all very confusing. There's a lot of questions."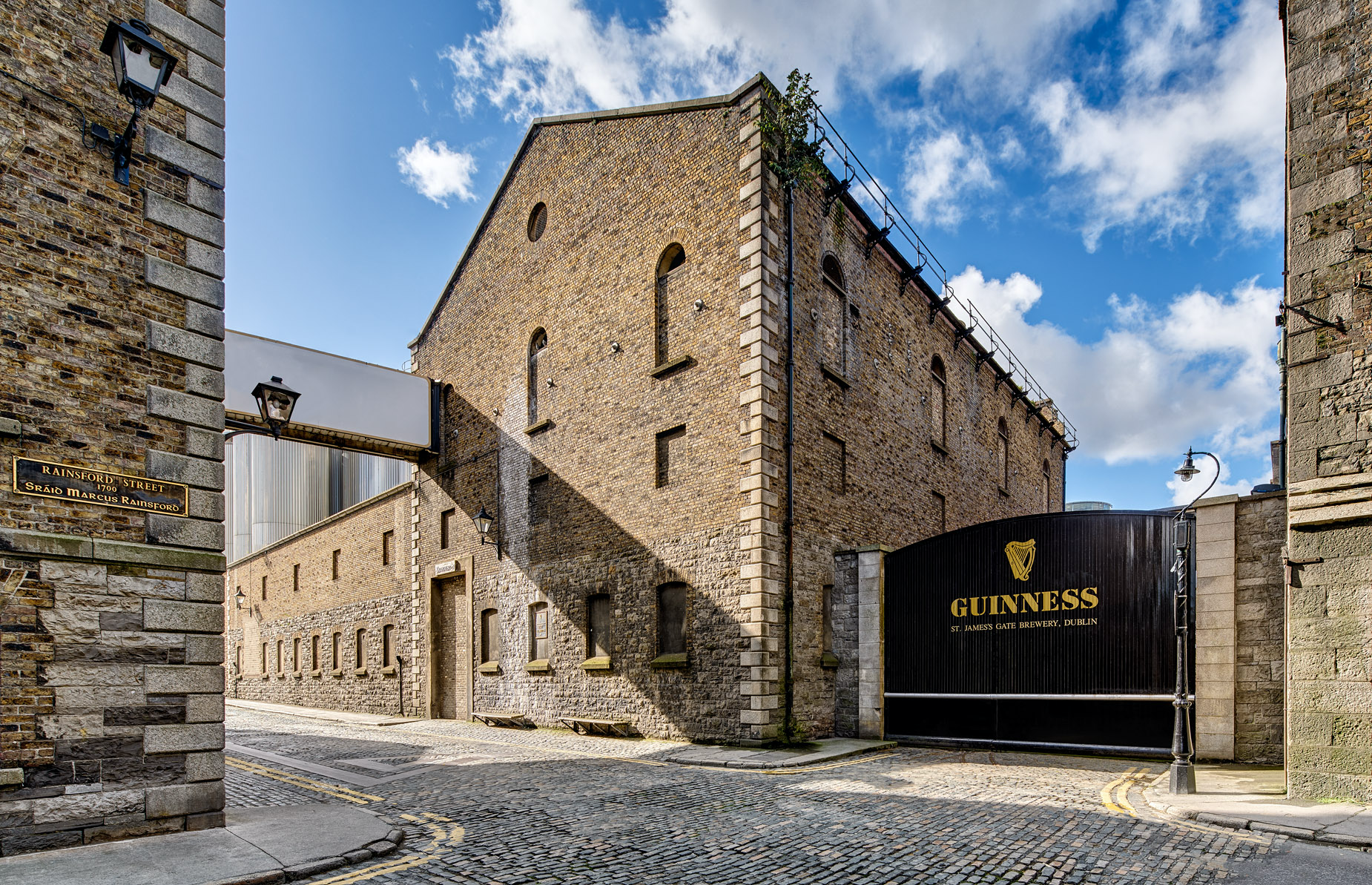 If it is real, Daragh thinks the woman must have got Guinness mixed with another iconic Irish dish.
"I just don't know how on earth you end up in a situation where you're spooning a pint of Guinness," he said.
"If it's real, maybe she heard about Irish stew or chowder - I don't know, I'm just pulling answers out of [thin air]."
In 1759, Arthur Guinness signed a 9,000-year lease on St James' Gate brewery in Dublin.
Since then, millions of pints of the Black Stuff have been drunk around the world - the vast majority of which has been consumed without the help of a spoon.
Main image: Pints of Guinness.