A lifelong friend of Vicky Phelan's has urged the people of Ireland to carry on her fight for better healthcare for women. 
Earlier today, Ms Phelan's family announced she had passed away at the age of 48, following a long battle with cervical cancer. 
Ms Phelan had a routine smear test in 2011 and, although she was told that her test showed no abnormalities, she was diagnosed with cervical cancer in 2014.
An internal CervicalCheck review found the original result to be incorrect, but it would be another three years before she would be informed of the mistake.
For her friend David Brennan, who knew her since they were both children, it was a decision very much in keeping with her determined character. 
"None of us were surprised when Vicky took the stand that she did in 2018 - because that's exactly Vicky," he told Lunchtime Live. 
"She wouldn't have just rolled over and fighting the system was definitely part of her personality."
Instead, she took Clinical Pathology Labs US to court and settled for €2.5m, without an admission of liability.
The HSE later admitted that other women had been misdiagnosed as well and Ms Phelan threw herself into campaigning for them.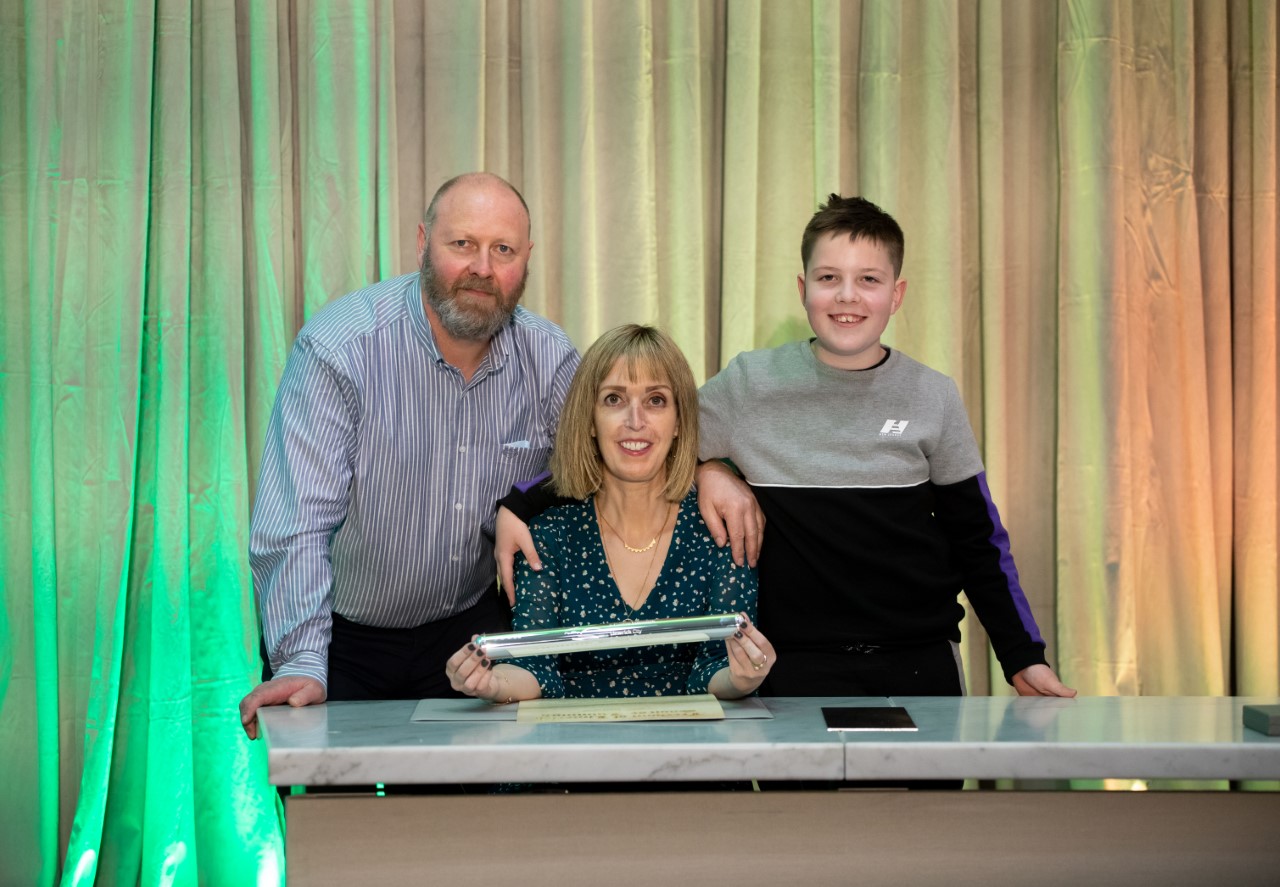 "She knew when she was being asked to sign a nondisclosure agreement there must be other women involved and if that was the case, she would do what was right and that was Vicky out and out," Mr Brennan said. 
"So, the fact that she didn't sign it and was going to have to put herself through a difficult court case… and she still went ahead and did it - even as sick as she was. The whole people of Ireland are so grateful for what she's done; because she did that, we now know that there was a minimum of 221 women that were misdiagnosed and not only misdiagnosed but it was known that they had cancer and it was withheld. 
"That's how bad it was." 
"She just wanted change in the health service and better treatment of women - that's what she wanted her legacy to be," Mr Brennan said. 
"We all have a duty to carry on her story and bring it to everybody as well… We still have to fight for her and on her behalf." 
Main image: Vicky Phelan surrounded by some of the 221 cervical cancer patients who received an incorrect smear test. Picture by: Sam Boal/RollingNews.ie