Ireland has reached the limit of its capacity to house Ukrainian refugees and other asylum seekers, Tánaiste Leo Varadkar has said. 
It emerged this morning that Ukrainian arrivals have been asked to sleep at Dublin Airport because the CityWest Hotel  - leased by the state this summer - is at full capacity.
Speaking to WLRfm, Minister Varadkar said the state could no longer guarantee new arrivals housing. 
"Ireland has never experienced something like this before," he said. 
"We'll not be able to accommodate everyone who arrives in the country and that's not a place we want to be in.
"We're not alone, by the way; I was in Brussels yesterday and every other country is in the same boat in Western Europe. 
"It really is an enormous challenge." 
Over 50,000 Ukrainians have fled to Ireland since their country was invaded by Putin. 
Thousands more could come in the next few months and Mr Varadkar said the Government had a duty to be honest with people about the reality of Ireland's housing crisis. 
"We do have to tell people the truth," he said. 
"We have to tell people who might come here from Ukraine or come here from other parts of the world seeking asylum that we have now reached the point where we can no longer guarantee accommodation for everyone who arrives here - and that's the truth. 
"It's a sad truth but it is the truth."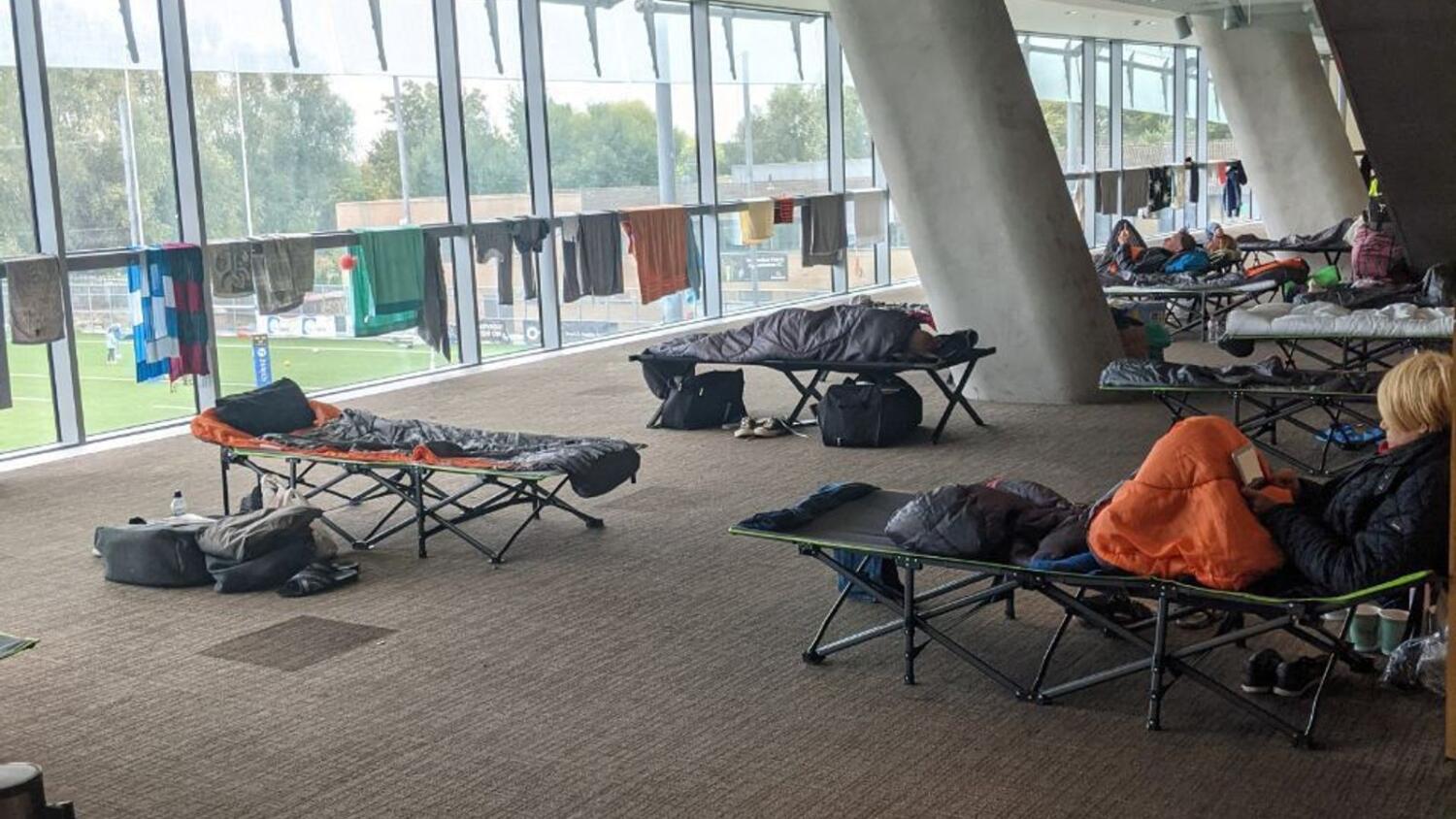 He ruled out a cap on new arrivals – noting that it would be impossible "because of European law".
He also said that the Government was working hard to increase the supply of housing.
"Whether it's through repurposing old buildings, whether it's through the construction of modular homes - not just for Ukrainians but Irish people or other people who may need them too." 
Main image: Tánaiste Leo Varadkar. Picture by: PA Images / Alamy Stock Photo