The head of the HSE has said there is still time to prevent further COVID-19 restrictions in Dublin and elsewhere.
Paul Reid was speaking after the 14-day COVID-19 in the capital dropped slightly according to the Health Protection Surveillance Centre.
There have been 136.9 cases for every 100,000 people in the capital in the past two weeks.
Meanwhile, the 14-day rate in Donegal has now hit 106.2, while the figure in Waterford is 98.1 and in Louth is 97.8.
On The Pat Kenny Show this morning, HSE Chief Executive Paul Reid said the only way to prevent further restrictions is for everybody to "make a very big effort" to follow COVID-19 guidelines.
"There is still very much time to act following decisions made by Government to move to Level Three for Dublin and Level Two for the rest of the country," he said.
"If we still all make a very big effort to support the public health measures and support our own individual actions, that will be our greatest defence against any further deterioration in the virus.
"From a HSE perspective, further restrictions and particularly lockdowns are bad for us as well. We need a functioning society, we need a functioning economy and we need a functioning health service.
"We want to protect the health service and we should give people hope and confidence – there is time to act but the time is now. Let's stop the deterioration of the virus."
Mr Reid echoed the concerns of the acting Chief Medical Officer Dr Ronan Glynn who has warned that the spread of the virus among people is disproportionate – with 15-34-years-olds now account for 40% of cases despite only accounting for 25% of the population.
He warned that there is also a rise in young people being hospitalised with the virus.
"What we are seeing in the trends in the past two or three weeks is particularly concerning because we are seeing a high number of cases in younger people – that is for sure," he said.
"If you take the first three weeks of this month, 48% of the cases have been below the age of 65 and we are seeing increasingly younger people being hospitalised through the virus.
"Older populations are certainly more vulnerable to the impacts of the virus but we are seeing increasingly younger people being hospitalised through this and that is worrying trend for us too."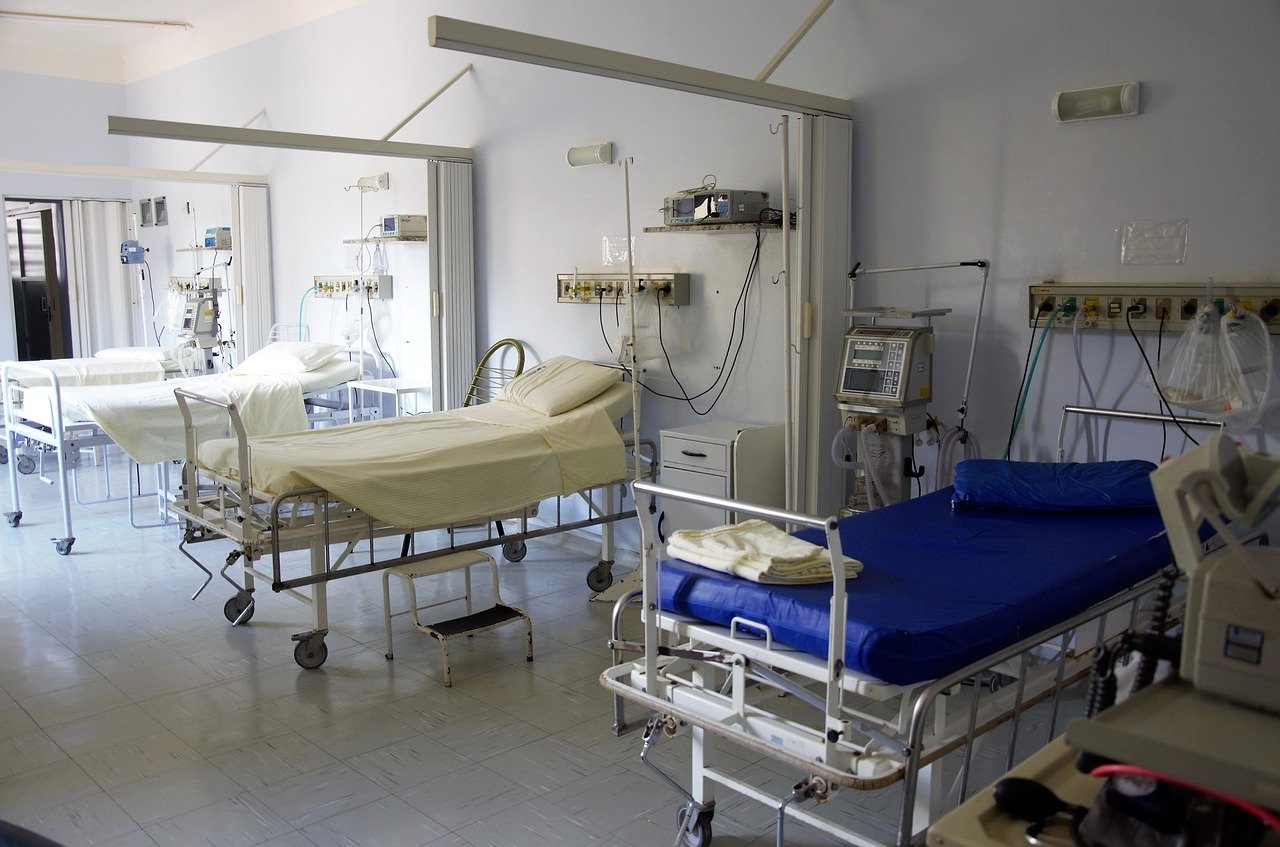 He said the number of people in intensive care has risen from six just four weeks ago to 16 this morning, while the number of people in hospital has risen by 25 to 90 in the past week.
"The impact of a positive COVID case in hospital is very significant," he said. "Ultimately you start to get wards frozen because we have to close off wards and that impacts on hospital day cases and impacts on tackling our waiting lists."
"The other thing to say to your listeners is, while numbers relative to the peak might be lower, so for example 94 versus when we were at over 800 hospitalised cases, the reality of it then was lockdown when we ceased all hospital services,
"We were doing just urgent care services but now we are at a phase where we have opened up all of our hospital services and we want to keep them open but the impact of the numbers now, although they may be smaller, they are very significant in terms of the all the other services wea re trying to provide."