The Dublin Rape Crisis Centre is joining forces with some of Ireland's top TikTok star for a new campaign on sexual consent.
The #100Consent campaign aims to communicate the message that being anything less than 100% sure when it comes to consent can have devastating consequences.
TikTok is a short-form video-sharing app that has seen huge growth in popularity among young people in recent years.
The app has over 90,000 daily users in Ireland and DRCC is working with 20 of the leading Irish influencers on the app to drive the message home.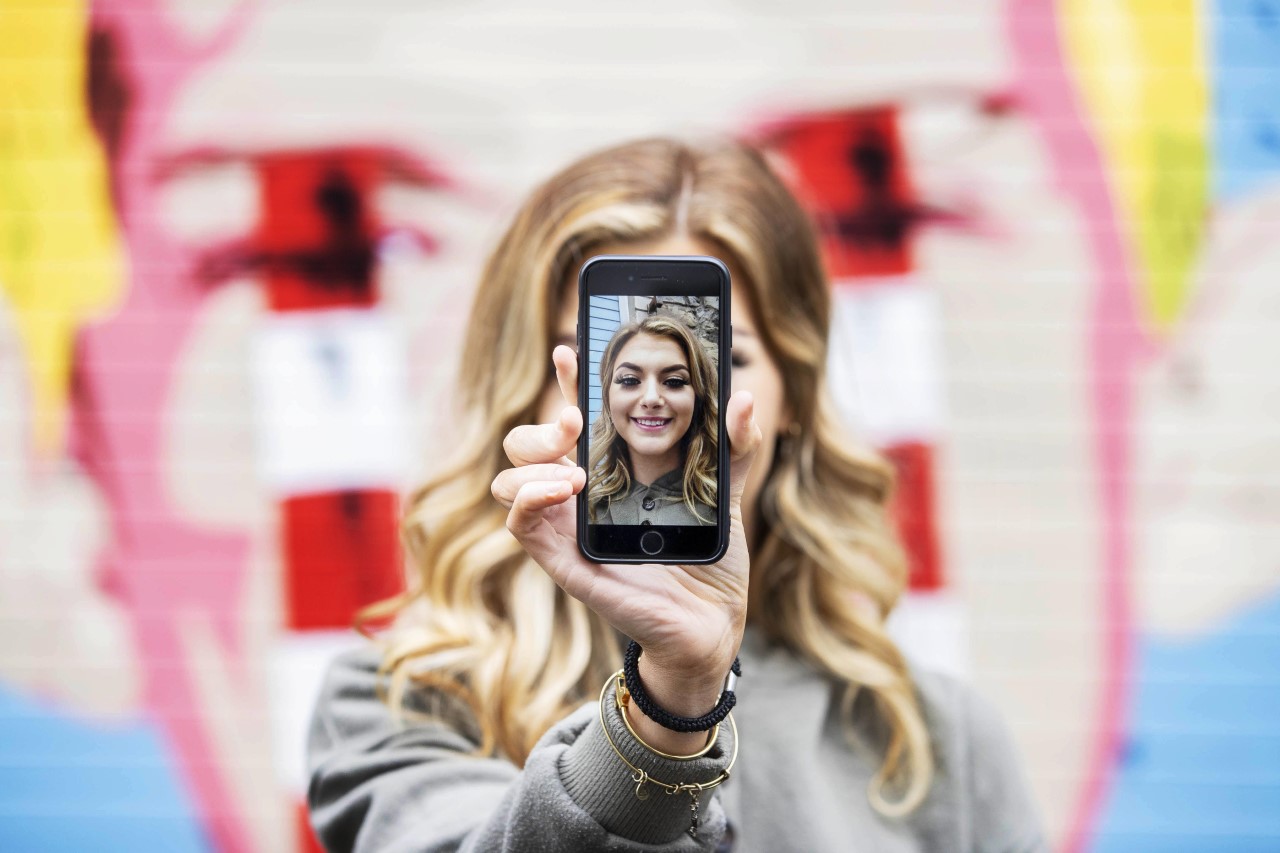 Speaking to Newstalk, DRCC chief executive Noeline Blackwell said there is no grey area when it comes to consent.
"Consent is something that's a make or break issue."
"People should be 100% sure they're consenting to whatever the sexual activity is – for themselves and for their partner – that there is no doubt that this activity is something that both sides want.
"That whatever the number of people that are engaged in this activity, that it's something that every single one of them wants."
The 'TikTokers' are today attending a day of workshops and brainstorming sessions to discuss the best ways to communicate the message in a style a medium that resonates with their followers.
Between them, they have a combined following of 2.8 million people – largely in the 16 to 24-year-old bracket.
Here's what we've been up to for the day with #100Consent @DublinRCC https://t.co/4g6fQKMagv

— Fionnuala (@FionnualaJay) March 6, 2020
Influencer Fionnuala Jones said it is all about getting across the idea that consent can be given or taken away at any time.
"I think there is an idea that consent is a one-time conversation when it shouldn't be," she said.
"People don't get married, put a ring on their finger and then consent disappears.
"Consent is forever and it doesn't have to this formal, rigid thing. We have to recognise the nuance in ourselves, the nuance in our relationships and talk it through constantly."
Our CEO @Noeline_B with some of Ireland's most talented TikTok content creators to launch our campaign #100consent pic.twitter.com/UXlfLlrPRy

— Dublin Rape Crisis (@DublinRCC) March 6, 2020
Ms Blackwell said everyone is different – and you have to pay attention to your partner to ensure they are comfortable.
"There is no proper way for a boy or a young man to behave or a girl or a young woman to behave," she said.
"They have to look at the person they are dealing with and they have to establish whether the activity is at all stages consensual.
"So, there is no magic rule. There is no app you can use to determine whether the other person is consenting."
Our #100consent ambassador @FionnualaJay talking about the campaign to Ireland's media. Well done Fionnuala! pic.twitter.com/8m1ZNuTX43

— Dublin Rape Crisis (@DublinRCC) March 6, 2020
The DRCC has been providing crisis counselling and long-term therapy to survivors of rape, sexual assault and childhood sexual abuse for 40 years.
If you or anyone you know needs to contact the centre, it operates a National helpline at 1800 77 8888 which is open 24 hours a day.