ITV's This Morning has been nominated for a prestigious TV award - despite controversy surrounding its former presenter Philip Schofield. 
The popular programme has been nominated in Britain's National Television Awards in the category of Best Daytime Show.
In 2022, the show won the award for the fifth year in a row and ITV bosses hope they pull off a sixth victory.
In May, the broadcaster sensationally announced that long-term presenter Philip Schofield would leave the show amid rumours that he and co-host Holly Willoughby no longer got along.
Later it emerged that Mr Schofield had had an affair with a younger colleague who worked on the show - something he had previously denied to ITV colleagues.
"I did have a consensual on-off relationship with a younger male colleague at This Morning," he said in a statement.
"Contrary to speculation, whilst I met the man when he was a teenager and was asked to help him to get into television, it was only after he started to work on the show that it became more than just a friendship.
"That relationship was unwise, but not illegal. It is now over."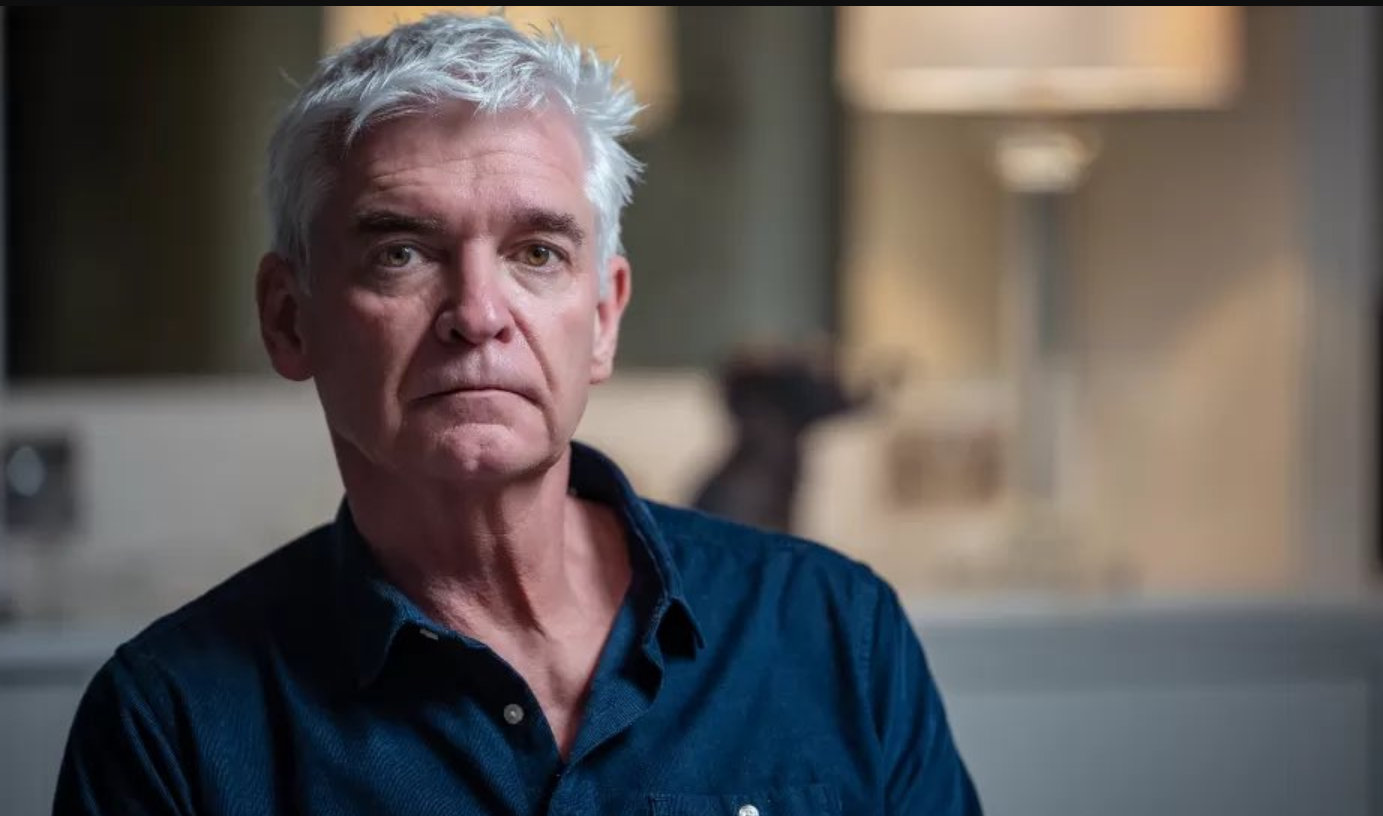 Following the revelation, Ms Willoughby told viewers the events had been "a lot to process".
"I imagine that you might be feeling a lot like I have - shaken, troubled, let down, worried for the wellbeing of people on all sides of what's been going on, and full of questions," she said.
"You, me and all of us at This Morning gave our love and support to someone who was not telling the truth."
Since then Ms Willoughby has continued to present the show alongside Dermot O'Leary and Alison Hammond.
Main image: Philip Schofield and Holly Willoughby with the award for Best Daytime Show on stage during the 2014 National Television Awards at the O2 Arena, London.