Students at a Carlow secondary school have been told by the school not to wear tight-fitting clothing to PE.
Presentation College Carlow spoke to all female students in their year groups last Friday and asked them not to wear leggings or tight bottoms.
Parents who contacted the school about the remarks have yet to receive a response.
An online petition against the policy has been signed by 3,500 people.
Students also put up notices in the school on Monday, in protest at the move.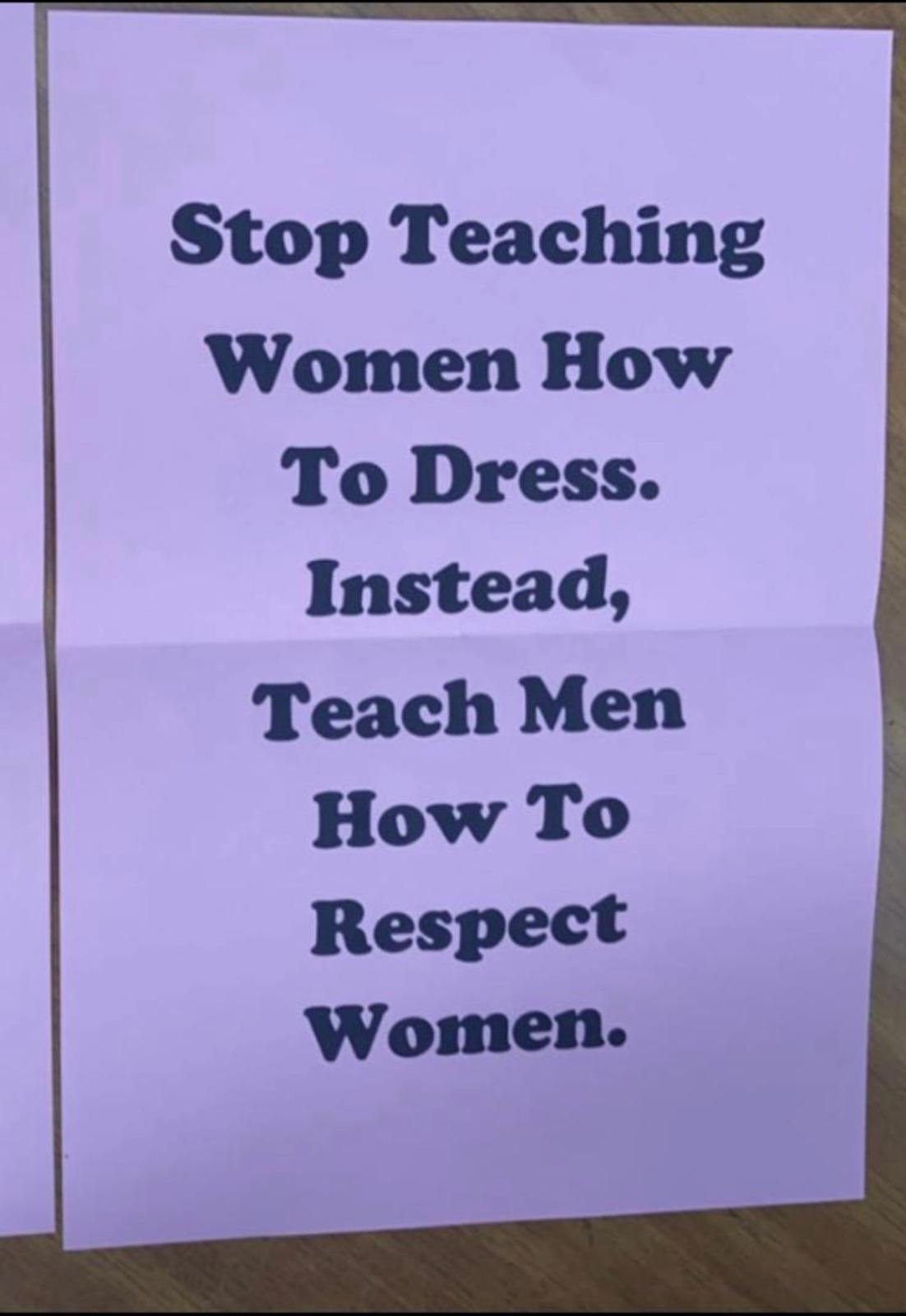 While one male student wore leggings to school, with plans for more students to do so on Friday.
This parent, who wishes to remain anonymous, feels her children were body-shamed.
She said: "My 12 year old said 'no ankles, no knees, no collarbones, we're not allowed to show any skin ever, basically'.
"[She said] 'we're to remain covered at all times'.
"The older girl, she's 16, they were told they should have more respect for themselves [than] be showing off their bodies."
Speaking on Lunchtime Live, Newstalk reporter Kacey O'Riordan said she's been chatting to another parent who is "enraged" by the situation.
She said: "This went quite viral locally in Carlow over the weekend, with lots of different parents expressing anger and questioning what [period of time] we're living in."
Reporting by Kacey O'Riordan
Main image: File photo. Credit: PA