We are now facing a global 'backlash' against all minorities, a leading member of the LGBT community has warned in the run-up to Dublin Pride.
Pride in Dublin will take place this Saturday - coincidentally 30 years to the day since male homosexual acts were decriminalised by the Oireachtas.
International Dublin Gay Theatre founder Brian Merriman said the capital is looking "wonderful" and the rainbow flags bring "so much colour and joy" to the streets. 
He said things are a "million miles away from where things were 30, 40 years ago" but Ireland still has some way to go in its treatment of transgender people.  
"The backlash is already starting," he said. 
"I think 900 people reassigned their gender up to the year of 2021 - you'd think there's nine million, the kind of hatred that's online against trans people. 
"[There's also] the ridiculing of conversion therapy [legislation], the bizarre reaction to the anti-hate bill - I've never seen so many people coming out looking for the right to hate people when we have a constitutional guarantee of freedom of expression."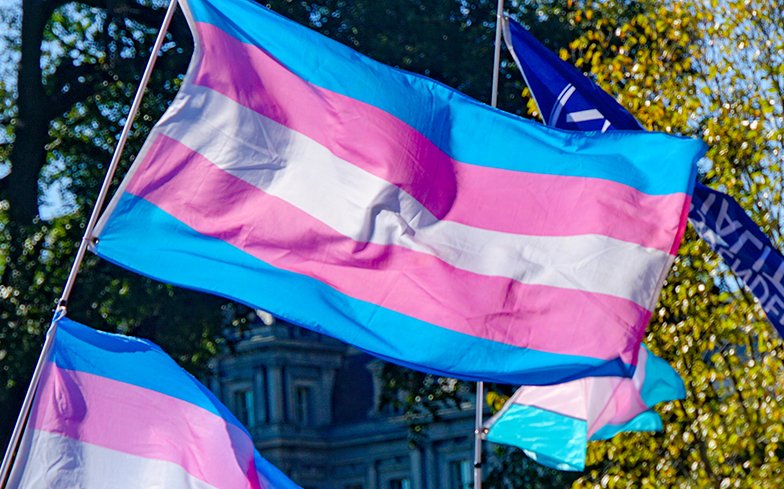 He cited as an example a decision the IRFU made last year to ban trans women from playing on women's teams. 
"The IRFU produced a policy the other day about trans people in rugby," he said. 
"How many of the 900 people of all ages want to play rugby in Ireland? I've asked them this question online… and they're silent." 
'All minorities'
Mr Merriman said hatred is not just confined to trans people but encompasses "all minorities". 
"There is a movement in society - across the world - of picking on minorities again," he said. 
"We're lucky - we have a constitutional guarantee, we have very good legislation here, we've got a lot of people elected to our parliament - but look at Uganda. 
"Look at the countries who are not taking action." 
Main image: LGBT flags. Picture by: Alamy.com