Sober shaming makes Christmas "one of the most difficult times" of the year for those who are trying to quit alcohol, a sober coach has said. 
Joanne Nash describes alcohol as "a big part of our culture" and says marketing campaigns for booze often peak around Christmas time. 
Furthermore, with so many parties in the calendar, the chance of being 'shamed' into drinking are markedly higher as well. 
"A lot of people are afraid to make changes to their drinking because we are afraid that we are going to be judged or labelled because people don't like the label that comes with alcohol misuse," Ms Nash explained to The Pat Kenny Show. 
"That's where people put pressure on others. They say, 'What's wrong with you? Why are you not drinking? Sure, you're boring and no fun.' 
"And that's really, really challenging for someone who wants to make a change in their life." 
To cope with the Christmas party season, Ms Nash has come up with a handy list of tricks to avoid having a drink. 
"I always say to people, 'Trust your gut.' So, if you know that the alcohol free drinks are going to be a trigger for you, then I would advise them to stay away," she said.
"But for some they [going to parties] can be a really powerful tool in the sense that it helps people feel included." 
She also said buying an alcohol free drink is a good way to "stop people asking you questions."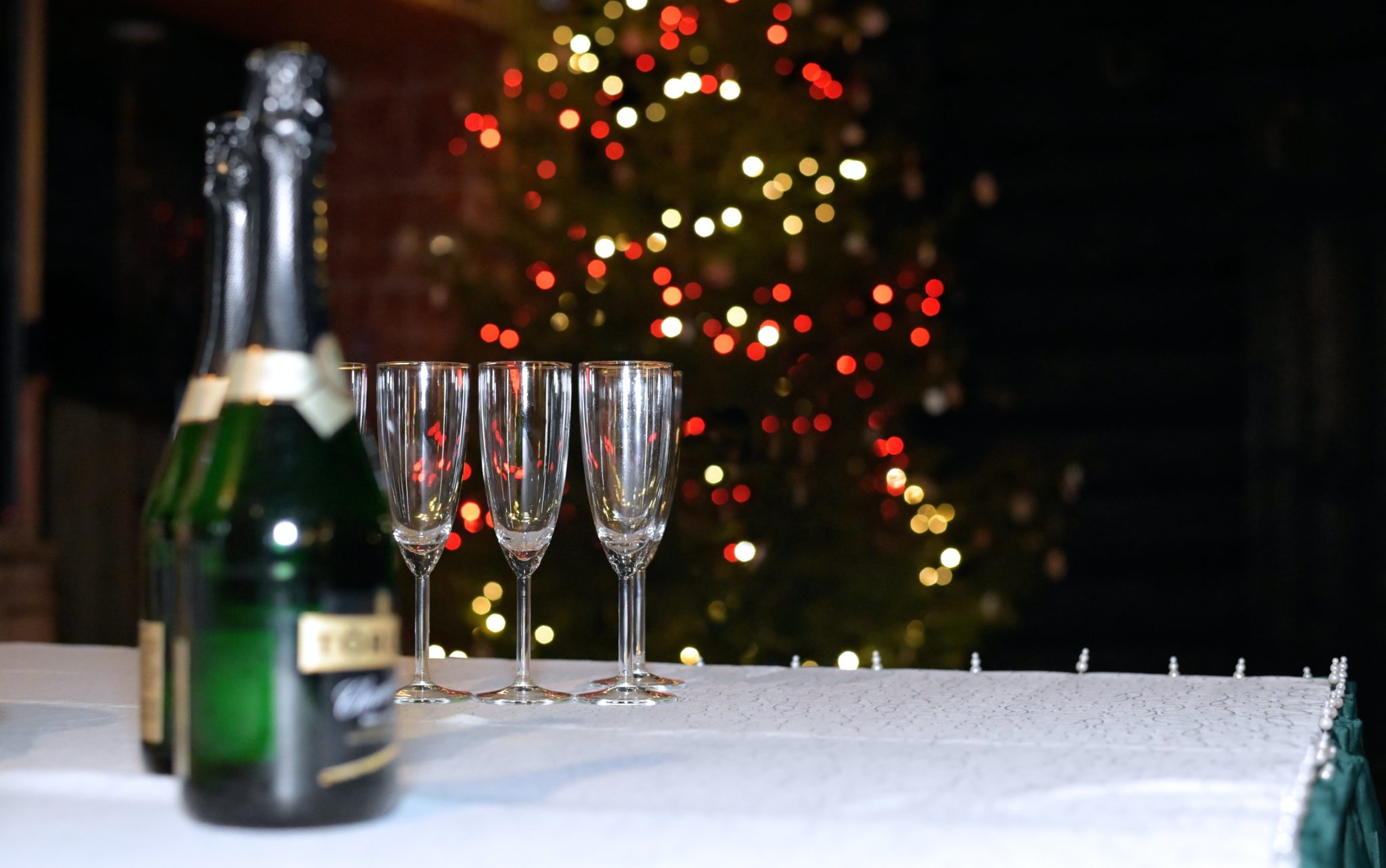 Furthermore, telling people that you are a designated driver is a handy way to shut down sober shaming. 
And if all else fails, there is always an Irish Goodbye. 
"We think that everybody is looking at us or everybody is thinking about us," she said. 
"But you soon come to realise everybody is just enjoying themselves and once the alcohol goes in, people don't notice."
Main image: People drinking at a Christmas party. Picture by: Alamy.com