Young women are being encouraged to stick with sport this International Women's Day.
The global holiday highlights the achievements of women in all areas of life – and urges renewed efforts in the fight for gender equality.
This morning, Basketball Ireland launched their 'She Got Game' – urging young women to dream big and stay involved in sport.
The campaign aims to encourage young girls aged between 12 and 17-years-old to get out on the court and promote the sport.
What a game!!! End Q3 Women's Division One League final it's @meteorsbb 49 @STMarysBBall70 45 #NationalLeague watch it here https://t.co/TqaM9sTUMh

#IWD2020 #shegotgame #showyourstripes #WomenInSportIre pic.twitter.com/VjUdYsFWjB

— Basketball Ireland (@BballIrl) March 8, 2020
Basketball Ireland spokesperson Mary Maguire said sport has huge benefits for young people.
"It is really aimed at that secondary school age group who do tend to drop out of sport, be-it from different peer pressures, school pressure," she said.
"We have so many fine examples of Irish women basketball players who are not only playing international basketball.
"They are playing rugby and they are playing gaelic football and they are doing all that while juggling school and college life."
We are asking you to get out and #ShowYourStripes for Irish women's basketball this weekend.

Check out our handy guide below for a host of women's games going on over the next few days! @20x20_ie @thesidelinelive @HerSportDotIE #WomenInSportIre https://t.co/IYkXgPVOTW pic.twitter.com/K40Z7Sbfjr

— Basketball Ireland (@BballIrl) March 6, 2020
The basketball association has also released a new video tracking the progress of a "young, aspiring basketball player who has some superb female role models within the game to look up to and aspire to be."
The campaign will finish up with the 'She Got Game' camp and conference at the National Basketball Arena in Tallaght on May 2nd.
Separately, efforts are underway to boost the number of women working in leadership roles in manufacturing.
A survey from IBEC Medtech and Engineering has found a drop-off in the number of women in leadership positions in the industry.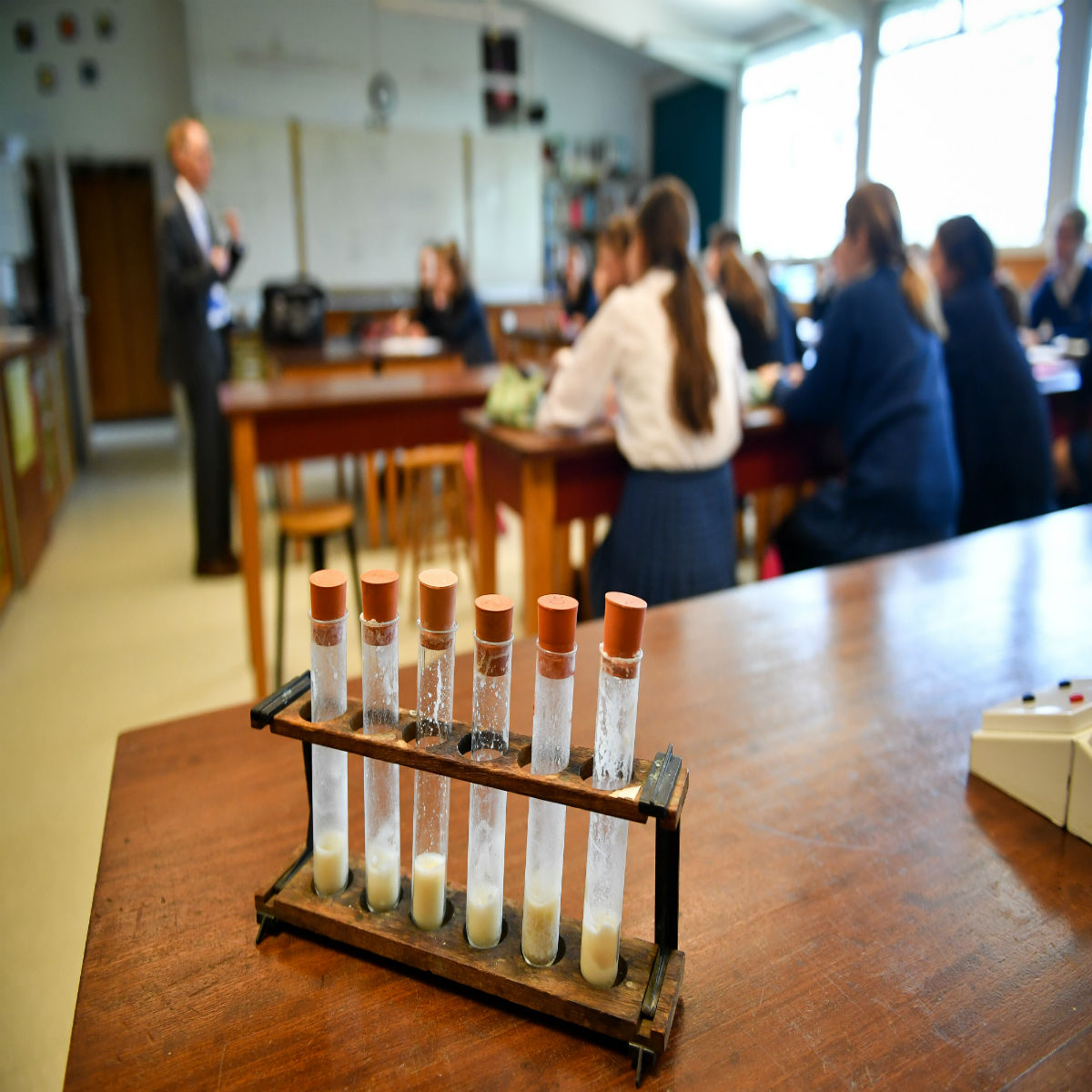 It found that the number of women at Head of Function level for manufacturing fell from 15% in 2001 to 3% in 2018.
Nessa Fennelly Acting Director of the Irish Med Tech Association, said says it is vital to encourage young girls to pursue STEM (Science, Technology, Engineering and Maths) subjects.
"This starts right at the very beginning, I guess, at primary and secondary school level in terms of career guidance," she said.
"We very much need to be encouraging girls to pursue further education in technology and engineering roles.
"We in the med tech sector certainly are very committed to encouraging girls into the STEM subjects and into engineering."
The first Women's Day was held the Socialist Party of America in 1909.
It was largely celebrated in socialist countries until it was adopted by the United Nations in 1977.