Primary schools in Ireland lack the "basic money to get through the year", Educate Together has said. 
In last year's Budget, the Government announced €100 million for the final months of 2022 to help schools cope with high energy costs. 
Recently, energy companies have announced their bills will soon begin to drop - but in the meantime, many schools are still struggling to make ends meet. 
"The problem here is that schools can't pay their bills," CEO Emer Nowlan told The Pat Kenny Show. 
"Usually, we might hear from one of two schools a year in serious financial trouble because of particularly unusual situations that might arise. 
"This year, almost a tenth of our schools have contacted us for urgent support in relation to serious financial challenges - just in the last six months. 
"We kind of know this is just the tip of the iceberg."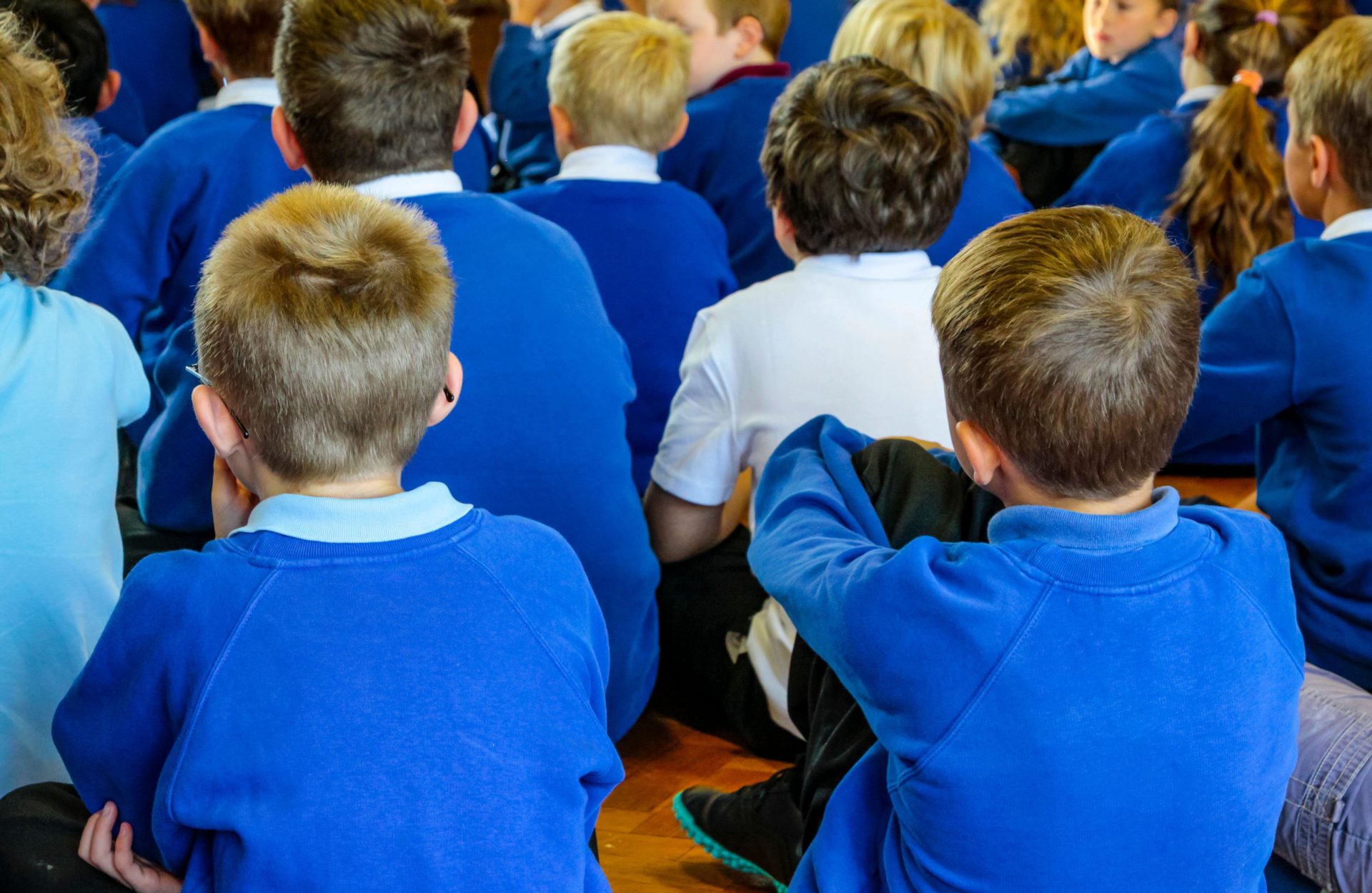 Ms Nowlan said schools in temporary accommodation and those in disadvantaged areas are "the worst hit" but that all schools have been impacted to varying degrees. 
"There are schools that have had to put overdrafts in place, they've had to cancel direct debits because they know they won't have enough money to pay their bills," she said. 
"This is a really serious situation with schools asking parents to come in and do cleaning. 
"We've heard of one school that wasn't able to pay their secretary over the summer because of Department grants that didn't arrive." 
Funding
Whereas previously voluntary contributions might have been spent on extracurricular activities, schools have told Educate Together they are using them to pay for the cost of keeping the lights on. 
"One school… their utility bills have gone from €4,000 up to €14,000 over the past two years. 
"You're not going to meet that with the grants that are there at the moment." 
Ms Nowlan said the idea of schools approaching the Department for extra cash was something she had only ever heard of in exceptional circumstances - whereas the current problem is one affecting the sector as a whole. 
"In very unique, very occasional [cases] in my more than 10 years in primary schools, I think of once or twice when the Department has stepped in and solved a problem - but they're in unusual situations," she said. 
"We're not talking about unusual situations here - we're talking about enough basic money to get through the year." 
Surplus
The State is expected to record a surplus of €10 billion this year due to surging corporation tax receipts from multinationals. 
Ms Nowlan said this presented the Government with the chance to review the long-term funding of the education system. 
"The OECD report again yesterday, confirming we spend about 10% less in Ireland on primary education in total," she said. 
"That's when you take in the funding for the schools, the teachers and so on. 
"We spend about €8,900 per child per year - and that's compared to €9,900 per child per year on average across the OECD." 
Minister for Public Expenditure Paschal Donohoe has said there is a "moral aspect" behind the Government's decision to run a budget surplus - as opposed to spending the extra cash. 
Much of the money will be used to create a new State Wealth Fund - modelled on Norway's set up in the 1990s.
Main image: General view of a primary school classroom. Picture by: Alamy.com