Checking into rehab was "scarier" than going to prison, a former drug dealer and addict has told The Pat Kenny Show.
Daniel Moore first began using drugs when he started working in a local pub, but it was only when he lost his job as a cabinet maker that he began selling them himself. 
Growing up, Daniel had been told that drug dealing was a "quick fix for money" - and he needed cash to support his young family. 
For two years, drugs paid his bills but it all came to an abrupt end when he opened the door to several members of An Garda Síochána. 
The judge gave him four years but he was out within three. 
Soon, he was expecting his second child, but his partner had grown tired of his drug use and constant partying and told him to leave the family home. 
He bought a car to sleep in and it was on the morning of his 29th birthday that he had a second life-changing encounter with a Garda. 
"And I remember lying there at 4am and there's a knock on the window," Daniel told Pat.  
"I look up and I just saw the reflection of the Guard and in my head I'm thinking, 'Oh.' 
"It was something that Guard said that changed things for me. He could have been a real, real bad person there and made me move. 
"He asked me to move and I said, 'Guard, I don't think I can. As you can see, I'm living here and I can't move.' 
"He just said, 'Look after yourself' and if I knew that Guard now I'd shake his hand because it was a turning point for me."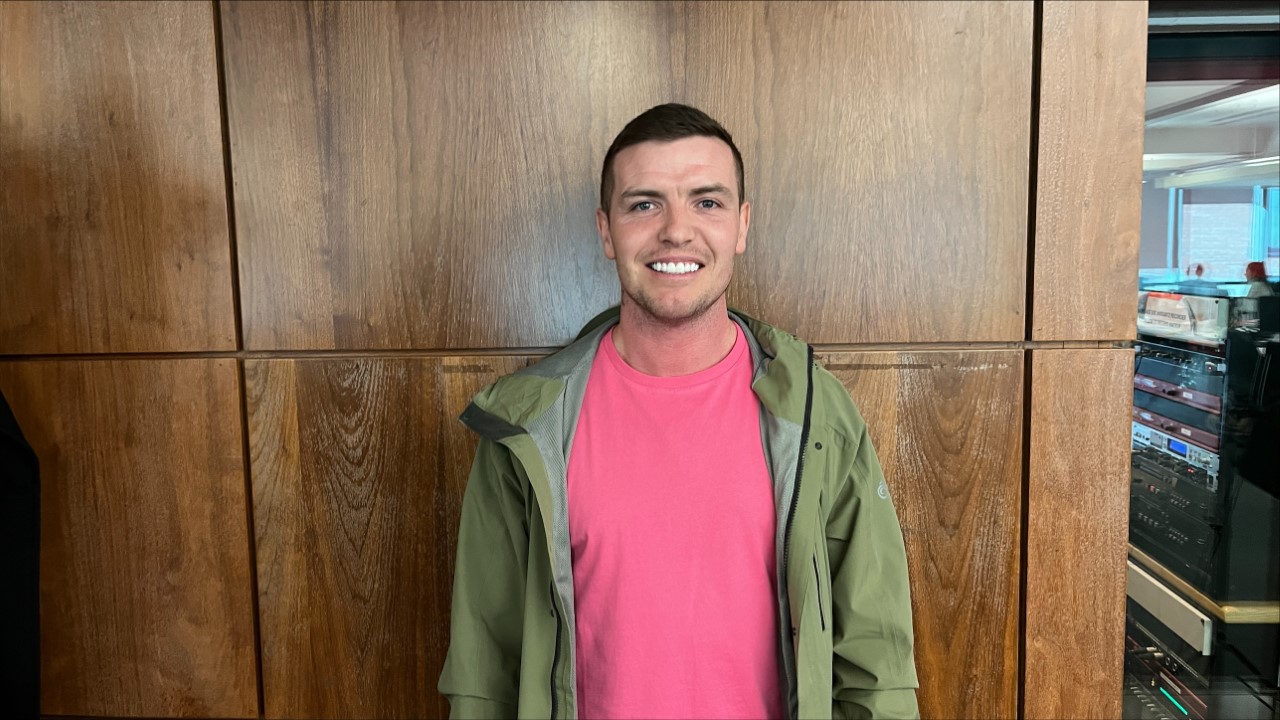 Daniel realised that was "exactly what I had to do" and he eventually checked himself into a rehabilitation centre.  
"That was the scariest time in my life," he said. 
"People think prison is hard, treatment was harder.
"I had to identify what was going on; I had to speak about my problems but it was the best decision I ever made." 
Since leaving rehab, he has changed his life completely and decided that he wants to "give back what I was given". 
"Now, I'm in UCD doing the diploma," he said.
"I'm nearly finished and I'm actually working in the services as well, helping women who are in recovery.
"It's amazing how my story has impacted them [because] I can relate to them in so many ways."
Main image: Daniel Moore and Pat Kenny.