A proposed €1,000 reduction in student fees would be "amazing", the President of the Union of Students in Ireland has said. 
Minister for Higher Education Simon Harris said that the proposal is one of a number under consideration ahead of the budget as the state considers ways to tackle the soaring cost of living. 
Alternatively, the Government could expand the SUSI grant programme that helps students with their living cost. 
USI has long campaigned against students fees but the organisation's president, Beth O'Reilly, said it was too early yet for celebrations: 
"€1,000 off the student contribution would be amazing this year," Ms O'Reilly told Newstalk. 
"However, last year we got our hopes up that we would see a €250 reduction and unfortunately that didn't happen in Budget 2022. 
"So we're wary of the current media attention around the reduction of the student contribution."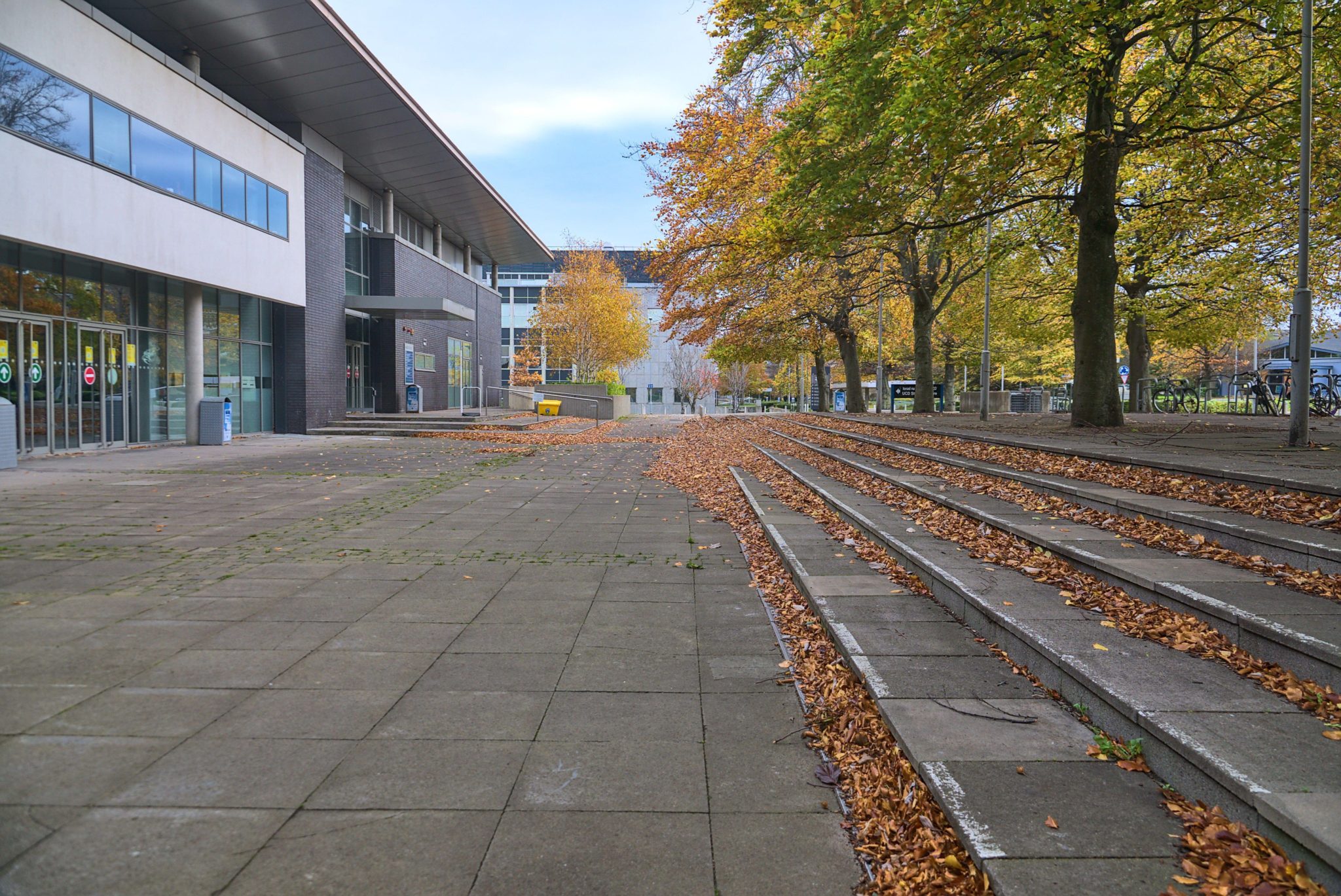 University College, Dublin 
'Underfunded system'
The Irish Universities Association also gave the proposal a guarded welcome; Director General Jim Miley said that the organisation had "long called for extra support for students" but cautioned that the university sector in general was already underfunded: 
"They [the Government] made a two-sided commitment on higher education funding," he explained to Newstalk Breakfast. 
"Firstly, was to make college more accessible and affordable for students and the second was that they would deal with the long standing underfunding of the direct funding for the sector. 
"The Government agreed there is an annual deficit of the order of €300 million. 
"So what we're saying is, it's critical that the Government address both sides of that in the budget. 
"Because if they only deal with reducing the fees for students, the net effect of that is that you're making it more affordable for students to come into an already overstretched and underfunded system." 
Budget 2023 is scheduled to take place on 27th September.
Main image: Trinity College. Credit Image: © Peter Zoeller/Design Pics via ZUMA Wire)