The community of Rathkeale in Limerick is urging its Traveller population to consider becoming permanent residents of the town. 
Rathkeale has a population of around 1,500 people most of the year but that figure doubles around the festive period as local Travellers return home to celebrate Christmas with their family. 
Rathkeale Community Council says the local economy would benefit hugely from more full time residents and are hoping Travellers will stay on after Christmas this year. 
"When you're coming into Christmas you have extra footfall from the Travellers coming home for Christmas," local beautician Emma explained to Newstalk's Henry McKean. 
"It's mental at Christmas. It's people coming home and celebrating being together - that's the whole point of Christmas whether you're from the Traveller community or not. 
"Communities integrate and everyone gets on with everybody and we all come together."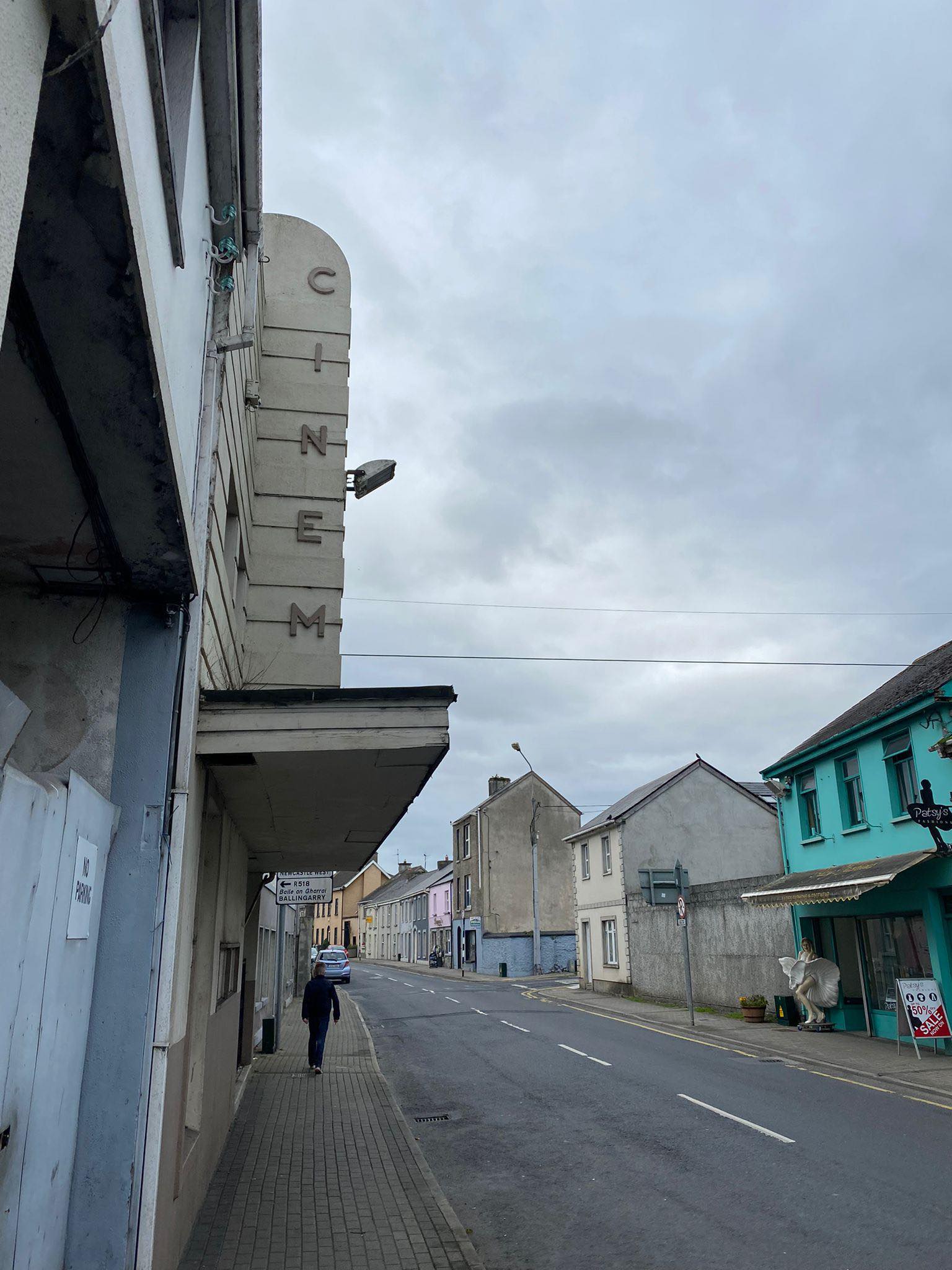 Still, Emma understands that many Travellers find the idea of living permanently in one place an incredibly boring idea and that they love hitting the open road in the New Year. 
"It's their own culture, people come and go and they want to travel," she added. 
"It's great to have them around town but it's not much you can do really if they're going to come and go." 
In much of Ireland, the relationship between Travellers and settled communities is often characterised by hostility and mutual distrust. However, that is not the case in Rathkeale where the two traditions have lived side by side for generations.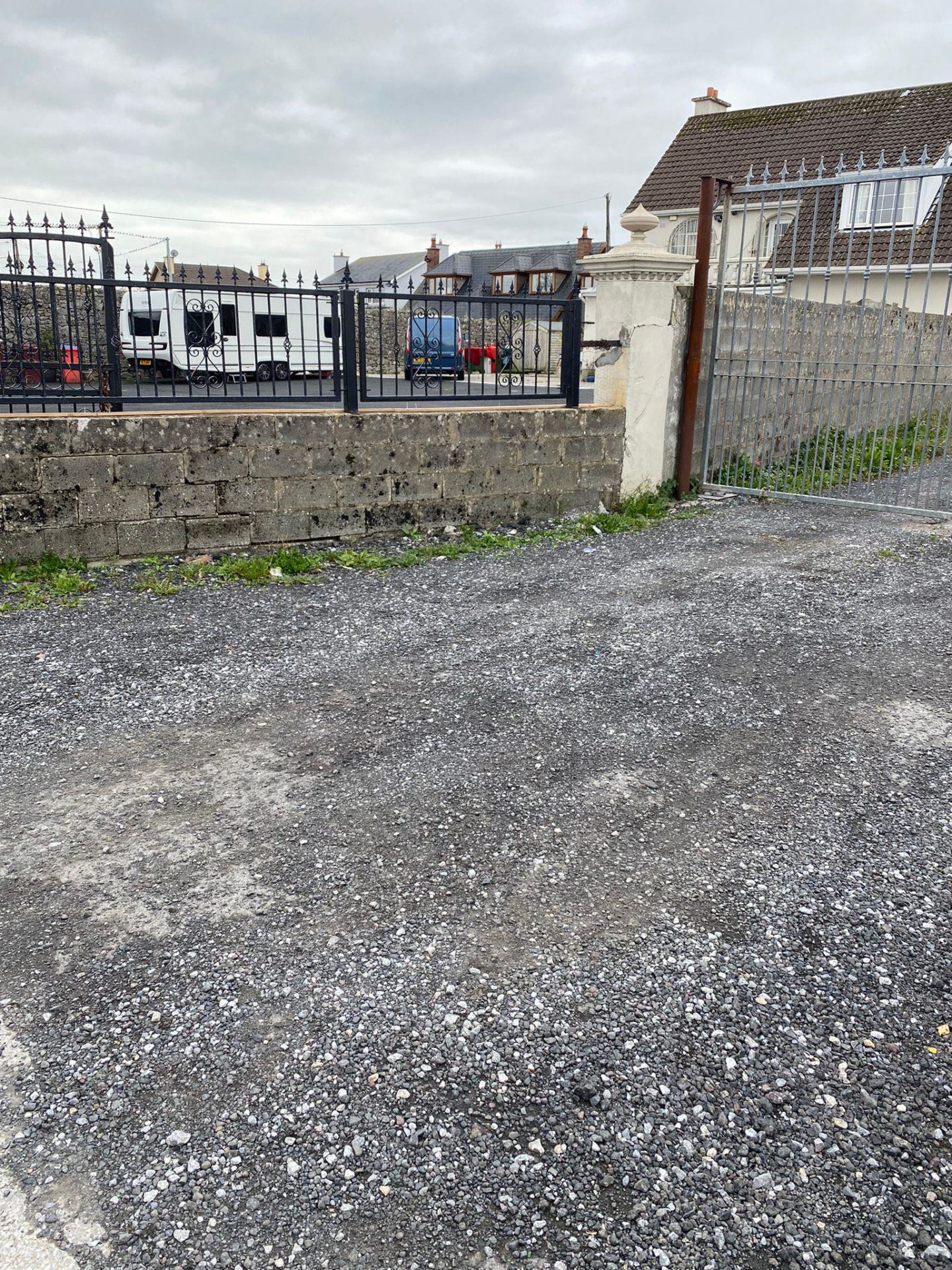 "That's the town that we're in," Emma said warmly.  
While another woman said she did not blame them for leaving the town, citing how expensive many things were. 
"There's no incentive to stay here, there's nothing left in the town," she complained. 
Still, few places have perfect inter-community relationships and one woman told Newstalk she thought the Travellers were "horrible people".
While another man said he did not like how busy the town got during the festive season. 
"The town is quiet now, that's the way we like it," he said. 
Christmas was "hell," he added. 
"Messin' around on the streets, stopping people going about on their daily business. You name it! We put up with it at Christmas. That's my view on it."
Main image: A Traveller camp. Picture by: Alamy.com