The family of an autistic child has spent €16,000 on private treatment because HSE waiting lists are so long. 
The Irish Independent report today that some families are being told they will have to wait four years for an autism assessment but for one mother that was simply not acceptable: 
"Once we got the diagnosis we were again told, you have to go private, it's absolutely integral," Rebecca told The Hard Shoulder. 
"There is nothing on the HSE, you'll be waiting [and] even in the private sector we're waiting a year and a half now for occupational therapy." 
She continued: 
"We were waiting nine months for speech therapy - that was private as well - and we're still waiting to be offered anything by the HSE. 
"We've received absolutely nothing. We've just received letters from them saying that he's on the disability network team and that we'll hear from them." 
In the past 18 months the family has spent €16,500 getting their son George the care he needs: 
"It's not sustainable," she said wearily. 
"It's a horrendous amount of money but you will do anything for your children." 
Rebecca says she is also keenly aware that this is something that not every family can afford to do: 
"So what are they supposed to do? Are they supposed to sit there and wait for the HSE? Wait for their child to regress?"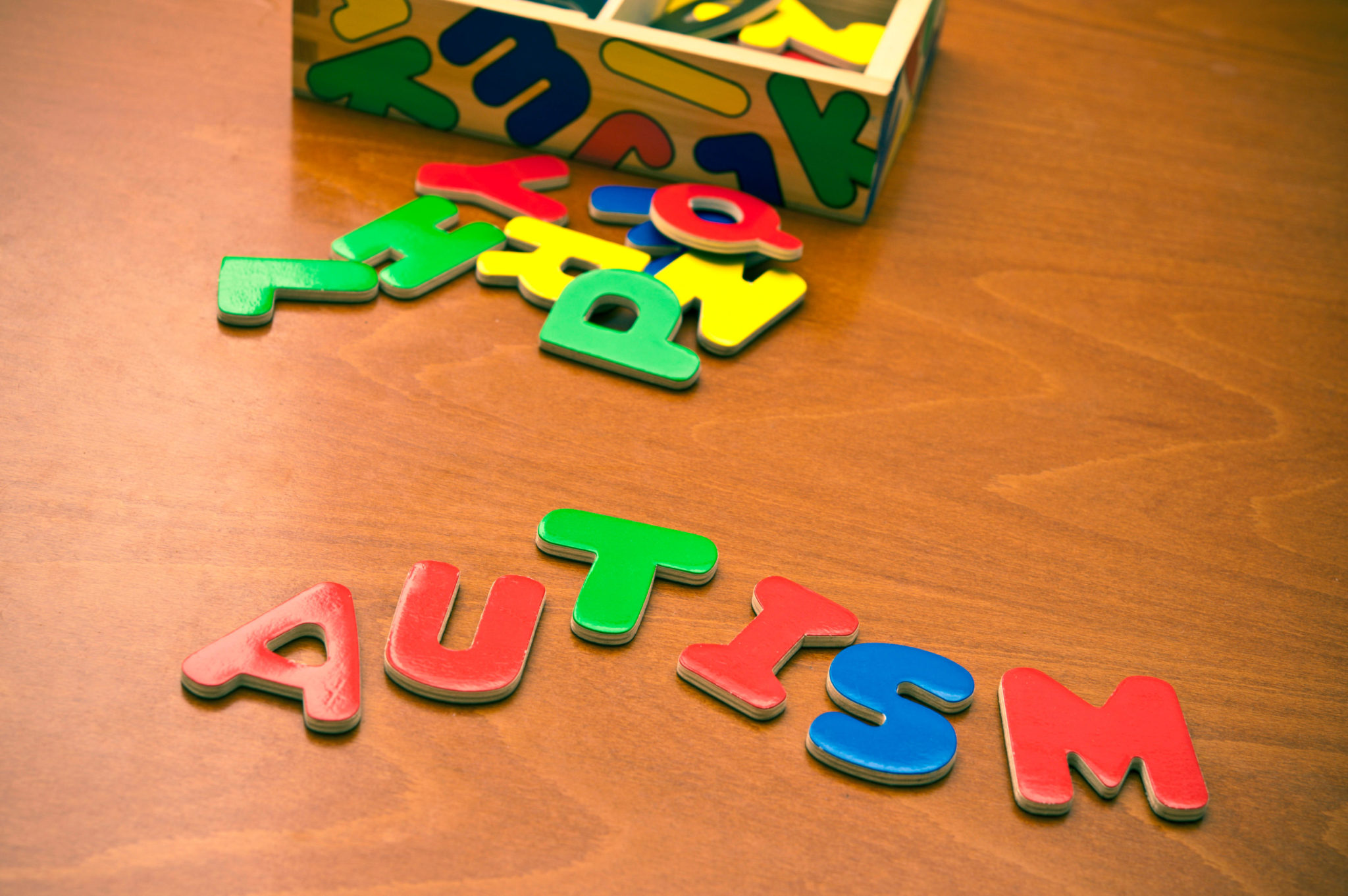 '
Everyday is a school day for him'
Fortunately, Rebecca's son George is now thriving - thanks in part to the occupational therapy he has received. 
"He's actually doing very well," Rebecca said. 
"Everyday is a school day for him - he's going to be nearly four now. So he is starting to discover the world around him and because he has communication issues and trouble socialising this is where early intervention is key. 
"He needs professionals helping [him to] discover this world."  
Main image: A parent and child.