A man who was born in a Mother and Baby Home has said it is an "injustice" that he cannot access his personal data and documents from the state.
Michael was born in St Patrick's on the Navan Road in the 1970s and was adopted into a loving family who were open about his background.
Speaking to Lunchtime Live this week,  he said that most people "don't realise to this day what is going on with adoptions and Mother and Baby Homes".
Michael said that since the Mother and Baby Homes Commission's final report has been published, a lot of blame has been levelled on the state, the church, and society.
However, he added that he can't blame society in the 1940s, 50s, and 60s as the internet wasn't around and people did not have enough knowledge about what was going on, rather they received information from the church and state.
"We think to ourselves that that's gone away, but I can tell you from a lot of personal experiences I've had over the past 20 years, it hasn't gone away," he said.
"There's still great injustices being done to these people, and me personally."
When Michael had children of his own, he wanted to find out more about his medical history and so requested an adoption trace.
"I was shocked to be denied my own documents, I had to wait two years to get a social worker who does it on your behalf, they don't let you see your own documents," he explained.
"At the time, the Government didn't care enough to invest in this problem, that's why they didn't have enough social workers and they were overwhelmed.
"I discovered from siblings at the time, that was ten or 15 years ago, anecdotally there's another brother who was adopted out who wasn't discovered as part of this trace and I need to do another trace.
"So still to this day, I'm back at the back of the queue because I only sent the form a couple of weeks ago, I've sat at the bottom of the queue for two years and I cannot access my own documents."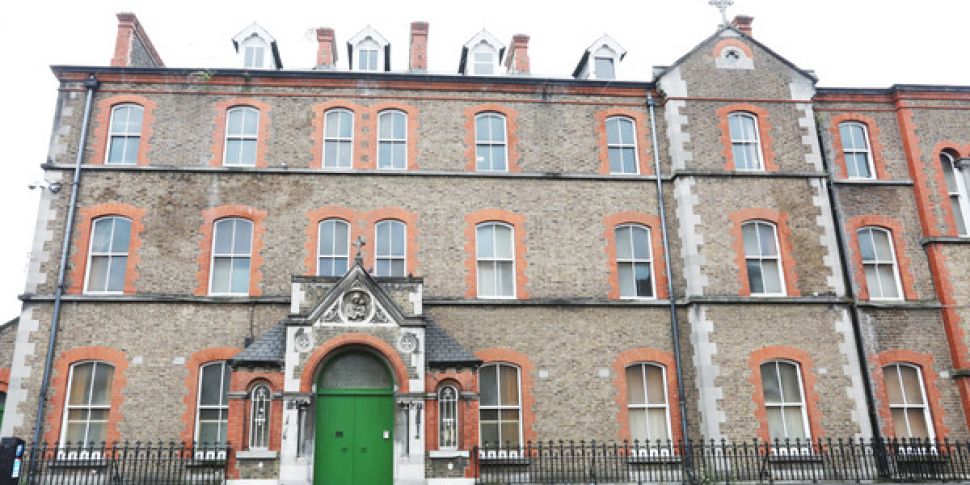 'Injustice perpetuated to this day'
Michael discovered through the trace that his biological mother is dead and wonders whether she suffered, as other women did, at Mother and Baby Homes.
"I didn't see any documents so I only have the church and state's word to tell me that the people they've introduced me to are my biological family," he said.
"That sowed the seed of doubt."
His siblings didn't know about him either, and they gathered anecdotal evidence that there was another brother who they decided to trace.
He doesn't know where his brother was adopted, whether it was in Ireland or abroad.
"The injustice of that is Constitutionally and under GDPR we're entitled to those documents.
Michael said this is because the Government wants to ensure that the request by some people not to be contacted is respected.
However, he feels his rights to access his documents and personal data should override that.
"Denying access to that data is an injustice which is still being perpetuated to this day," he stated.
Main image: A child's toy doll is tied to the gates of Leinster House in Dublin. Credit: PA