A charity working to save koalas from raging bushfires in Australia has raised €900,000.
The country has been hit by a devastating early bushfire season this year with huge fires burning through several states.
New South Wales has been hardest hit with more than 1.65m hectares burnt and six lives lost.
This morning there were more than 60 fires burning across the state.
The fires have claimed homes and businesses across the country and have had a devastating impact on wildlife in certain areas.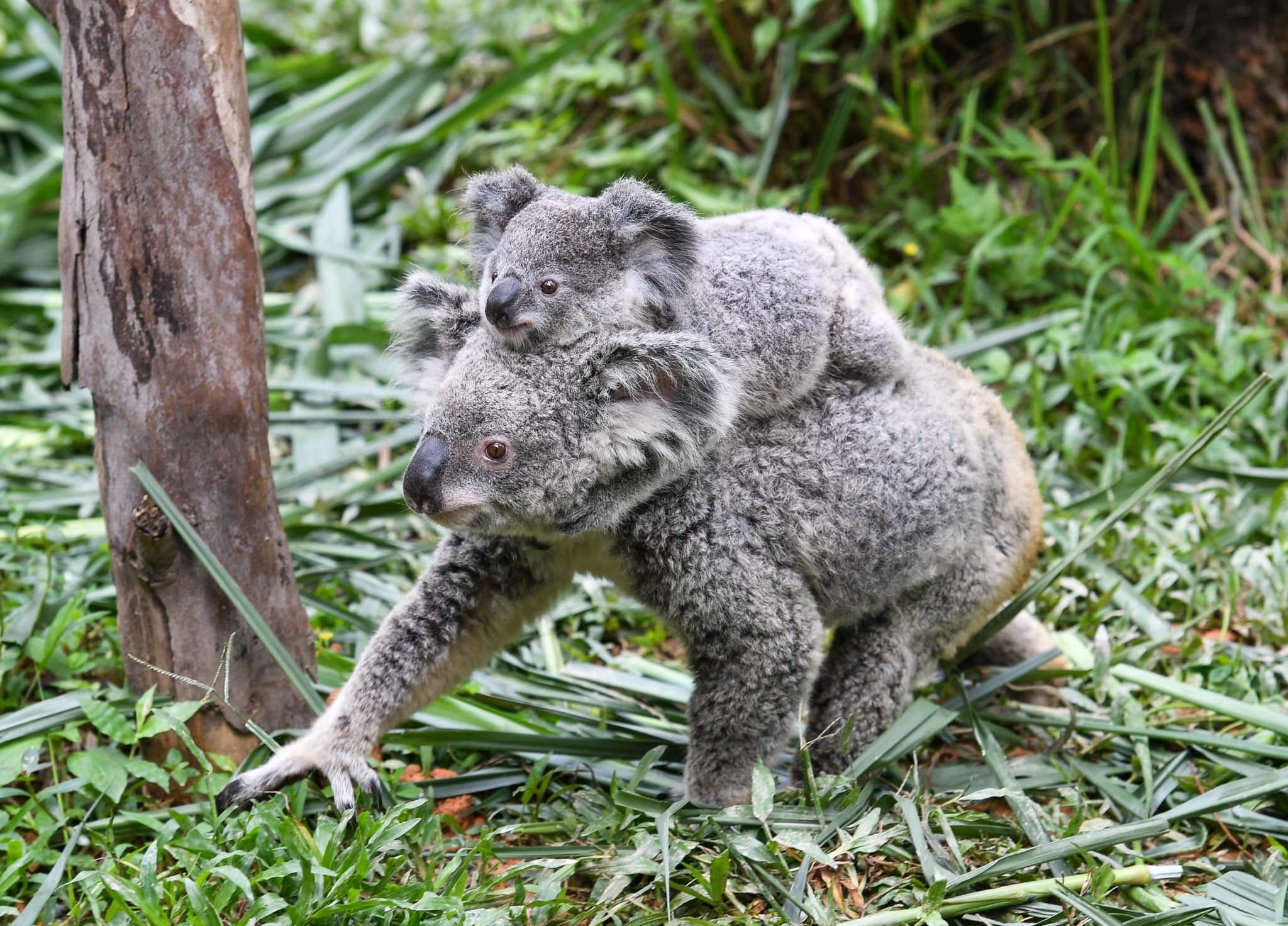 The koala was already struggling before this year's fire season took hold – with Australian Koala Foundation warning back in May that the animals were "functionally extinct."
It said their numbers had fallen so low that they were unlikely to produce a new generation.
Their numbers are hard to track as they are highly nomadic and live in many different habitats; however, experts generally agree that they are in steep decline.
In a call for funding, the Port Macquarie Koala Hospital (PMKH) warned that around 75% of the land devastated by this year's fires is prime koala habitat.
At least 1,000 are thought to have died in the fires.
The funding page was originally set up in a bid to raise AU$25,000 to treat injured koalas at the hospital.
It has now raised AU$1,462,290 (€900,638).
The extra money is being used to extend a koala drinking station project across New South Wales and to establish a wild koala breeding program.
The programme would see large swathes of koala habitat protected from development to allow the animals the space and safety to breed.