Keeping the Christmas tree up until 6th January is "the good luck I need", a woman has said. 
Across the western world, families debate when is best to take down the tree that symbolises the Christmas season more than anything else. 
Out on the streets of Dublin, one woman was adamant that it was best to keep it up all through all 12 days. 
"A lot of people get rid of it very quickly but I'm going to wait until the 6th," she told Newstalk reporter Henry McKean. 
"I need all the luck I can get, I'm having very, very bad luck and I open all the doors on New Year's Eve and I wait to take down the tree.
"They say that's good luck. It's a religious thing as well and it's not so much religion - it's the good luck I need." 
However, another woman was equally adamant that after the New Year is the best time to take down anything festive. 
"Personally, I take my decorations down just straight after New Year - so, on 2nd January," she said. 
"Done and dusted for another year. 
"It was looking dry and it's just that I go back to work on Thursday and I want everything done by then."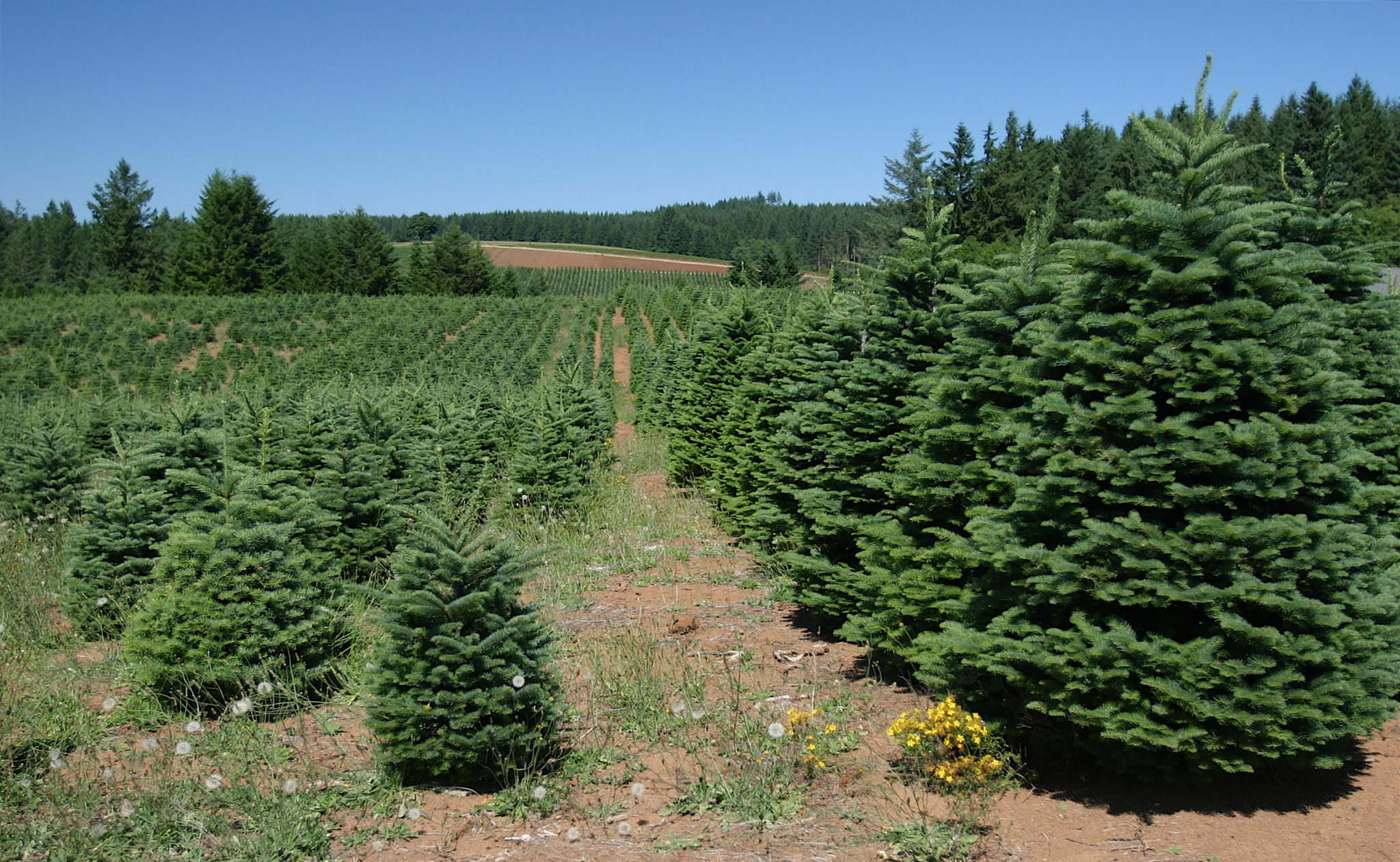 Recycling centres generally accept Christmas trees up until the 22nd January and turn them into compost and wood chips. 
However, for some people, all the mess and fuss that comes with the trees is a powerful argument to buy a plastic one. 
"When did I go fake? Since I bought my house, 15 years ago," a woman said. 
"It looks real. When I grew up, my Mam and Dad always had a real one and there was a rope and a rock behind it. 
"That was a big thing and I always said, 'I'm not getting involved in that.'" 
The idea of putting a Christmas tree up in the house originated in Germany. It became popular in Ireland and Britain in the 19th century thanks to Queen Victoria's German husband Prince Albert, who insisted on maintaining the tradition after his marriage into the British Royal Family.
Main image: A man throws his old Christmas tree into the Christmas tree recycling collection point. Picture by: Alamy.com