"Cash or card?" 
It's a phrase uttered by millions of service workers every day and the global trend is that more and more people like to pay by with card.
Unusually, a survey by Nationwide in Britain found a rise in the number of people preferring to use cash for the first time since 2009. 
Last year, there were 30.2 million cash withdrawals from Nationwide ATMs - up 19% since 2021.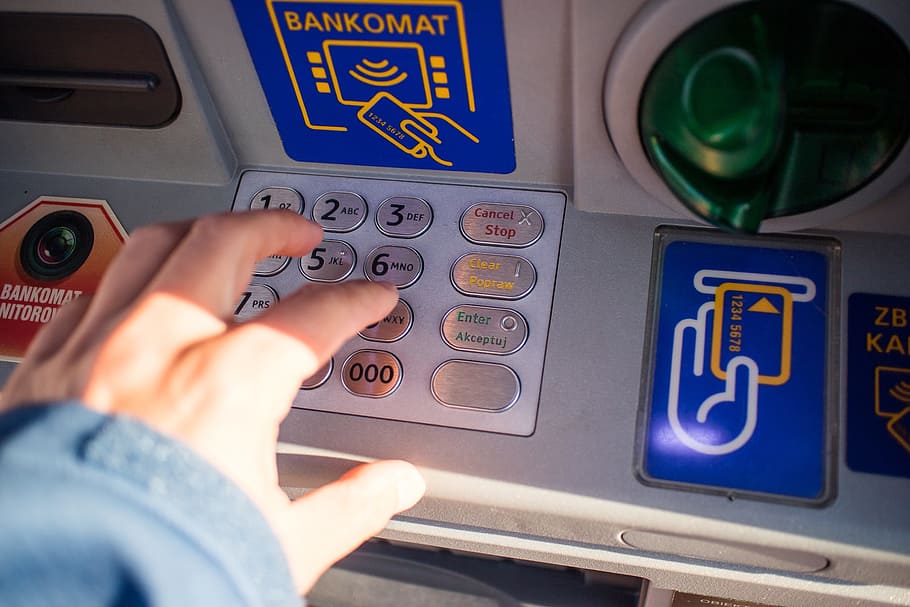 It is a phenomenon that the company attributes to people trying to avoid debt amid the cost of living crisis but, out on the streets of Dublin, most people who spoke to Newstalk said they preferred cash. 
"I personally prefer using my card, I find it a little bit easier," one man said. 
"I generally use my phone to pay," a woman said. 
"I leave the cards at home actually and then pay through my phone." 
As cash makes a comeback across the water, @MaireadCleary7 asks Dubliners ...

Do you still flash the cash? 💶
Or has the tap taken over? 💳 pic.twitter.com/aaMTIWJHpH

— NewstalkFM (@NewstalkFM) January 17, 2023
"I use both to be honest," another woman said. 
"It depends on the day. 
"Card," a man said emphatically. 
"It's just easier." 
"By card mostly," a  man said. 
"I guess it's just handy with the phone, I don't have to take my wallet out and I'm always on my phone anyway so." 
Bonkers.ie spokesman Daragh Cassidy has predicted it will be a "long-time" before Ireland becomes a cashless society and last year then-Minister for Finance said it was the Government would look at making it compulsory for shops to accept cash as well as card. 
"It's very likely we'll see an increasing number of people that will be making payments by their phone, by their watches and not using cash at all," he told Newstalk Breakfast.
"We recognise that trend, know why it's happening but still need to recognise that a number of people within our society… want to use cash. 
"I do believe that we will need to look at the minimum standards of cash usage that we want to have in our economy, that banks need to provide or, for example, shops and cafes need to accept."