An Irish family has raised over €30,000 to pay their new-born triplets' medical fees in Kenya.
Edward O'Reilly and his partner's triplets were born prematurely in Nairobi on 1st September to a surrogate mother. The couple dashed to Nairobi and were met by an agency worker; however, while they were being driven to the hospital, they were told that there were still a number of bills outstanding. 
"Before we were brought to see the babies, we were taken somewhere and asked for extra money - an additional €16,000," Edward told Lunchtime Live earlier this week.
"We'd already paid for the full journey; in our head, we assumed everything was [paid] - we paid in instalments over them months.
"We assumed everything was taken care of."
After they refused to pay, they were booted out on the side of the road. The couple had no idea where their daughters had been born and had to work out themselves where they were. 
"We went in, we seen the babies and to our dismay, there were tubes everywhere," he said. 
"This is something we weren't told; we were told the babies were OK.
"We didn't even know if one of them was going to make it, to be honest."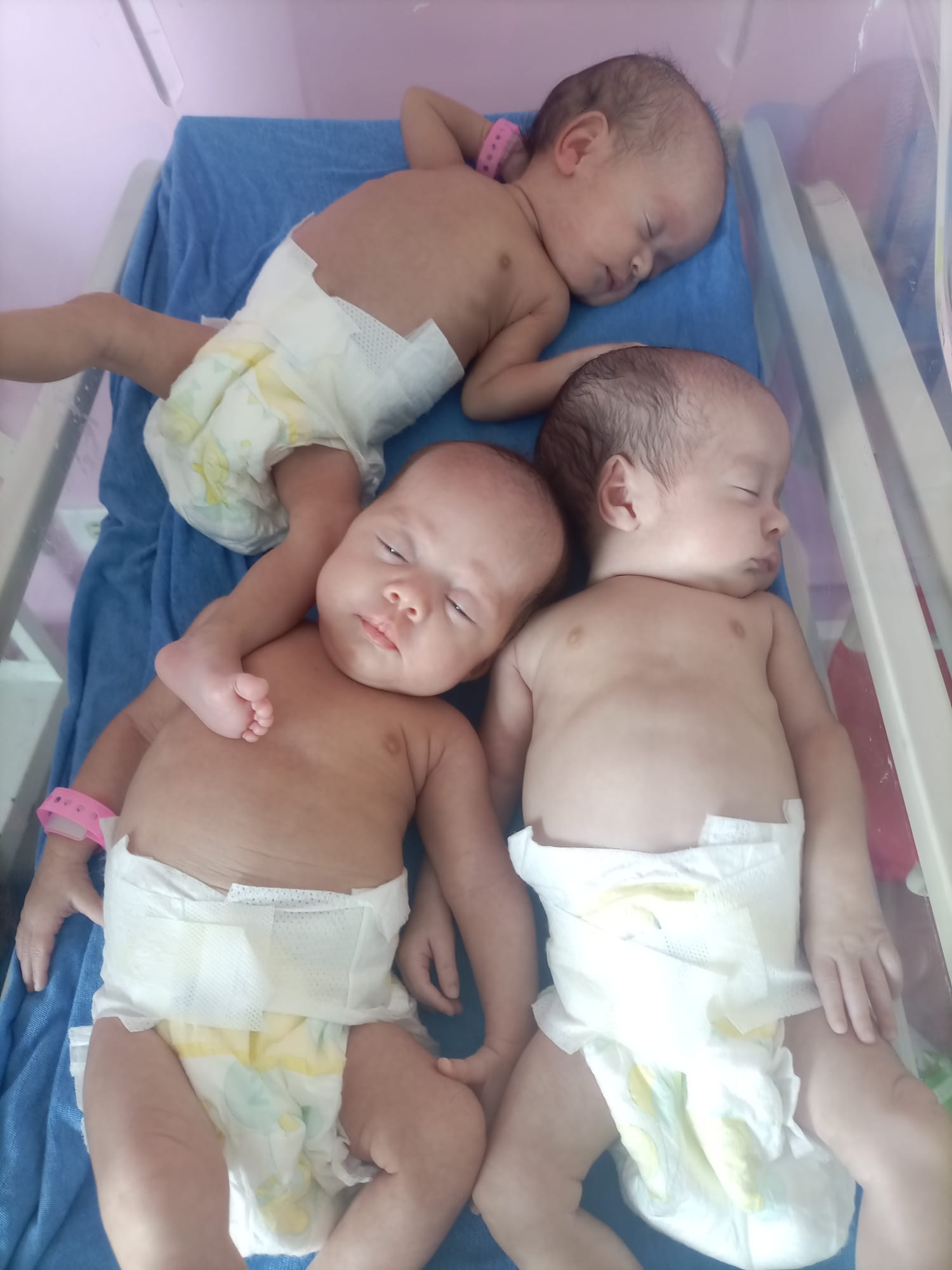 However, the relief at finally getting to meet their children was quickly submerged by horror, when they realised it would cost them tens of thousands before they could take them home. 
"The agency is still demanding an extra €16,000, plus us to pay all the hospital bills; we simply can't afford it," he said. 
"We now had to leave the kids in Kenya - it's the hardest decision we've ever had to make - and come back and try to raise the money so we can go back and get the girls."
For weeks, Edward has cried himself to sleep each night. Now, with the €30,000 target reached, it looks as if the O'Reilly family are one step closer to ending their nightmare.
Main image: Edward O'Reilly's daughters. Picture by: Edward O'Reilly.