Banks are not leaving the Irish market because it is too difficult for them to repossess houses when people fail to pay their mortgages, according to the Finance Minister.
Paschal Donohoe was speaking after KBC Bank announced plans to follow Ulster Bank out of Ireland.
The bank has signed a memorandum of understanding with Bank of Ireland for the sale of "substantially all" of its performing loan assets and liabilities.
On The Pat Kenny Show this morning, Minister Donohoe said he became aware of the negotiations last week and was informed of the potential deal last night.
He admitted that the proposed deal would "alter the competitive dynamic in Irish banking" but insisted there is still enough competition in the sector, noting that three traditional banks remain and new 'non-bank operators' are offering services to customers.
He said he does not accept that KBC had made its decision because Ireland's homeowner protections are too strong.
"Every policy you make and every decision you make in relation to your policy or legal framework does indeed have consequences," he said.
"I don't accept that the balance we have in between protecting the rights of homeowners that are facing vulnerable situations or could be in difficulty is the cause of what is happening here today.
"What we have here is a really good and needed balance between the rights of those who could be in difficulty and banks.
"We also require our banks to hold a high level of capital because of the huge difficulties we have had within our banking sector here in Ireland over the last decade, that we all know so well.
"That is giving us a benefit at the moment as we deal with this pandemic but it is also creating consequences in that very large banks can earn a higher level of return on their capital in other parts of Europe and other parts of the world.
"We do have to be conscious of that now in terms of future policy choices that we make."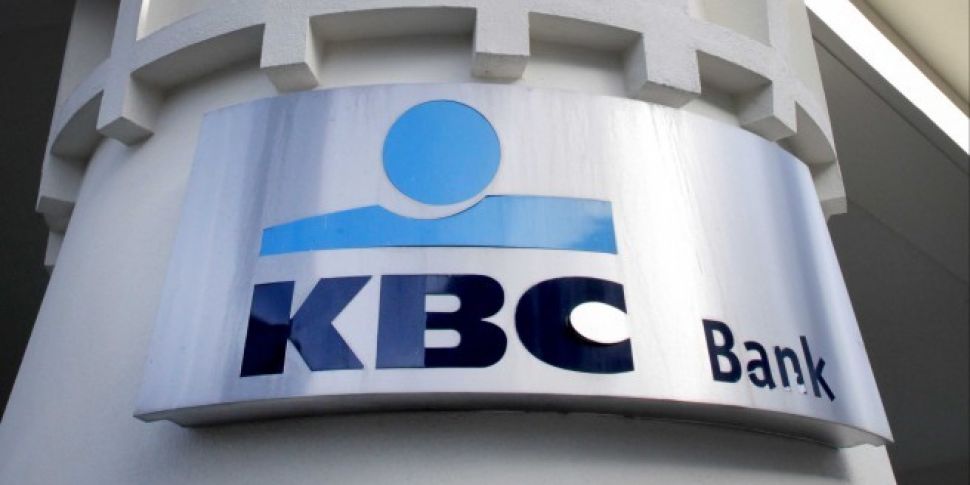 He said homeowners that abuse the protections on offer in Ireland make up an "incredibly small minority."
"We had so many thousands and tens of thousands of our fellow citizens that ended up in difficulty with their mortgages due to the huge things that happened in our economies and we gave them the protection they needed in dealing with that difficulty," he said.
"We have a balance here that looks to protect the rights of those who are in difficulty if they are in a challenging situation in relation to paying their loan.
"The overwhelming majority of people who find themselves in that situation do so because of difficulties with their income of with their jobs and we know how big a problem that was not too long ago."
Ulster Bank earlier this year announced plans to leave the Irish market and sell its performing commercial loans to AIB.
It is also in talks with Permanent TSB (PTSB) over the sale of some of its retail and SME (Small to Medium Enterprise) assets.