Just over 40 years ago, 32-year-old Charles Self was brutally murdered at his home in Monkstown.
Born in England and raised in Scotland, Charles came to Ireland to work as a set designer for the national broadcaster, RTÉ.
An openly gay man at a time when the act of gay sex was still illegal in Ireland, Charles is described by friends as a fun-loving character with a wicked sense of humour.
Ireland endured a bitterly cold start to the year as 'The Big Snow' of 1982 engulfed the country.
But by Wednesday, January 20th, a slow thaw was underway, and Charles was in top form as he celebrated some good work news in Dublin City Centre.
The following morning, he was dead.
His body was found slumped in a pool of blood at the bottom of the stairs in his Monkstown home. He had been stabbed 14 times, his throat had been slashed and a ligature was found around his neck.
40 years later, no one has ever been charged with his murder.
  
In the second season of Inside the Crime, Frank Greaney examines the crime, the investigation and the impact the murder had on Irish society.
Through interviews with Charles' closest friends, his colleagues and those familiar with the inner workings of the case, Frank explores the many questions raised about the crime scene, the serious concerns with the Garda investigation, and questions whether prejudice trumped justice all those years ago.
Throughout the series, Newstalk.com will be bringing you Deeper Inside The Crime with everything from pictures and video to timelines, crime scene graphics and in-depth articles – you can find it all here.
These pictures offer an insight into the man Charles Self was before he was so cruelly taken from this world.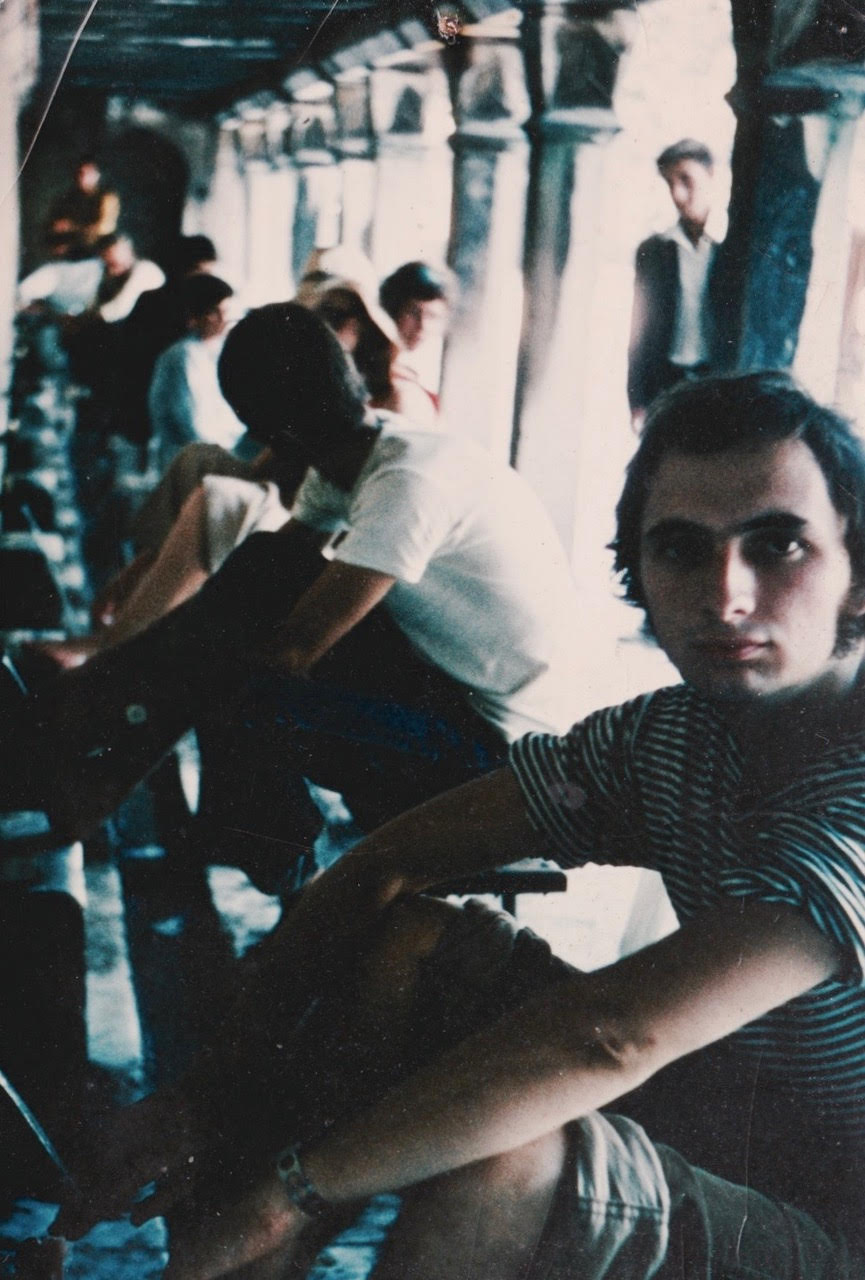 A young Charles Self.
  
Download, listen and subscribe on the Newstalk App.