People going to prison should "take it on the chin", a social care worker and former prisoner has said. 
Wayne Hart now works as a social care worker but as a young man was sentenced to five years behind bars. 
Since his release, Mr Hart has often been asked for advice from people facing jail time and he starts by recommending they accept their fate. 
"I took it on the chin because I'd got away with so much before and I hadn't been caught," he told Moncrieff. 
"You can appeal the severity of sentence or appeal conviction. 
"If you appeal conviction and you're re-convicted, your sentence can be doubled." 
Most people are sent straight to prison as soon as they are sentenced; however, a small number are allowed some time to sort out their personal or family affairs. 
"[One prisoner] had family stuff going on and he was given from May 1st to get his stuff in order and [then afterwards] report to the prison," Mr Hart said. 
"I've only ever seen it once; you'll hear stories but that's the only one I can talk about." 
Some sentences are partially suspended - which judges impose in order to encourage good behaviour once a prisoner is behind bars. 
"You could get five years, suspended for two years," Mr Hart said. 
"Which means if you act the maggot in those two years, you will get the five years that you were given." 
Inside
Mr Hart said young men often arrive in prison "full of bravado, ego [and] pride" but are in dire need of mental health treatment. 
In his experience, this is something the prison system has improved access to in recent years. 
"The services [at Mountjoy] have changed since I was there," he said. 
"You would have people in there [who can help]; psychotherapists, psychologists, education [specialists] and then you would have people that would be link workers to the services who would come up and do an assessment." 
'A community'
Everywhere human beings exist, so too do friends and enemies - but, when you are a prisoner, the stakes of the relationships are far higher than they are in the free world. 
"Prison is a community," Mr Hart said. 
"I remember lads coming in and lads who were bullying them. 
"I was bullied as a kid and I was like, 'Not happening.' 
"They [come] in and you take them under your wing." 
Most prisoners share cells and prison officers try to house people together who have something in common - or at least are not from rival gangs. 
"They put me with people who were all from the north-east inner city," Mr Hart said.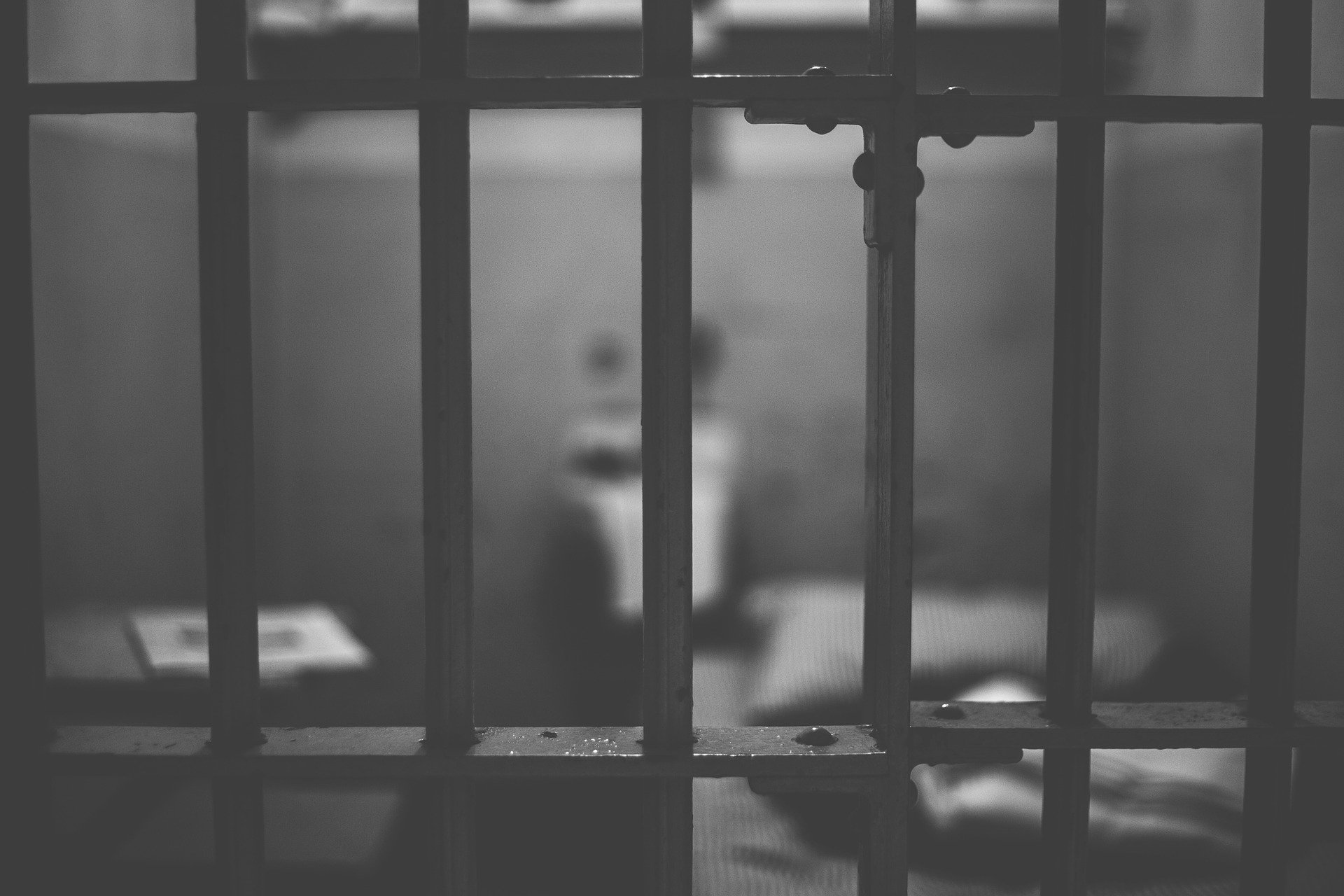 Some people use their time in prison to turn their lives around; some get treatment for addiction and Mr Hart decided he wanted to get an education. 
"I went and I asked them to teach me how to read and write properly," he said. 
"I was 25 at the time." 
At various points in 2023, Irish prisons have been at full capacity - with many prisoners forced to sleep on the floor because of a lack of beds. 
Former Justice Minister Simon Harris has asked the Government to approve four capital projects that would deliver 400 new beds by 2028.