Would you be prepared to pay to spend a penny if it meant more public toilets? 
In certain countries, paying to use a public toilet is standard and the money is used to maintain and expand the existing network.
Other people believe such a basic necessity should be completely free.
Out on the streets of Dublin, Newstalk reporter Henry McKean found varying attitudes to the issue of how public toilets should be paid for.
"I think so, so long as it's not cash and I can use my phone to pay I have no problem with that," one man said.
"As long as it's convenient, kept clean and well-used, I'd do it.
"But then again, we are lucky, we have our secret toilets around Dublin city - like Brown Thomas and other places we all nip into and use for free.
"Generally speaking, I think it's a fair thing."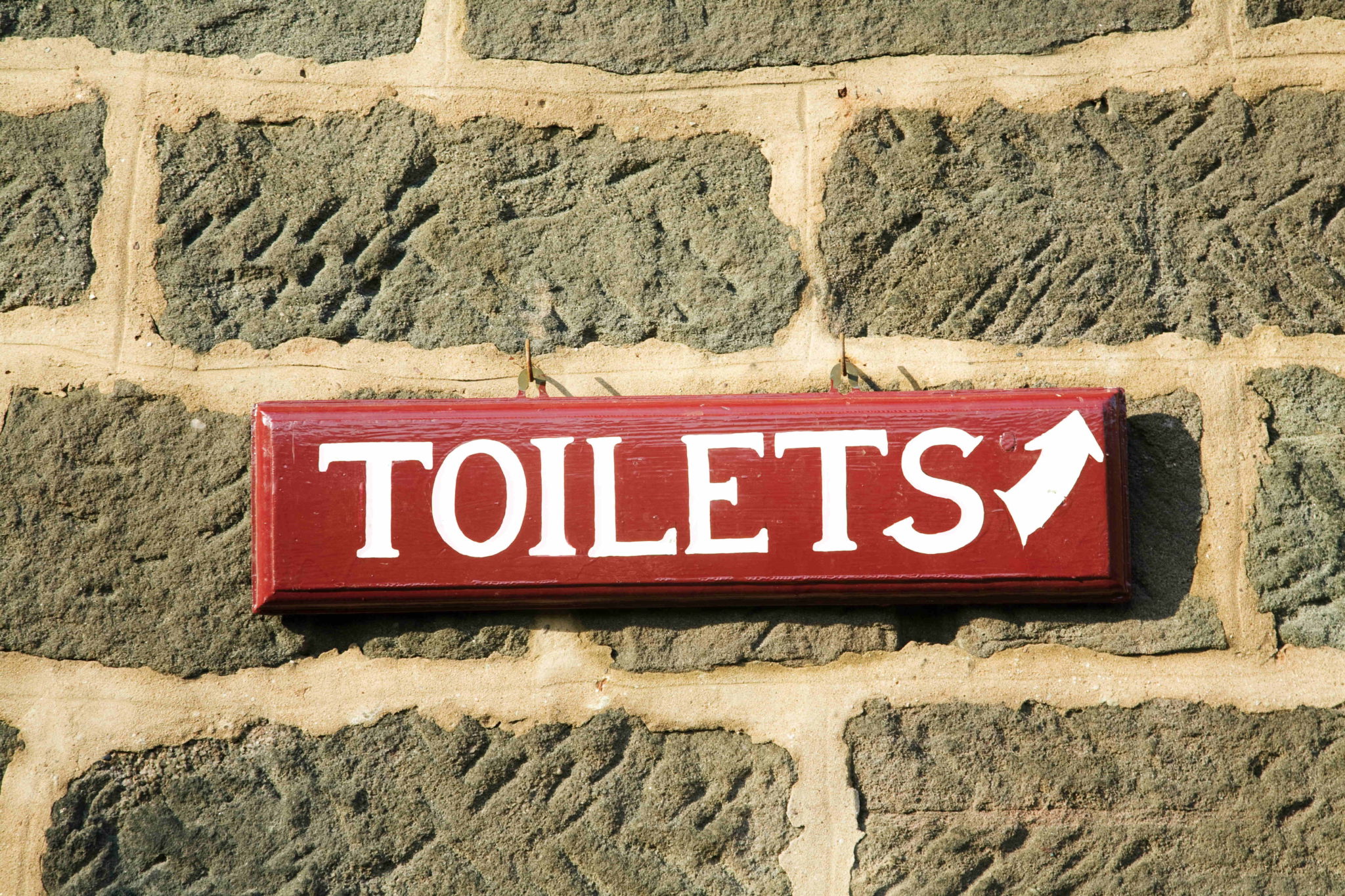 Others were less enthusiastic; one exchange student from the United States said there should be more public toilets - but bristled at the idea of paying for them.
"No, in that case I'd rather just go into a restaurant and ask to use a restroom," she said.
"I'm pretty charming."
Niall, a security officer guarding a toilet block outside St Stephen's Green, believes change is needed in the capital.
"I do agree we should have more public toilets in the country," he said.
"You look at London, Berlin, Paris… but we did have public toilets years ago."
The toilet block is only temporary and Niall said when it first opened people did not treat them with respect.
"When they first opened, we did have antisocial behaviour but now a lot of people that did cause it, they did move on," he said.
"Now, there's no problems."
Main image: Public toilets.