The mother of a young girl with autism has finally secured a place for her daughter on a school bus. 
In July, the Department of Education announced that school bus travel would be made free to help parents with the soaring cost of living. 
However, the demand for the scheme surged and thousands of families were unable to secure places for their children. 
One such unlucky student was Chanchal Lougheed and last week her mother, Jade, called Lunchtime Live to tell their story. 
For the Lougheeds it was a game changer and today was Chanchal's first day on the school bus service: 
"After your show other TDs and people reached out about the transport and a lot of that really helped," Jade explained in a follow up call to Lunchtime Live. 
"The principal, he called us the day after and was able to say that there was a bus for Monday. 
"Now, there were a few complications… with paperwork regarding Bus Éireann but I got the call last night at 9 o'clock that the bus was going to be put in place."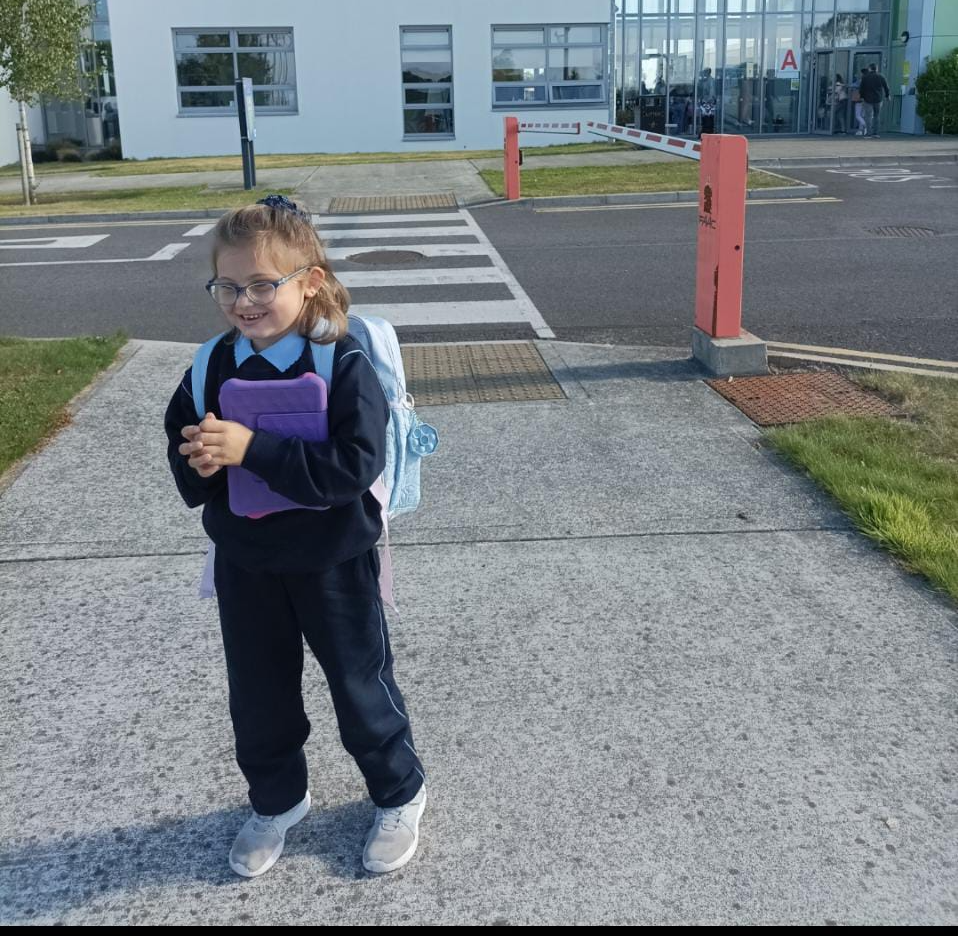 But while Chanchal has finally got her school bus place, there are many children with special needs across the country who are still waiting and some have been unable to attend school in the meantime: 
"We're the lucky ones," Jade continued. 
"I was able to drive Chanchal. She was still able to go to school. 
"There's a Facebook group for parents with children with additional needs that still don't have transport. 
"One mum in Cavan, her son was meant to start his first year in high school and he hasn't had any education this month because he has no transport still."