Ceremonies took place in Ireland and the UK for Remembrance Sunday yesterday, honouring soldiers and civilians who died in war.
President Michael D Higgins attended a service at St Patrick's Cathedral in Dublin.
Taoiseach Leo Varadkar, meanwhile, laid a wreath at the Cenotaph in Enniskillen.
Hate speech is poisoning Irish society, according to the Labour leader.
Brendan Howlin has also accused the Taoiseach of sending "mixed messages" on the issue.
Speaking at his party's annual conference in Mullingar, Deputy Howlin suggested that a "new toxic racism" has entered Irish politics.
The Religious Sisters of Charity group says it is confident the 'smooth legal transfer' of its shares in St Vincent's Healthcare Group is imminent.
It comes after the former master of the National Maternity Hospital, Dr Peter Boylan, told RTÉ that the organisation still hadn't been given permission by the Vatican to do so.
In 2017, the order announced it was to to give up ownership of the St Vincent's Healthcare Group (SVHG).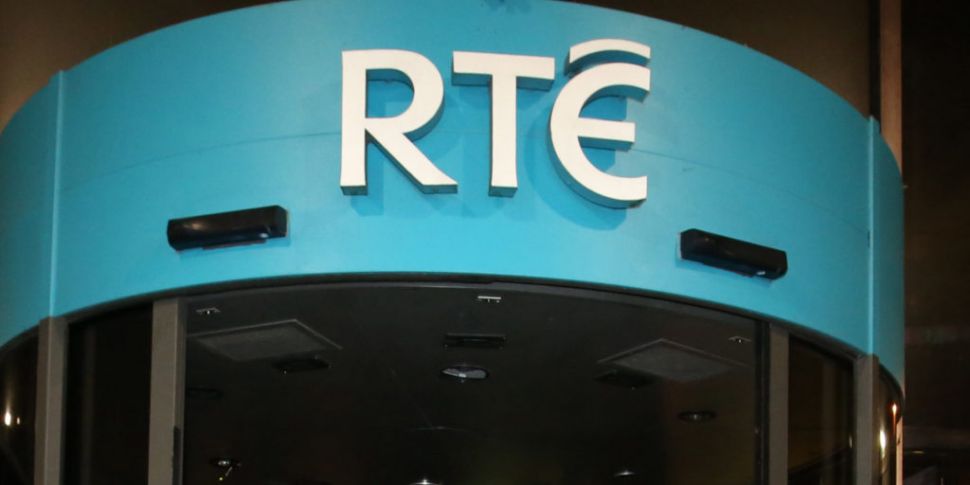 Trade unions at RTÉ are warning they'll ballot members for industrial action if the broadcaster tries to force pay cuts and mandatory redundancies on staff.
The National Union of Journalists (NUJ) says the national broadcaster faces "the full wrath of the trade union movement" if cuts are imposed by management.
Staff representatives are being consulted about a three-year plan to slash €60 million at RTÉ announced earlier last week.
Germany has marked 30 years since the fall of the Berlin Wall.
The infamous wall - which was first constructed by authorities in Soviet-controlled East Germany 1961 - separated East and West Berlin.
It was seen as the most prominent symbol of the 'Iron Curtain' that separated western and eastern Europe during the Cold War.