There is disproportionate focus on Irish farmers when it comes to climate change, Charlie McConalogue has said. 
Last year, the Irish Government agreed the sector should reduce its emissions by 25% by 2030. 
Agriculture accounted for 38% of Ireland's emissions in 2021 and some argued at the time that farmers had "got off lightly".
Speaking to The Pat Kenny Show, the Minister for Agriculture suggested the attention should be spread more evenly across Irish society. 
"I understand that's because our emissions' profile from agriculture is high in Ireland compared to other countries," Minister McConalogue said. 
"[That's] because we don't have the same industrial base in Ireland as other developed countries similar to us. 
"So, therefore it gives us a bigger slice of the attention."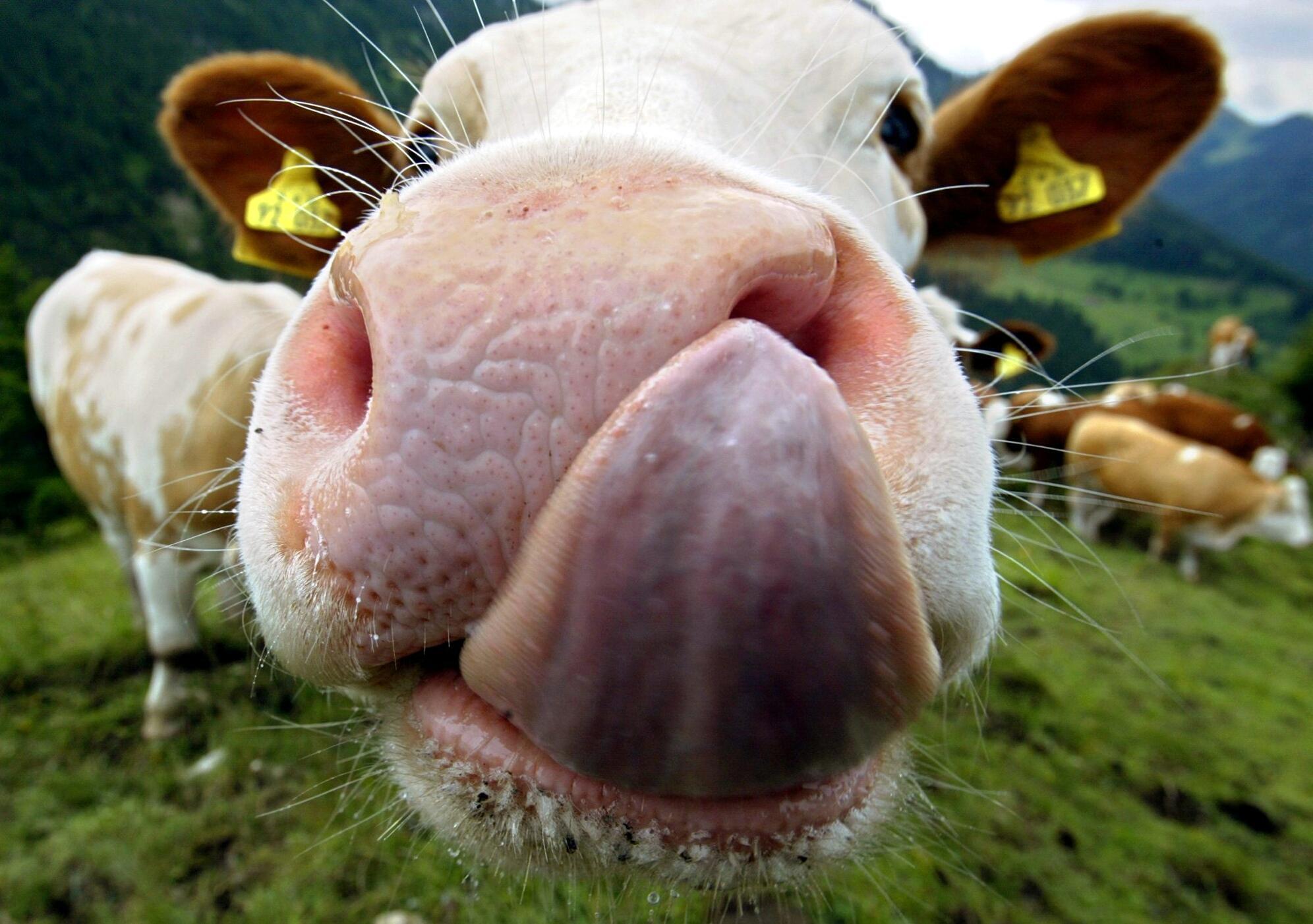 Cull
One potential way to reduce the sector's emissions would be to cull the national herd and a proposal to that effect was leaked to the media last week. 
Minister McConalogue reiterated there is currently "no [such] scheme" in place and described it as "a proposal from stakeholders themselves". 
He also took issue with the media narrative view that farmers are always "dismayed" by the green agenda and said it is not what he encounters as he goes about his job. 
"My experience is that farmers are very much working to actually work with the environment," he said. 
"I've opened very many new schemes this year which have had a very strong uptake from farmers. 
"I think farmers are tired with that public, common narrative that somehow they're the bogey man, somehow they're resistant [to change]. 
"When the case is actually they're very progressive and that they want to work with us.
"What they simply want to be the case is that they are supported on that journey." 
The Government has committed Ireland to reaching net zero carbon emissions by 2030.
Main image: Split screen of Charlie McConalogue and a farm.