The first ever Rose of Tralee has said the secret of the festival's longevity is that "everyone has great fun". 
Alice O'Sullivan represented Dublin in the competition when it began in 1959 and has kept a keen eye on it ever since.
Nowadays, the Rose of Tralee attracts worldwide attention but when it first started, there were only a few people involved.
"My Dad said, 'The Kerryman are getting together and they're having a dance on such and such a date, will you go in for it?'" Alice told Josh Crosbie for The Hard Shoulder. 
"I said, 'Okay.'
"He said, 'Make up the numbers.'"
Only five roses were taking part but organisers were keen to do everything they could to promote the festival.
When the New York Rose landed at Shannon Airport, the other roses were driven in a convoy to pick her up and bonfires were lit on the Kerry-Limerick border to welcome them to the Kingdom.
"It was brilliant," Alice said.
Even in its early days, the festival garnered media attention - albeit on a much smaller scale.
"In my day, there was no television," Alice said.
"But we were filmed… and that was a big deal because it went to the UK as well, as well as all the cinemas in Ireland."
Sometimes the Rose of Tralee is derided as nothing more than a Father Ted-style 'Lovely Girls' competition but Alice thinks such a description does not do the festival justice.
"It's a very interesting take on it," she said.
"But if you talked to any of the people over the years that took part or came to support somebody, what would come across was everyone has great fun.
"People say the friendships are really, really important."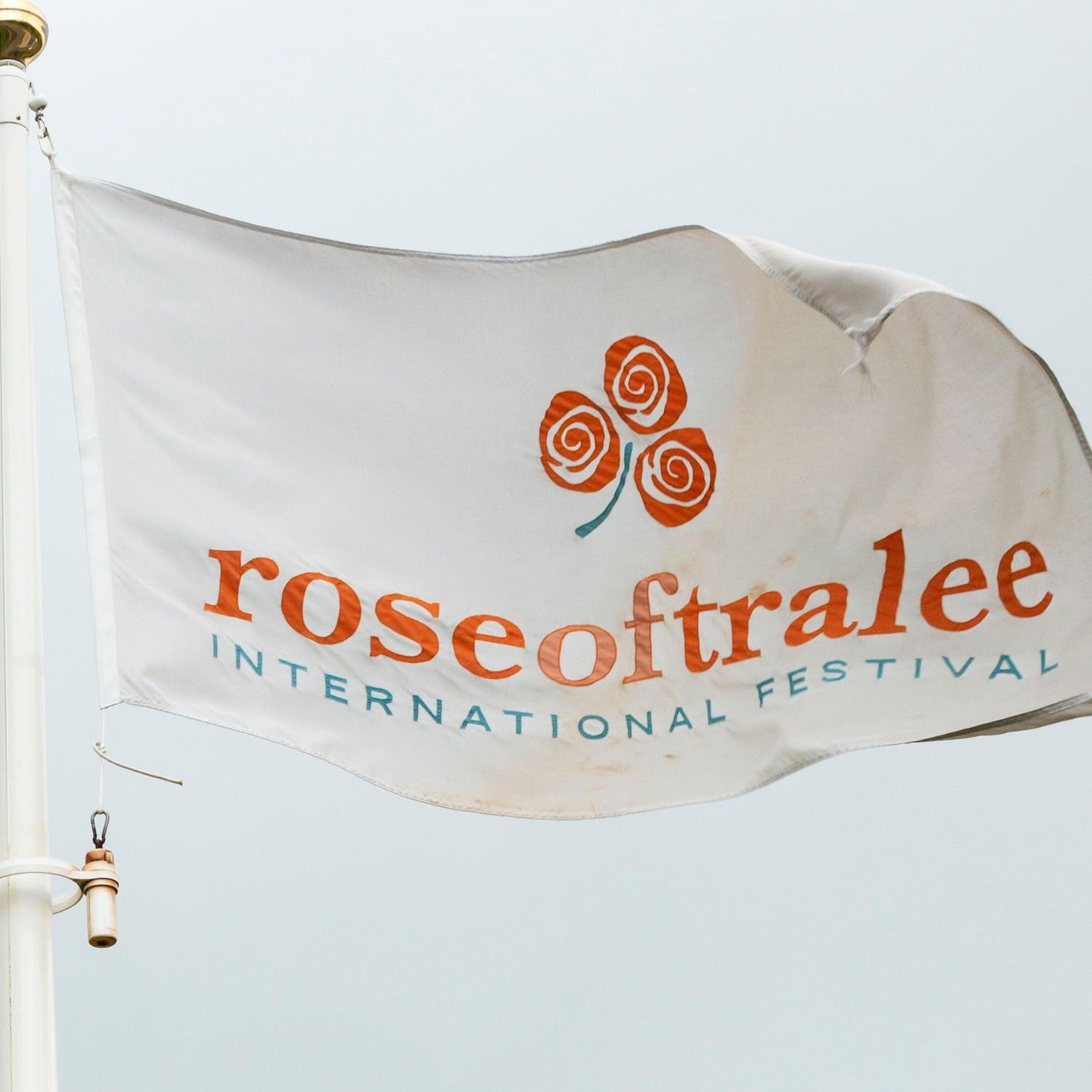 Now in its 64th year, Alice thinks it is still doing "amazingly well" and hopes it will continue to flourish in the years ahead.
"We always have to keep our eyes on the future," she said.
"After every event, you have to look at the good, bad and indifferent things that may have happened and go with it if you see where it can be improved."
You can listen back here:
Main image: Alice O'Sullivan