€812,71 was lost to romance fraud in the first five months of 2022, Gardaí have said. 
So far 31 cases have been reported so far; 23 of the victims were women and most met their fraudster through a dating app or social media. The youngest victim was 27-years-old and the oldest was 69. 
In most instances, the victims sent money to international bank accounts or Bitcoin wallets.
Detective Superintendent Michael Cryan had this advice on what to look out for: 
"They'll persuade the victim to move onto text, onto WhatsApp very early on," he told Newstalk. 
"The second one is they can never do a live video call, they'll never show their face. 
"They'll ask a lot of questions about you but supply very little information about themselves. 
"And they will come across as perfect - if you're interested in classical 18th century French poetry so will they."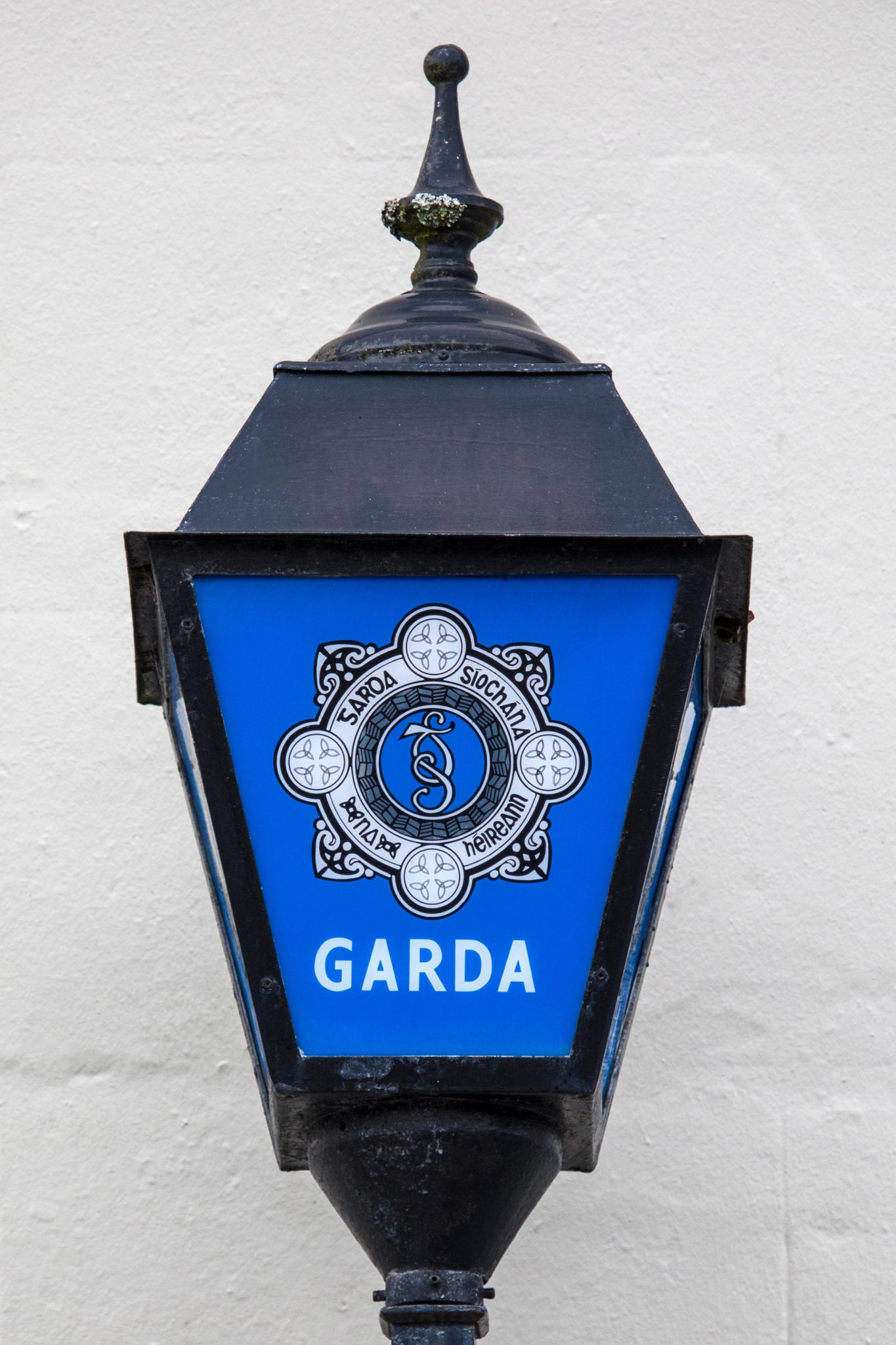 He continued that some victims have even had to re-mortgage their homes they have lost so much money: 
"They [the victims] are absolutely shattered," he added. 
"Not only have they lost their life savings, their nest egg for retirement; we've seen people who've taken out loans, re-mortgaged houses and they must go and tell family that they've lost all their money. 
"But their self-confidence, their trust in people is gone too." 
Gardaí believe that romance fraud is an underreported crime and the Head of Fraud Prevention at the Banking and Payments Federation, Niamh Davenport, says many victims feel ashamed about what has happened to them: 
"The biggest thing is not to be ashamed or embarrassed," she said. 
"Fraudsters are professionals, they know exactly what they're doing. 
"This is their full-time job and the more people that come forward and talk about it, the easier it will be for other people to come forward too."
Main image: A woman using a laptop.