The "reputable" locals in south Dublin have demanded to be paid €225,000 each to agree to stop objecting to a new housing development. 
The residents are protesting the development of new housing in their area. They wrote a letter to the developer, outlining their requests - but were refused, according to the Irish Independent. 
The developer instead referred the incident to the Garda fraud squad. 
Gardaí investigated claims that pay-offs have been made to locals. No payment was made, and the incident was referred to the Garda National Economic Crime Bureau. 
"Go-away money"
Irish Independent journalist Fionnán Sheehan said some form of pay-off in exchange for compliance is not unheard of. 
"Developers are admitting that in other cases, they have seen 'go-away money' being paid to people at the at the tail end of planning processes," he said. "Effectively what you regard as a settlement." 
However, he said this type of large settlement is rare.  
"Developers and builders are saying that it's quite common that contributions are given to things like community facilities... the footpaths, some sort of green space," he said. "Something like that something that will assuage people's concerns."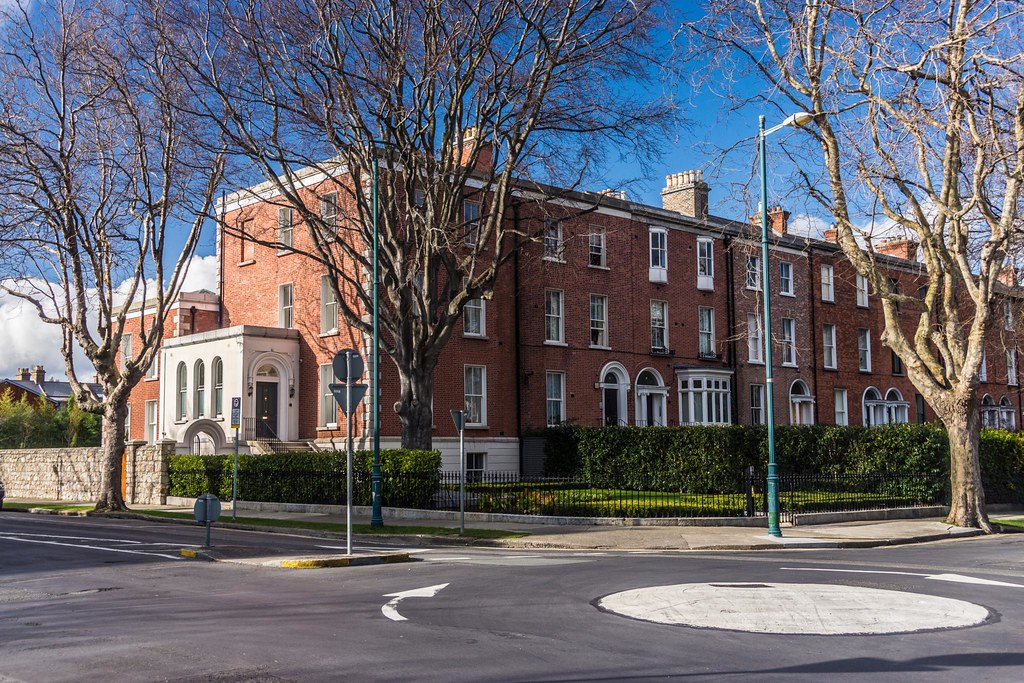 "But in this case, you're seeing that it was it was basically demanded upfront in order to not object." 
According to the Irish Independent, the residents live in quite an affluent part of Dublin. 
"These are people in very reputable positions. We've got a senior executive in a fairly prestigious firm, director of an international company, member of a state board," Mr Sheehan told Newstalk.  
"The area they live in, €1 million houses are very common."