A Dublin rat infestation is so bad, the vermin are now bold enough to chase local residents into the street.
St. Michan's House on Greek Street is located close to the Four Courts in the north inner city.  
In an otherwise normal estate, life has become increasingly difficult this year due to an explosion in the local rat population. 
"We're infested," Amy FitzGerald told Henry McKean for The Hard Shoulder.
"March is when we first actually reported it but the caretakers said they reported it back in April. 
"So, it's been going on since April and nobody's come out to fix the problem before it got this bad." 
Local residents have put down no less than 47 rat traps but the vermin are still flourishing. 
Urban rats breed all year round and Ms FitzGerald is terrified the cold weather means they will try and get into people's houses.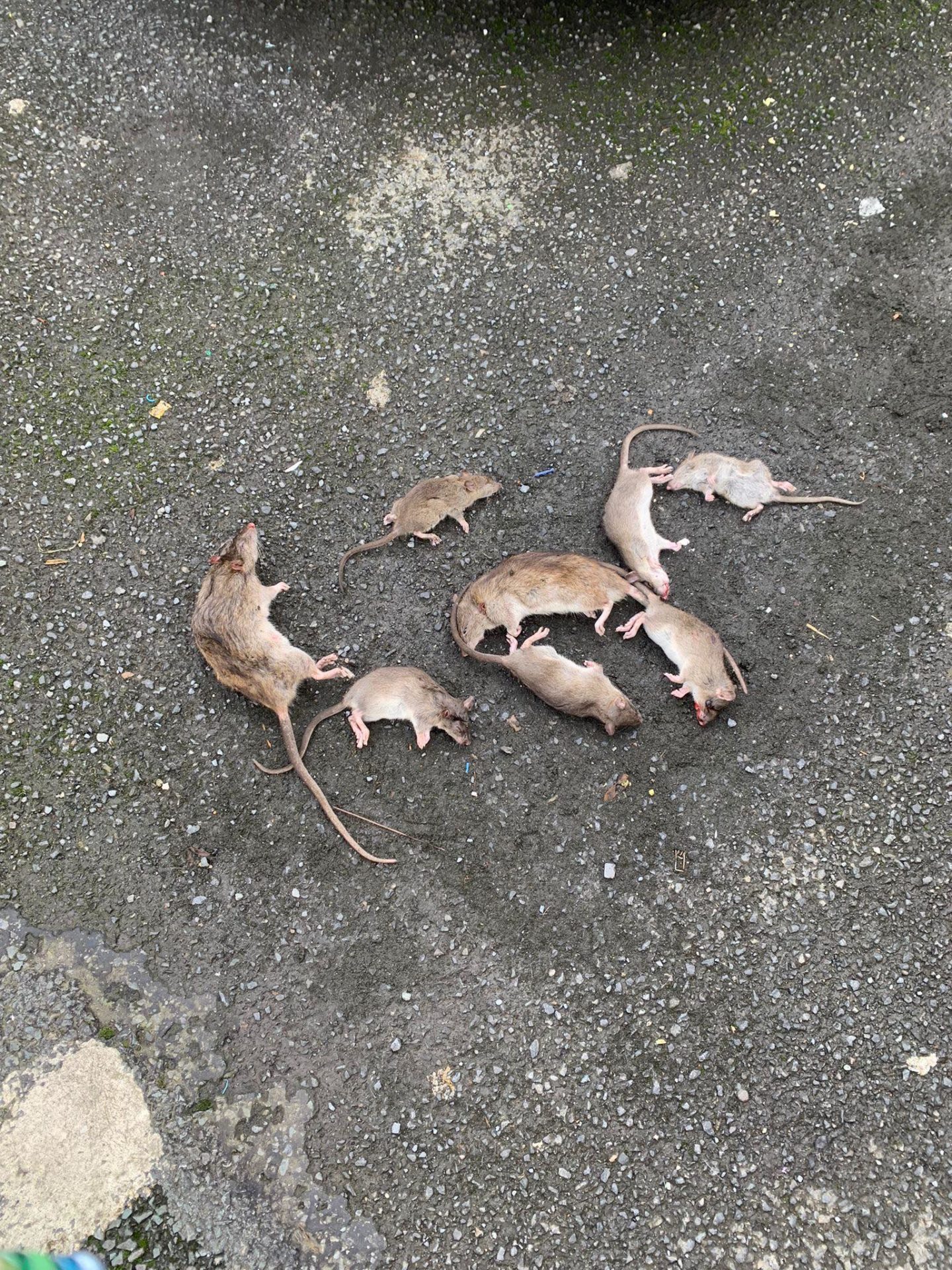 "I put a rat trap out the other night," she said 
"I was about to bend down [and] the rat came out and chased me out onto the main road." 
For someone who loves living in the area, it is hugely upsetting. 
"The community is amazing, the neighbours are amazing, the children are great," she said. 
"We take pride in where we come from; if there's something wrong, you're waiting two or three weeks [for it to get fixed].
"You can't wait that length of time." 
Dublin City Council own St Michan's House but Ms FitGerald said they have shown very little interest in rectifying the problem. 
"It's ridiculous, everything is tomorrow, tomorrow, tomorrow," she said. 
"I'm just at breaking point now". Residents of St Michan's House in Dublin 7 are 'screaming for help' when it comes to ridding their area of a rat infestation, as @HenryMcKean reports. pic.twitter.com/ZTNGLQV9KK

— NewstalkFM (@NewstalkFM) November 8, 2023
In a statement to Newstalk, Dublin City Council said they "immediately" inspected the estate's drains when residents complained about the rat infestation. 
The drainage network was found to be in "good order" and a baiting programme was carried out last year. 
"This week, DCC installed bungs into the bins which will help combat any rodent activity around the bin area," a spokesperson said. 
They also said a number of abandoned vehicles in the complex were a "cause for concern" to them and could be helping the rats survive and thrive.
Main image: St. Michan's House residents.