The daughter of an All-Ireland champion has pleaded for help finding a stolen medal. 
Daithí de Paor played hurling for Waterford and was on the county's All-Ireland winning team in 1948. 
"He had huge passion for the GAA," his daughter Súin de Paor told Newstalk Breakfast. 
"[He] lived, breathed it; everything he did had to have a GAA ring about it and this was our memento that was kept and cherished in honour of his memory." 
On Friday, Ms de Paor's home was burgled and the medal was snatched alongside some jewellery.
Gardaí have told the family to be "hopeful" and Ms de Paor is asking people to keep an eye out for it. 
"I'm putting out an appeal to everybody in the country to help me please find this medal," she said. 
"Somebody might come across it, they might hear of it, it might be abandoned somewhere. 
"If you do, it's very clear on the medal, it's an All-Ireland medal for Port Láirge 1948 distinctly printed on the back of the medal."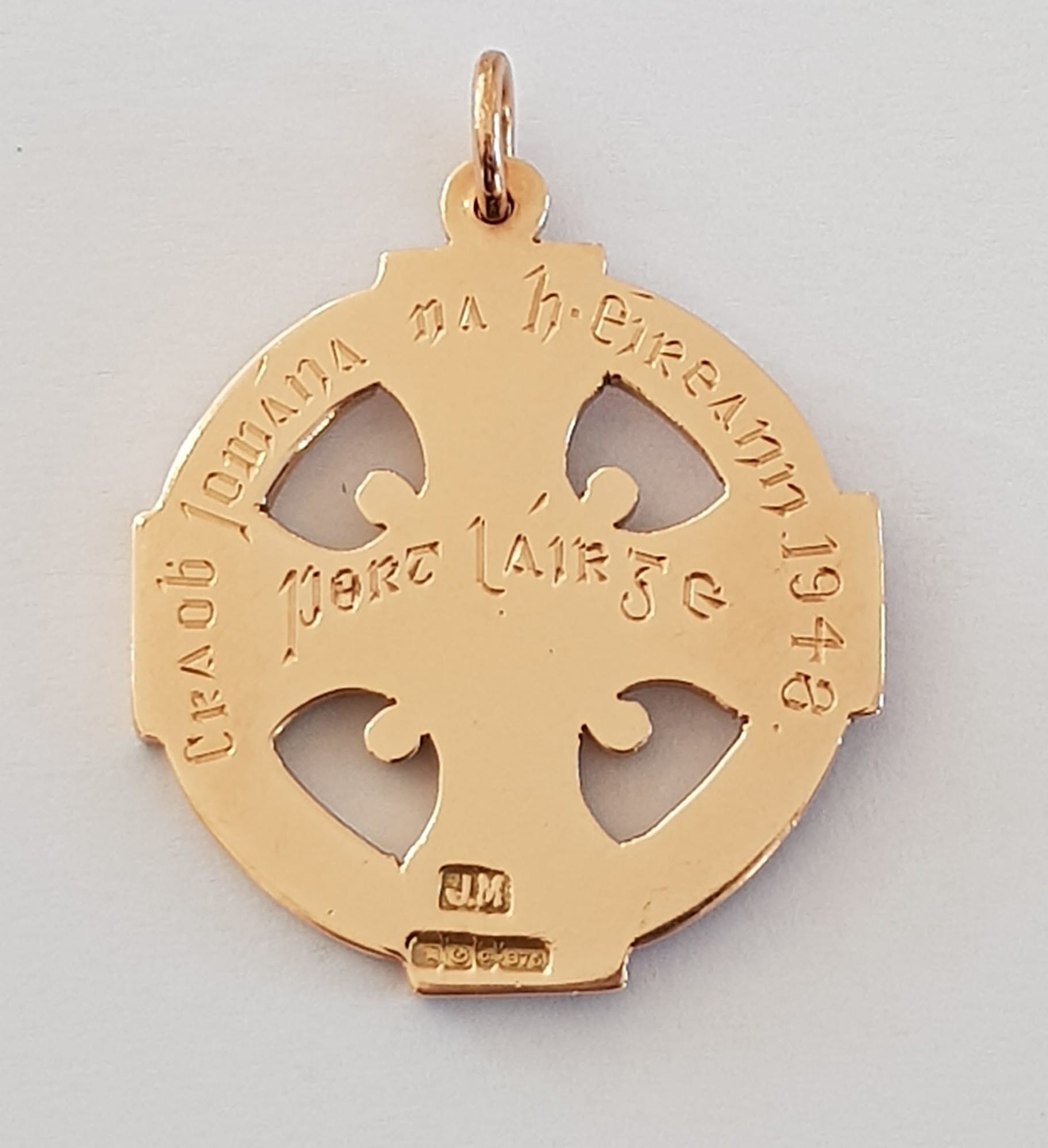 Ms de Paor added that, because Waterford do not often win All-Ireland finals, the medal is "precious" to the entire county. 
"Every Waterford medal is treasured by everybody in the county," she said. 
"It's not just the property of the family who happen to have the custody of it. 
"It's for every Waterford person." 
Anyone with any information should contact the Garda Confidential Line on 1800 666 111 or their local Garda station. 
You can listen back here:
Main image: 1948 All-Ireland hurling champions. Picture by: Súin de Paor.