The decision to launch a dating app for single parents has been described as a "no brainer" because of the stigma attached to dating with kids. 
Every year millions of people find true love on dating apps but business woman Zoe Desmond says far too many single parents feel like they are being "judged" while looking for romance: 
"Society is thankfully moving on from the old stigma related to single parenting," she told Lunchtime Live.  
"Unfortunately dating apps don't seem to have because you see the word 'baggage' to describe kids on dating apps which is obviously very negative." 
Single parents endlessly debate whether they should mention they have kids in their bio or wait until they match and get to know someone before mentioning it. 
"It's tricky territory," Ms Desmond concedes, "and it's definitely a conversation that comes up all the time with single parents using the traditional dating apps." 
FROLO originally started life as a community hub for single parents but has since decided to branch out into the dating scene. 
Since it was launched it has been downloaded 100,000 times and currently has 40,000 users.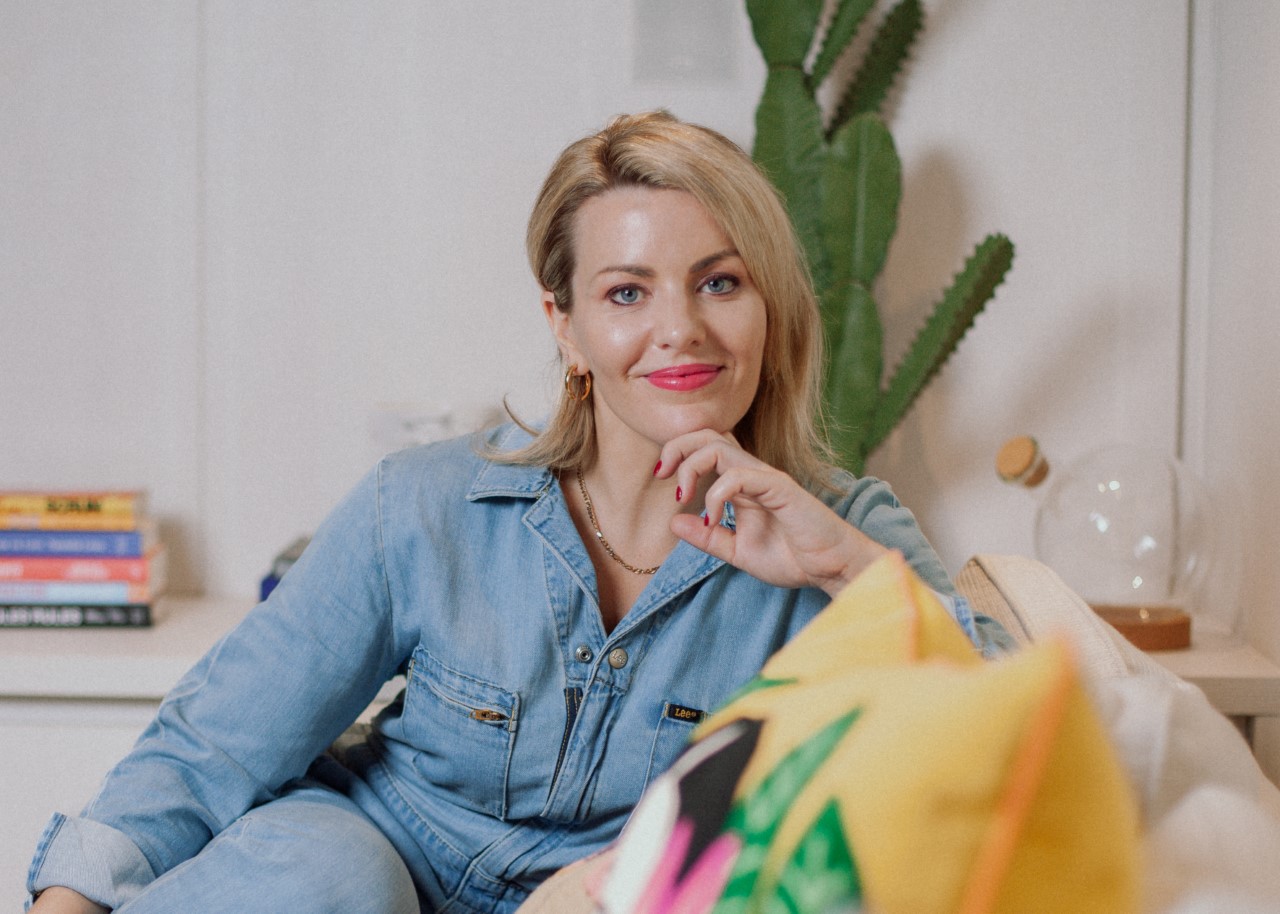 App creator Zoe Desmond
"The reason why we've got 40,000 users is because we're fully user verified," Ms Desmond continued. 
"Which makes it a really safe app… So everyone on FROLO is who they say they are because there's a really strict verification process. 
"So it really makes it very different from other dating apps." 
Since launching as a dating app she adds that users have taken to the new feature with enthusiasm: 
"Lots of really great stories and lots of blossoming FROLO romances and blended families are happening - so it's really a no brainer," she described. 
"Dating another single parent is such a lovely thing because you have an immediate shared connection. 
"You have an immediate understanding and respect and empathy for each other." 
Main image: FROLO creator Zoe Desmond. Picture by: Zoe Desmond.