An Post's Christmas posting deadlines are close, the postal service has warned. 
Anyone hoping to send a card or a parcel to a country outside of Europe missed the Christmas posting deadline long ago and the deadline for Europe was Monday 19th. 
"If you still have to post letters to parts of Great Britain or the rest of Europe, you really should have done it by yesterday," Anna McHugh of An Post told Newstalk. 
"So, again, get those in the post today because there's all kinds of bad weather around the place and there are huge volumes going through the system. 
"So, the sooner you do it the better."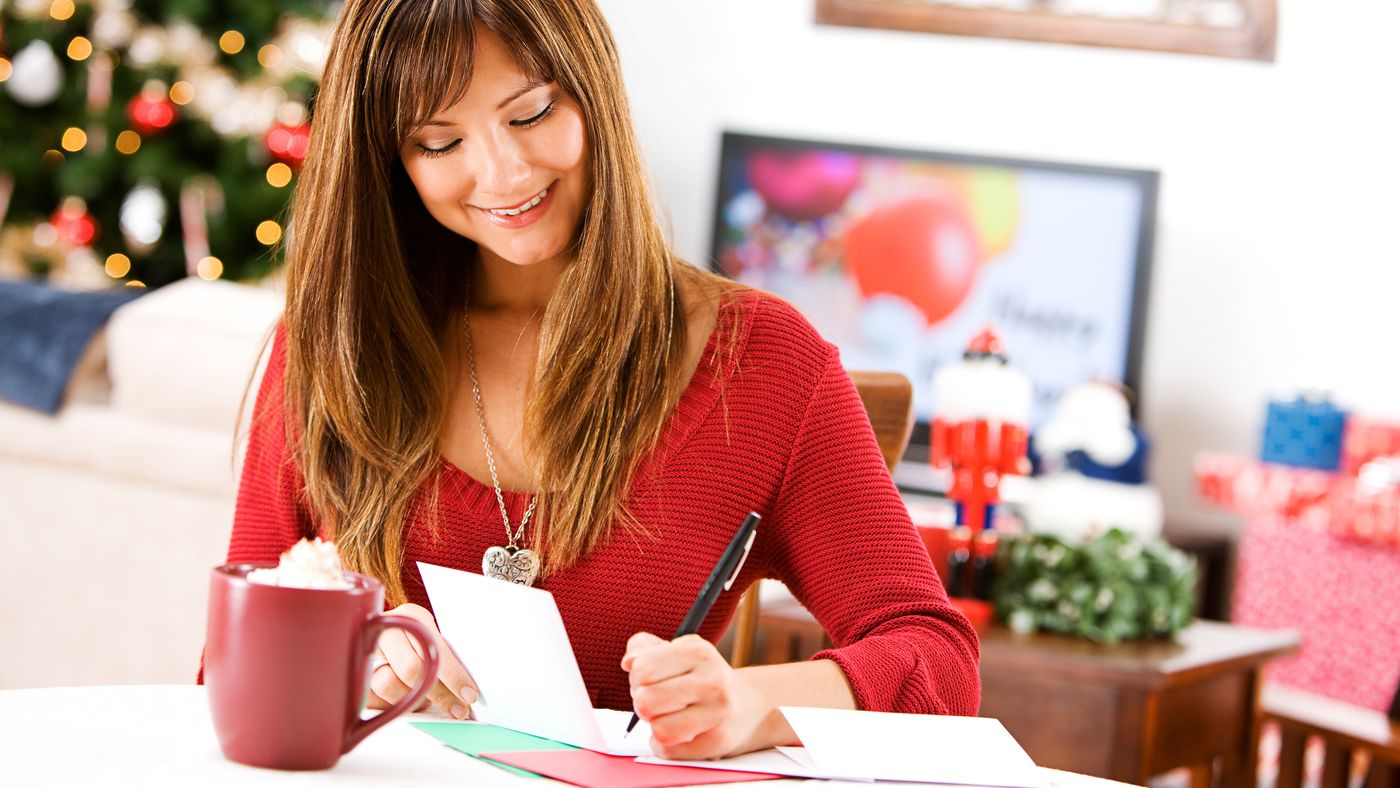 However, there is still time for those who have items to send to friends and family living in Ireland. 
"Thursday is the absolute latest date for posting within the Republic of Ireland," Ms McHugh added. 
"That's letters and parcels and as always; pack them properly with lots of tape, lots of strong paper, always include a return address." 
The last date for posting items to Northern Ireland is Tuesday 20th December.