Tánaiste Leo Varadkar has hinted that there will be a "significant" change to the way the state subsidies childcare in this year's Budget. 
Describing childcare in Ireland as "very expensive", Mr Varadkar said the high cost was forcing a lot of parents to stay at home when they'd rather working: 
"I think there are a lot of parents who would re-enter the workforce or maybe spend more time in the workforce if childcare was more affordable," he told The Hard Shoulder. 
"I hope we can do something significant in the budget and one small thing that Minister Harris is looking at is the way we do the SUSI grants for students. 
"At the moment if you're a student and you're working over the summer, or you're working while you're studying, if you earn more than 4,000 you can start to lose your eligibility for the grant - a perverse disincentive that exists in the system and I think we can iron out some of them." 
'A second mortgage'
The cost of childcare in Ireland has previously been compared to a "second mortgage" and Minister for Children Roderic O'Gorman said when he took office that "parents would see "a substantial reduction compared to what they're paying now" over the lifetime of the current Dáil.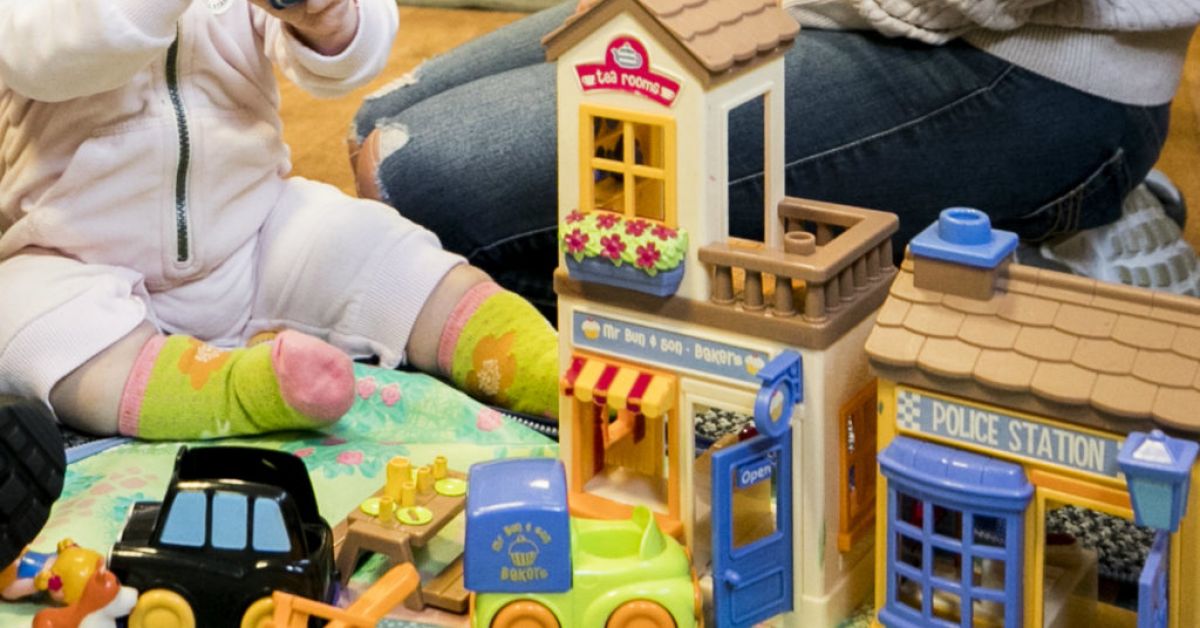 "We already put €638 million into childcare each year. But compared to other European countries, that is quite a small amount," Minister O'Gorman told Newstalk last year. 
"The Government commitment is that by 2028 we'll have doubled the state investment in childcare and that will bring us to well over a billion euros."
Main image: Tánaiste Leo Varadkar arriving at Cabinet, 22-03-2022. Picture by: Sasko Lazarov / RollingNews